Caribou County Coroner found dead from self-inflicted gunshot wound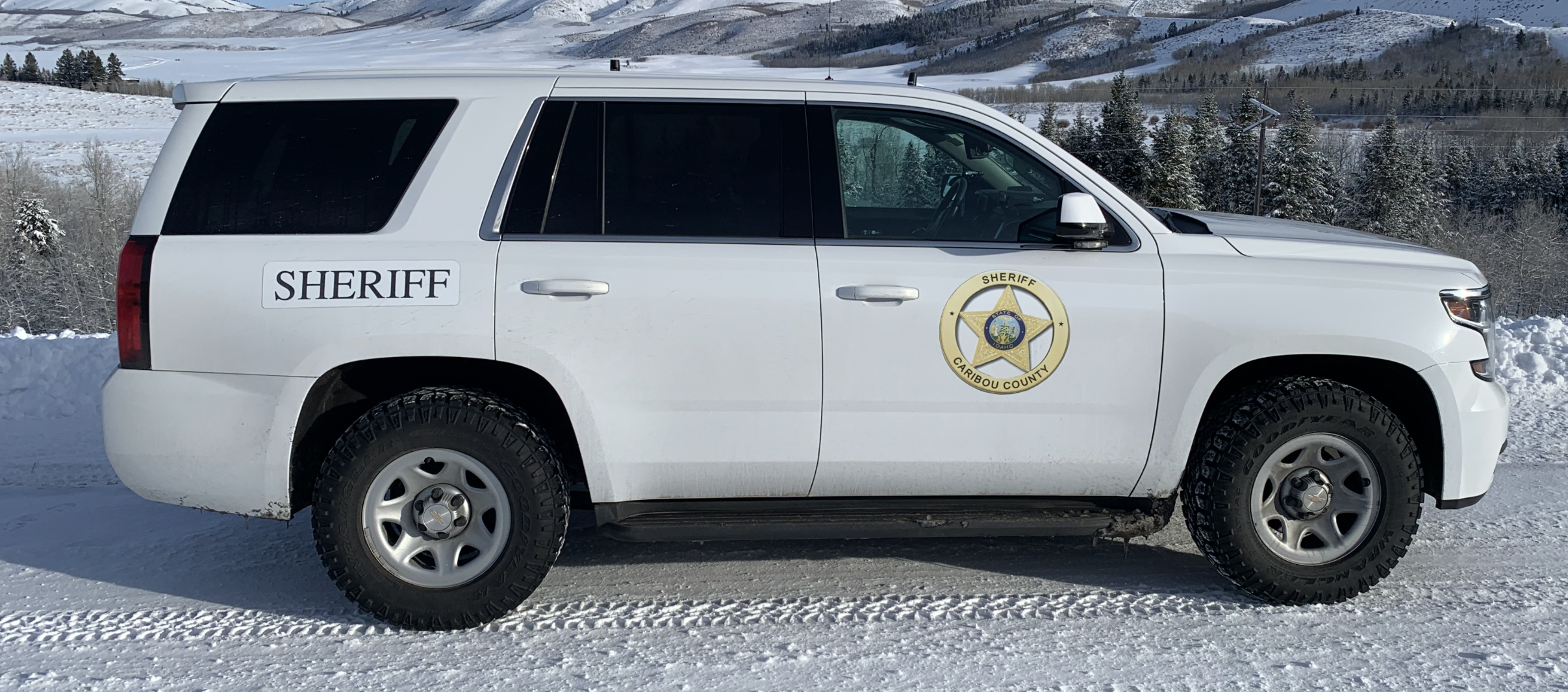 The following is a release from the Caribou County Sheriff's Office – 
On December 5, 2022 at about 6:37 am, the Caribou County Sheriff's Office responded to a requested welfare check on an individual in the Bailey Creek area south of Soda Springs. 
Upon arrival, Deputites located F. Darrin Sims and confirmed that Sims had died from a self-inflicted gunshot wound. Darrin Sims is the Caribou County Coroner so investigators from the Bannock County Sheriff's Office responded as well as Torey Daner, the Bannock County Coroner, to investigate the incident. 
At the time of this press release, the final Bannock County Sheriff's Office report had not been returned to the Caribou County Sheriff. 
Darrin Sims, as well as being the County Coroner, also owned and operated Caribou County's only Funeral Home. This is a tragic loss to the Caribou County Community and our thoughts and prayers go out to the Sims family and friends during this difficult time. 
Sheriff J Adam Mabey
If you would like to talk to someone who can help, please contact High Country Behavior Health or the Lincoln County Prevention Coalition.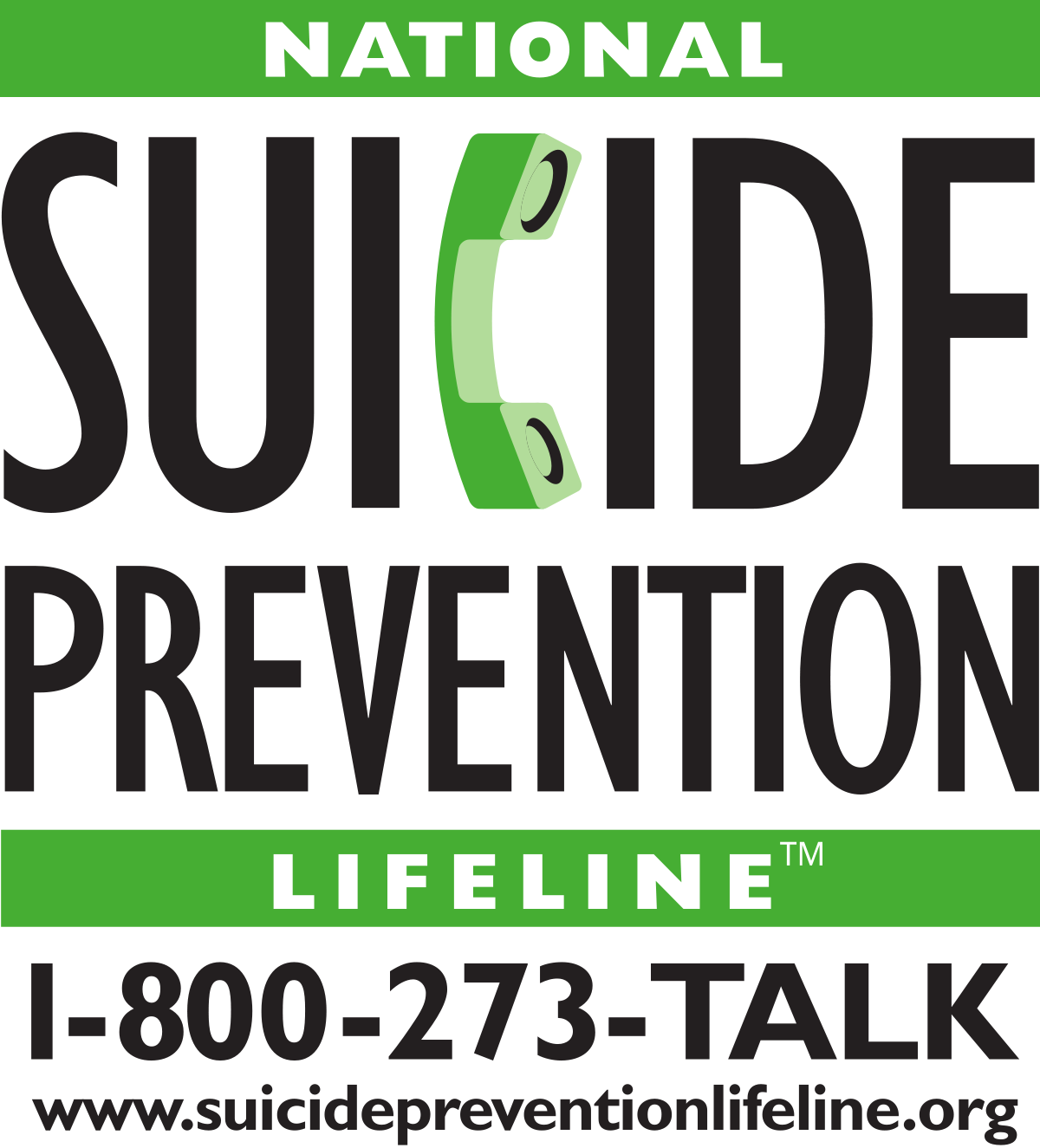 Let us know what you think!
Tagged:
Bannock County Coroner
Bannock County Sheriffs Office
Caribou County Sheriffs Office
F. Darrin Sims