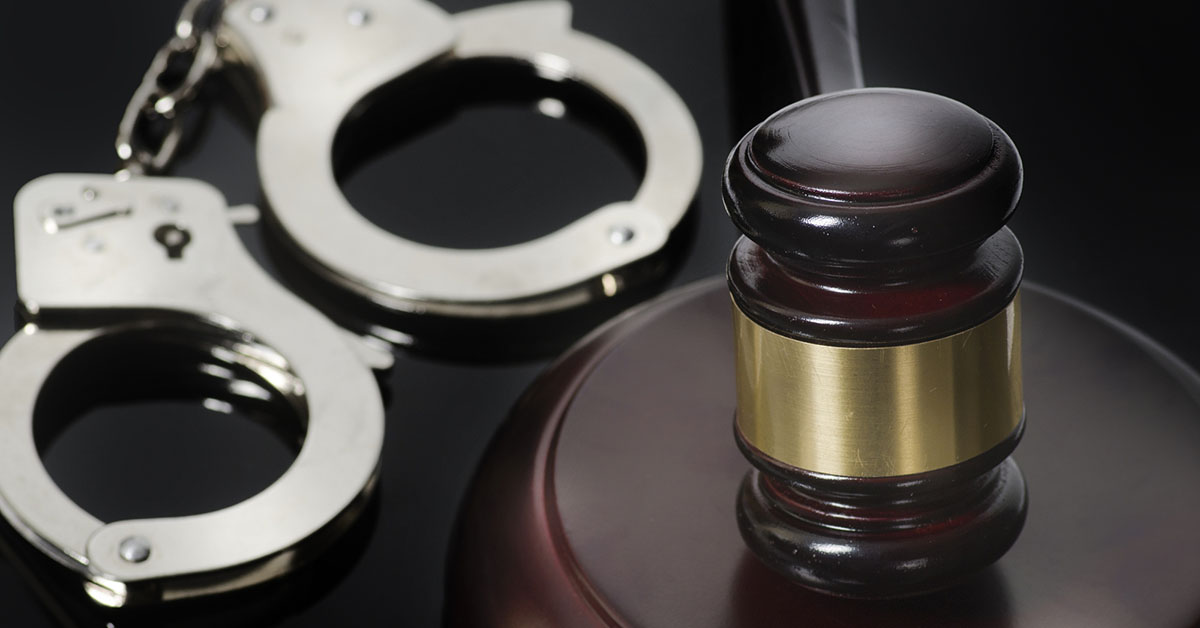 GILLETTE (WNE) — Charges are pending against two teen boys who allegedly threatened their school Tuesday.
In a private Snapchat, a 15-year-old boy indicated he was going to "shoot up" Campbell County High School, said Police Sgt. Jay Johnson. The message was shared with five friends, including a 17-year-old boy.
The 17-year-old took a screenshot of the message, blurred out the 15-year-old's information and edited the message to reference another violent threat at the school, Johnson said.
The 17-year-old then shared that edited screenshot publicly with 130 people, which led to the police being contacted.
Police spoke with the boys and their parents. The boys said they were just trying to be funny and that they didn't mean to cause harm. They also said that they didn't have access to firearms, Johnson said.

The case was sent to the county attorney's office, and charges of terroristic threats are pending. Both students were removed from the school pending school action, Johnson said.
It is the second time this month where threats were made against a local school.
Last week, a 12-year-old student at Twin Spruce Junior High made threats toward students and teachers at the school. She had a list of people she intended to harm, Police Lt. Brent Wasson said Monday. The principal found out and contacted police.
She was taken home from school, and she will be charged with making terroristic threats.
Let us know what you think!
Tagged:
Campbell County High School
Police Sgt. Jay Johnson
Twin Spruce Junior High