Community Events: February 10-27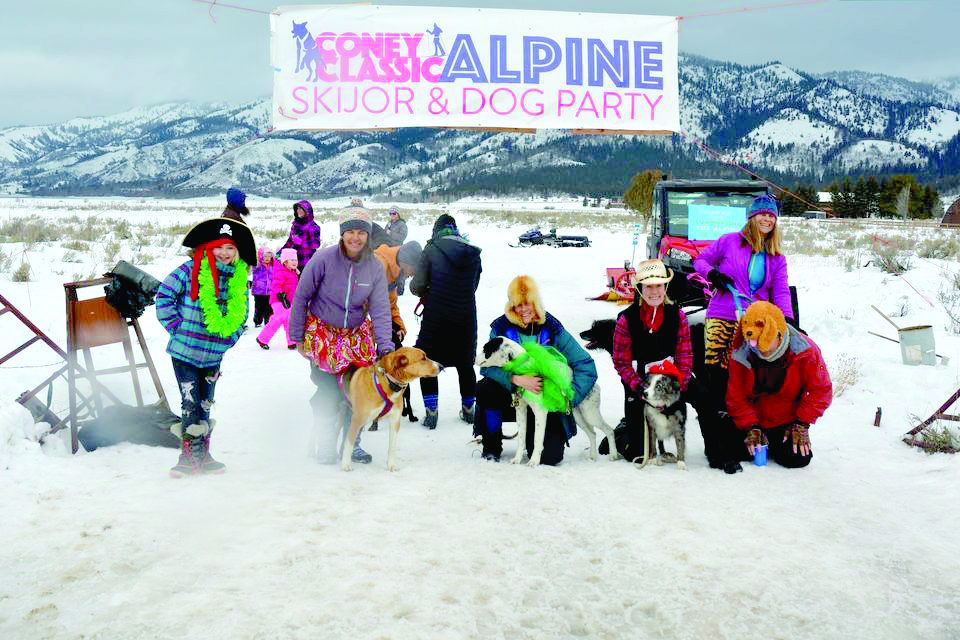 Thursday, February 10
See the new surgical robot at Star Valley Health from 4-6 p.m. See how surgeons control the robot and even simulate a surgery yourself.
First meeting for the Guiding Star Strategy Group Youth Entrepreneur Program. 6:30 p.m. at the Afton Town Hall. Visit GuidingStarStategyGroup.com for details.

Saturday, February 12
Coney Classic Alpine Skijor & Dog Party. 10-2 at the end of County Rd. 100, West of the Alpine Airport. Proceeds benefit Lucky's Place and Alpine Trails & Pathways.
Cutter Races on Allred Rd. west of Afton. 1:00.
Auction, Bake Sale and Dinner Fundraiser for Team Izi of Alpine. 4:30 p.m. at the Donn Wooden Civic Center in Alpine.
Dry Bar Comedy at the Afton Ford Theatre with comedian Jordan Makin. 7:00 p.m. Tickets available at SaltRiverArts.com.
February 19-20
Shriner's Chariot Races on the track west of Afton. 1:00 p.m.
February 25-27
Afton Simplot Hillclimb in Grover.
Visit https://linclib.org for Story Times at all LC Libraries.
Narcotics Anonymous now has three meetings a week! Mon-Wed-Fri at 8:15 p.m. at the Thayne Community Center Room 100. For more info: breakthroughna@gmail.com.

Let us know what you think!
Tagged:
Dry Bar Comedy
Shriners Chariot Races
Skijor & Dog Party
Star Valley Health
Team Izi