Company seeks permits for new soda ash plant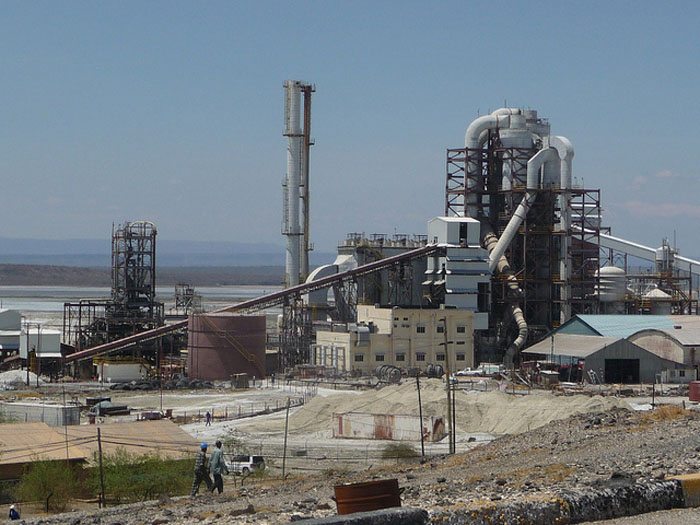 —————————-
GREEN RIVER (WNE) — A new soda ash plant might be in the cards for Green River's future, bringing with it jobs and other benefits at a time when economic uncertainty is prevalent throughout the state.
Jim Zimmerman, the code enforcement specialist for the county's land use department, said a company called Pacific Soda and American Soda has started the permitting process with the county.
"They contacted us, they want to start (the process,)" Zimmerman said.
Little information is available about the proposed plant and online searches for the company's name did not yield a web page or company information. Zimmerman said the company is looking at land south of Green River and intend to build a rail spur at the proposed facility. Zimmerman also said the company intends to use a solution mining process.
He said the proposal will have to go through both the Bureau of Land Management's permitting process and the Industrial Siting Council with the Wyoming Department of Environmental Quality.

Industrial projects with a projected cost of at least $222 million must go through the Industrial Siting Council before being approved. It would also mean the city and other local governmental entities could apply for impact funding to accommodate for additional needs during construction.
"This would be a real coup for Green River if it goes through," Zimmerman said.
Tagged:
Green River Wyoming
Pacific Soda and American Soda
Wyoming Department of Environmental Quality