Dead wolf found in Grand Teton Park under investigation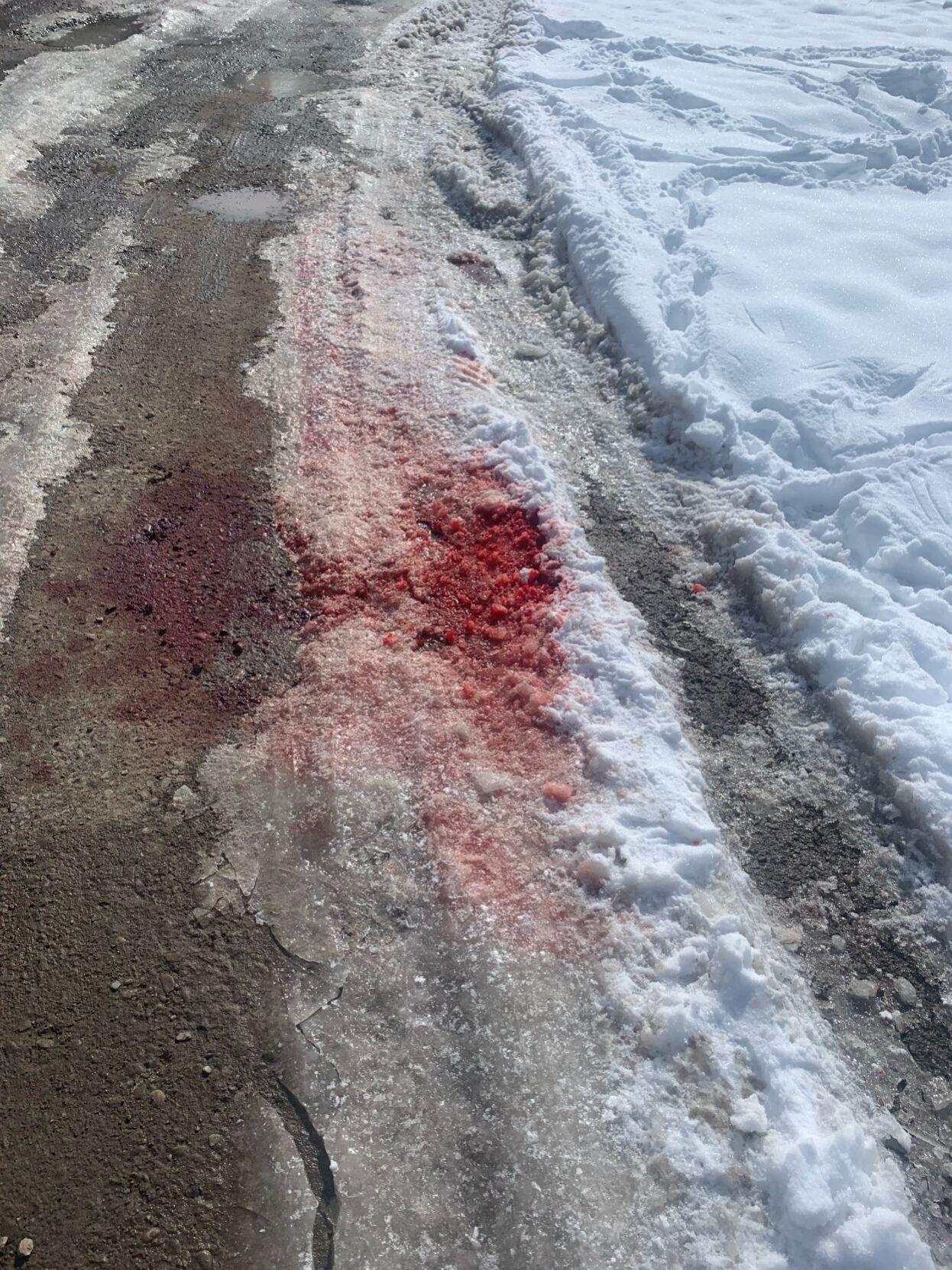 JACKSON (WNE) –  Law enforcement rangers are investigating the death of a wolf found within Grand Teton National Park in the Pilgrim Creek Road area.
The dead wolf was reported around 11:45 a.m. Monday near the end of the gravel road, which is an area where the park borders the Bridger-Teton National Forest — where the wolf hunting is open through the end of the year. Wolf hunting is not allowed in the park. Other details, such as the wolf's pack affiliation and any circumstances of its death, are not being made public at this time.
"It's all under investigation," Grand Teton spokeswoman Denise Germann said. "I don't have anything more."
Pilgrim Creek Road was closed for a short time Monday after the dead wolf was discovered. In the aftermath of opening, there was a bloody spot in the middle of the road. Teton park officials reached Wednesday were unaware if the blood was leftover from the wolf carcass.