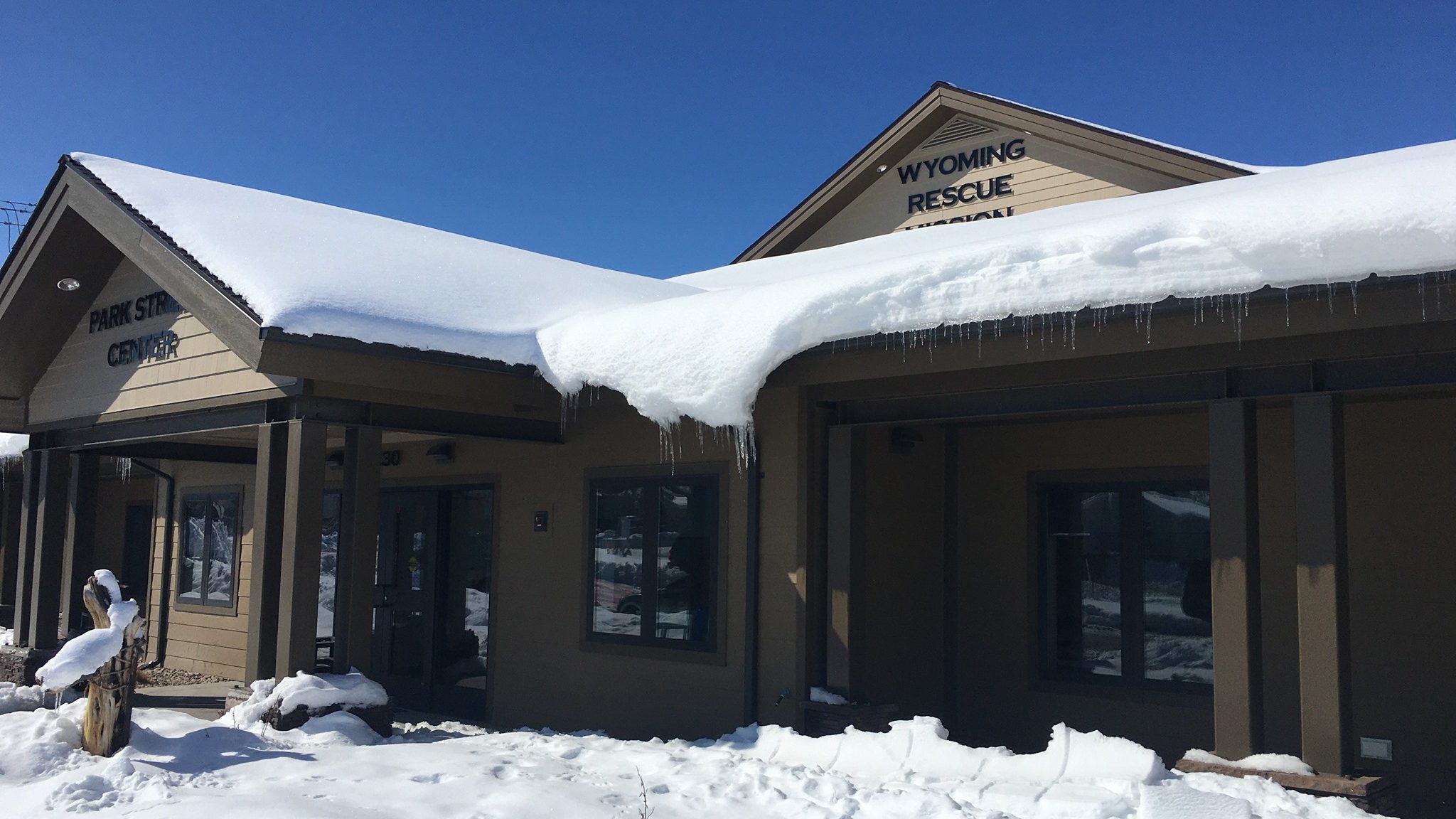 By Mary Steurer
Casper Star-Tribune
Via- Wyoming News Exchange
CASPER — Wyoming's Emergency Rental Assistance Program — which as of Dec. 22 had served more than 15,000 households across the state — stopped accepting new applications in November. It's still supporting qualifying renters who applied before that deadline.
But unless it gets more federal funding, the program could run out of money as early as next spring.
At the beginning of the coronavirus pandemic, housing advocates feared a wave of homelessness could be on the horizon. Federal intervention seems to have forestalled that for the short-term.
In addition to the national eviction bans in 2020 and 2021, it funneled billions into rental assistance and other relief programs.
But some cities that have already run out of their share of the money are starting to report spikes in homelessness, the Associated Press reported in October.
Could the end of ERAP and other pandemic safety net programs push Wyoming in the same direction?
The state could know more later this month, when the Wyoming Homelessness Collaborative takes part in the annual point-in-time count.
The Wyoming Homelessness Collaborative is the state's official Continuum of Care agency. The Continuum of Care, overseen by the U.S. Department of Housing and Urban Development, is the federal government's main homeless assistance program.
Every state is required to have at least one organization that provides Continuum of Care services, and all Continuum of Care organizations must participate in the annual point-in-time count.
To that end, volunteers across Wyoming will go around asking community members where they were the night of Jan. 25. The results will give a rough idea of how Wyoming's homeless population has changed since last year.
It's far from a perfect metric. The point-in-time count only gathers information about one day, for one.
And homelessness is, in and of itself, hard to measure — people struggling with housing instability aren't just out on the streets or in shelters. Some take refuge in motels or couch surf with friends.
What we do know is that point-in-time surveys indicate homelessness has been on the rise in the state for the past several years.
In 2019, surveyors found 548 people experiencing homelessness in Wyoming.
In 2020, that number was 612.
Totals dipped to 403 in 2021, though data collection was limited that year due to the pandemic.
Then, in 2022, it rose to 648. That's up about 5.9% from 2020.
The national homelessness rate only increased .3% over that same period, according to HUD data.
The point-in-time count can also shed light on which populations are struggling most with housing instability, since it gathers demographic information on things like sex, age and race.
Native American, Hispanic and Black people make up a disproportionate share of Wyoming's homelessness population, previous surveys have shown.
Past results indicate men are more likely to be homeless in Wyoming than women, too.
From 2020 to 2022, state data also showed a 10% increase in homelessness among single people without children. (Nationally, homelessness among single people increased about 3.1%.)
If national numbers are any indication, chronic homelessness is also worth keeping an eye on. (Chronic homelessness usually refers to homelessness that lasts a year or more.)
Even though homelessness didn't increase much between 2020 and 2022 nationally, rates went up 16% among chronically homeless disabled people.
Wyoming's point-in-time data didn't show that same jump, but chronically homeless people accounted for more than 13% of cases in the 2022 survey.
Let us know what you think!
Tagged:
Continuum of Care
US Department of Housing and Urban Development
Wyoming Emergency Rental Assistance Program
Wyoming Homelessness Collaborative