Willy Wonka Jr. Auditions
05/31/2023 05:00 PM - 05/31/2023 07:00 PM
The Star Valley Arts Council is excited for the return of the Children's Summer Theatre Camp with our production of Willy Wonka Jr., directed by Teresa Bosen and Tina Crowther!
AUDITIONS will be held Wednesday, May 31 at the Ford Theatre in Afton, from 5:00 pm-7:00 pm. Come any time during that window. There will be a sign up sheet and we will observe children in order of the sign ups. Children should come prepared with a 1 minute song and a short, memorized nursery rhyme or poem. There will be a piano available, but no pianist.
We'd like to thank the Afton Tourism Board as our premier community sponsor for this event. 
www.visitaftonwy.com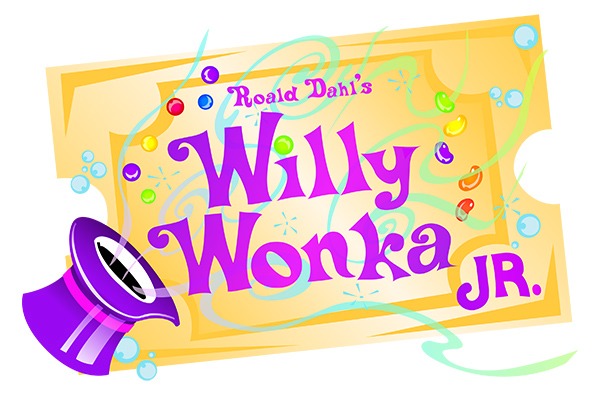 More Upcoming Events