Freedom man taken into custody near Idaho Falls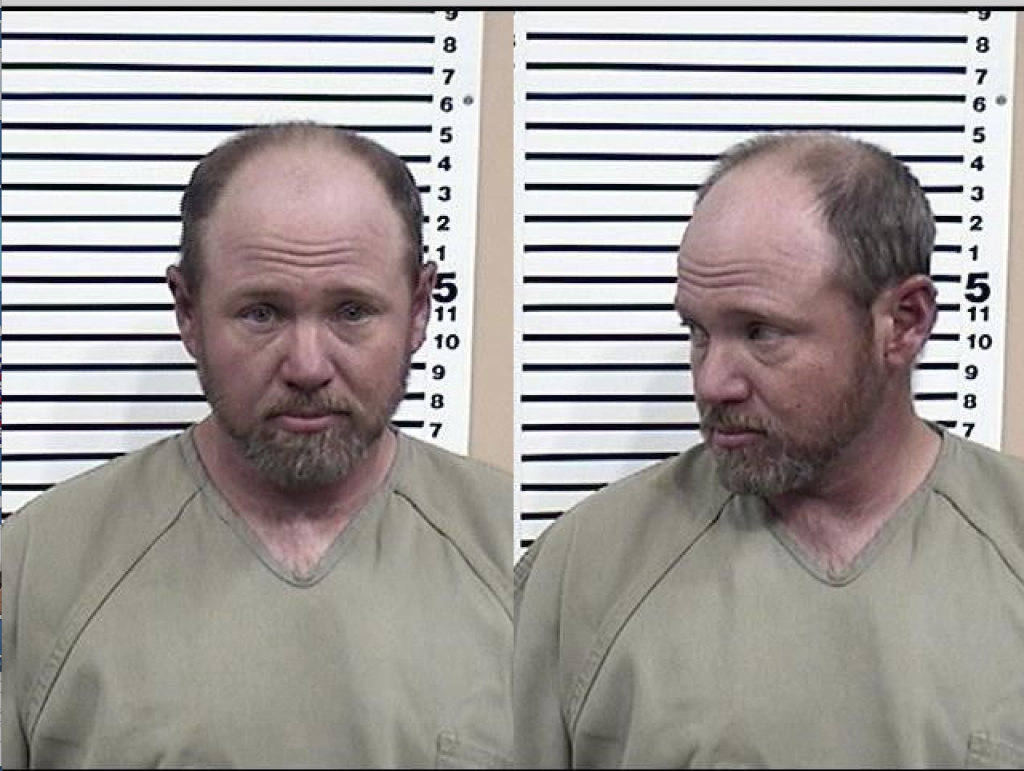 Bonneville County Sheriff's deputies took a Freedom, Wyoming man into custody near Idaho Falls Tuesday morning,  Oct. 9, 2018, following an all-night search in the eastern Idaho High country.
Jason F. White, 41, Freedom, Wyoming, was taken into custody without incident, according to Sgt. Bryan Lovell with Bonneville County Sheriff's Office in Idaho Falls.
White was wanted for two warrants in Lincoln County, Wyoming. The warrants were related to "probation violations on previous convictions of domestic violence and attempted strangulation," according to the sheriff's office.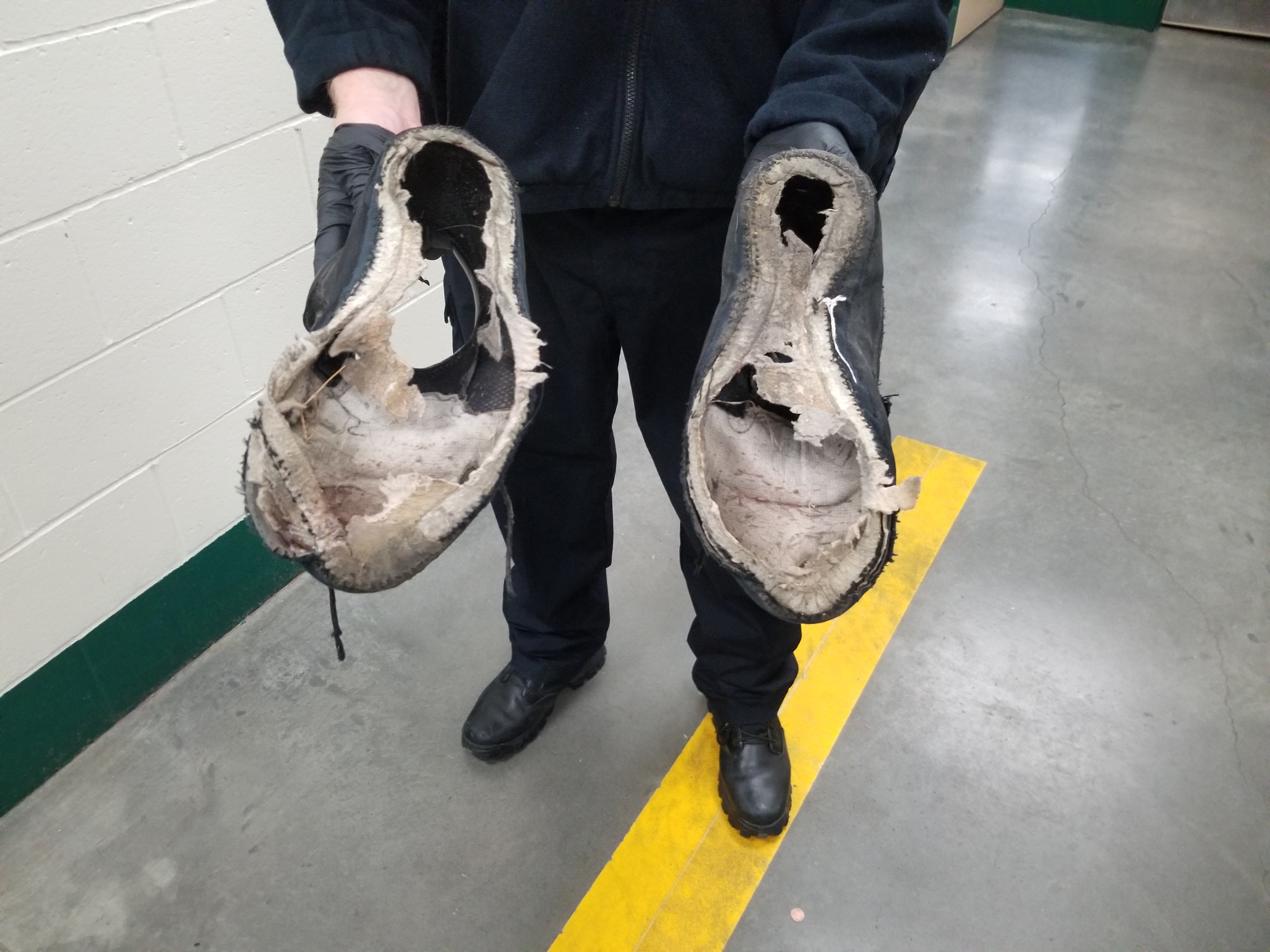 Sgt. Lovell reported, "White was the subject of a search yesterday evening and overnight on the Kepps Crossing Rd. near Willow Creek after he fled from an Idaho State Police Trooper.  White crashed his vehicle during the pursuit on the Kepps Crossing Rd. and fled on foot, walking all night in the dark to the area of 60th E. when he was called in by a passerby this morning."
The Bonneville County officer further explained, "Due to the terrain, large area, nightfall and cold temperatures, SWAT Units from the Bonneville County Sheriff's Office and Idaho Falls Police Department, along with Idaho State Police, Idaho Fish and Game, and Forest Service Law Enforcement assisted in searching the area throughout the night."
White was booked in the Bonneville County Jail for the Lincoln County warrants. Further charges related to the pursuit with the Idaho State Police are pending at this time.
Tagged:
Bonneville County Sheriff's Office
Idaho State Police
Jason F. White
Lincoln County Wyoming