Frozen Yogurt never looked so good – Star of 89 transforming busy Afton corner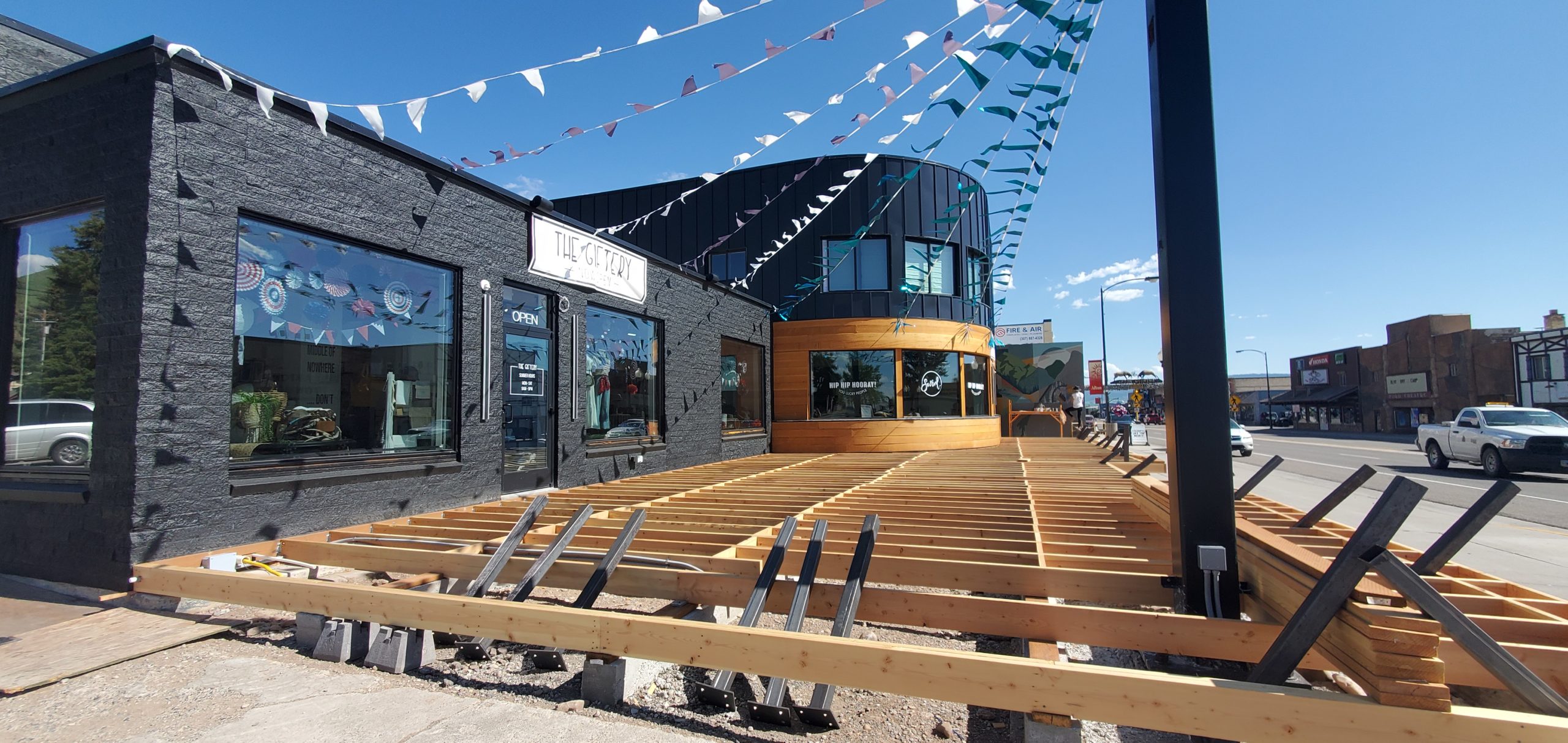 • Star of 89 on embraces Star Valley through a new mural and many building upgrades.
Located on Main Street in Afton, Star of 89 has opened its doors to The Giftery, featuring many Star Valley-themed items; Swirl- a self-serve frozen yogurt shop; Gather on 89- event center; and three apartment units on the upper level of the building.
Owners include three cousins and their spouses; Wendee and Scott Graham of Afton, Chad and Bethany Packard of Turnerville, and Owen and Aimee Packard of Highland, Utah.
After a full renovation of the  historical building on the corner, the cousins have opened their  many doors for business.
You may have noticed the construction signs and the large decking being installed in front of Star of 89. "It's going to be beautiful," said one of the owners, Bethany Packard. "[It will feature] a big, beautiful fire pit, pots of geraniums and bistro lights."
With the frozen yogurt shop, Swirl, being open for about a month, Packard says, "The community has been so overwhelmingly supportive." With groups coming in multiple times a day, the feedback has seemed to be one of excitement. Customers like to have a place to grab a treat with a great atmosphere. Swirl is open until 9 p.m., which makes it much easier for people to stop by after their evening activities.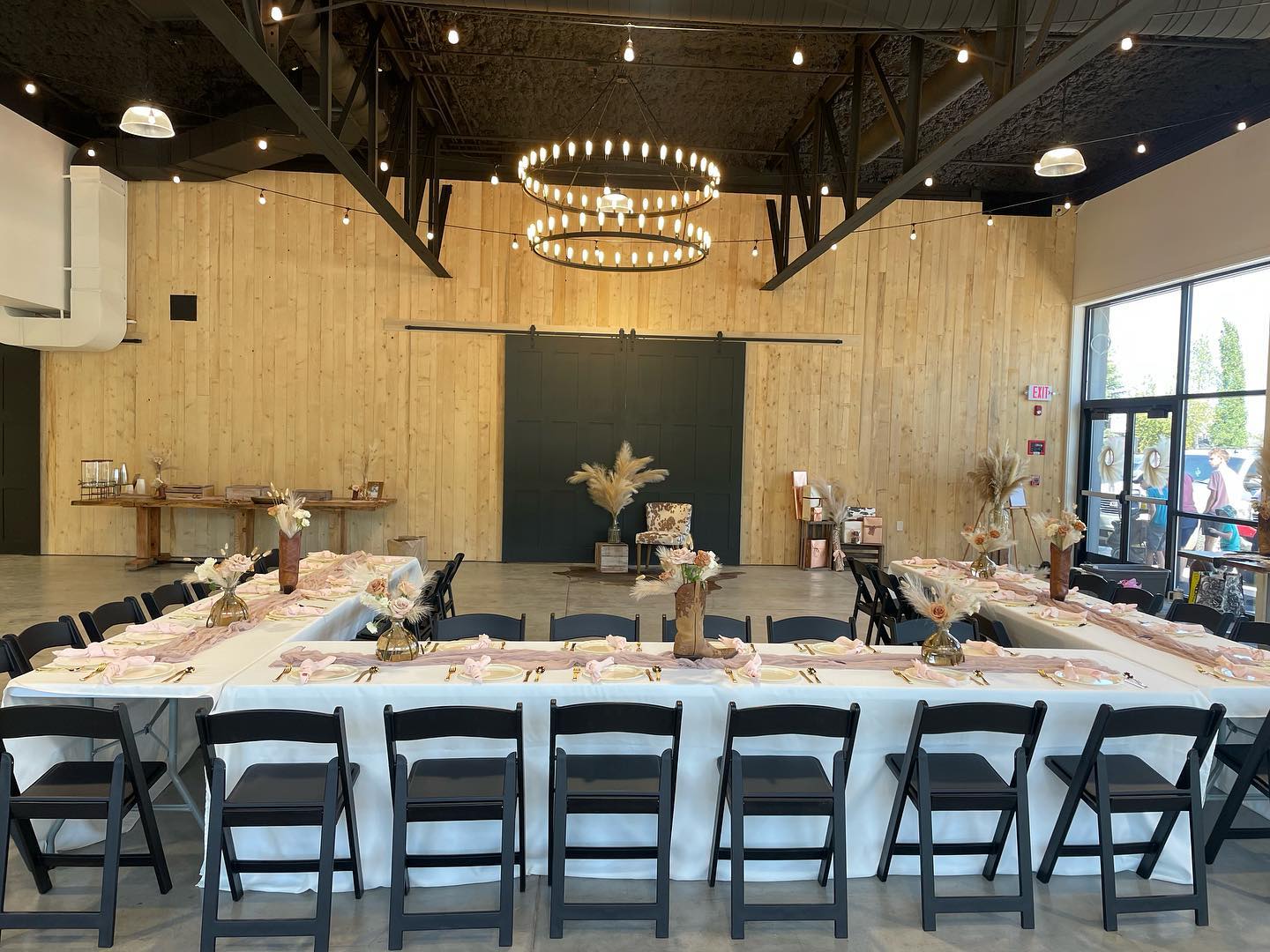 "It will be a wondeful place for our neighbors and guests to come, visit and hang out. It's really going to change the face of Downtown and how people interact with downtown businesses."
There will also be a finished mural that highlights the beautiful scenery surrounding the area, painted by self-taught artist Kayla Graham, daughter of  Scott and Wendee Graham.
Another mural will be painted later on, facing Maverik, as well as artwork done up near the apartments.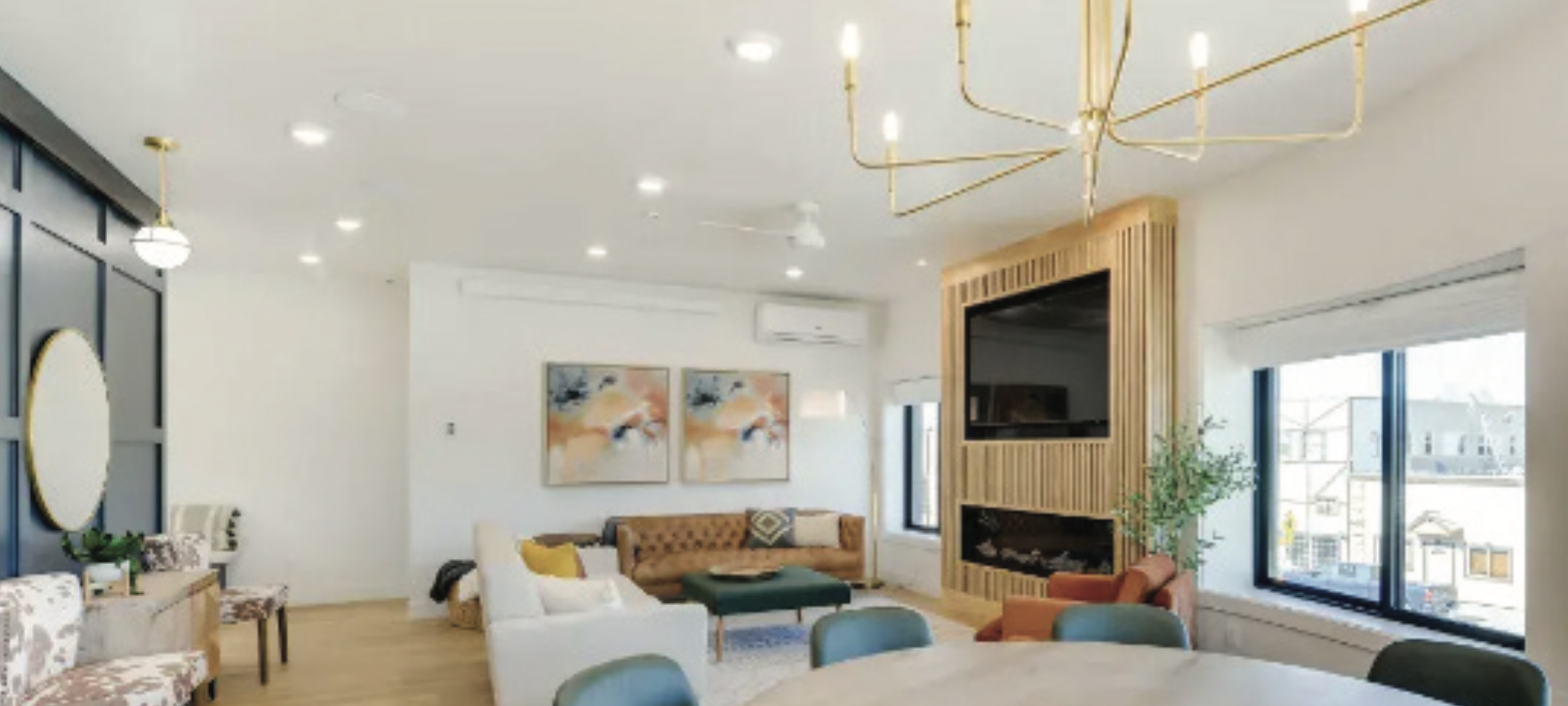 These painted scenes will certainly draw the attention of  those coming through or stopping by and provide a nice backdrop for a photo or two.
Kayla laughed as she shared that she would often get to miss some school and go paint murals with her mom. "I've loved it since I was little and the entire process."
A grand opening will be held in August.
To learn more about Star of 89, you can go to the website, starof89.com.
Let us know what you think!
Tagged:
Afton Wyoming
Chad and Bethany Packard
Gather on 89
Owen and Aimee Packard
Star of 89
Swirl
The Giftery
Wendee and Scott Graham