Funeral services for Ed Bruce
Funeral services for Edward Bruce will take place Saturday, May 22, at 11 a.m. in the Afton 3rd Ward building.
A viewing will take place Friday, May 21, from 6-8 p.m. at Schwab Mortuary and from 9:30-10:45 a.m. prior to the services at the church.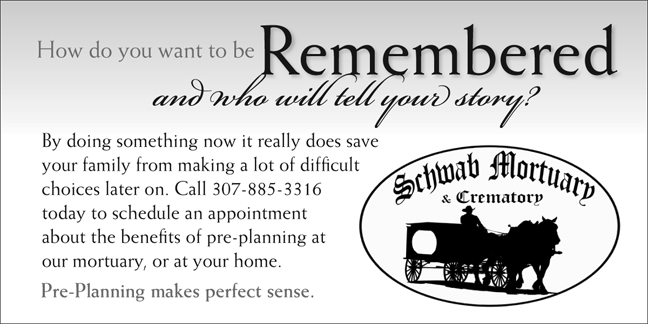 Let us know what you think!
Tagged:
Edward Bruce