Gray Bear Productions holding a music festival July 31 in Alpine called 'Music at Melvin'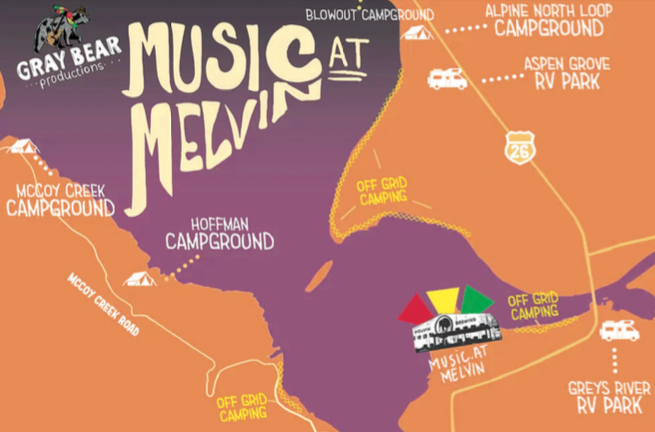 Gray Bear Productions is putting together a music festival July 31 from 11:30 a.m. to 8 p.m. or so in Alpine called Music at Melvin.
It will be at the Melvin Brewery and Dave Walters from the production company says it will have "incredible" talent to come be a part of the concert.
"We've got some Americana," Walters said. "Some soul, hip- hop, some reggae, and some funk."


Headlining the event will be Donovan Frankenreiter. It will also include Dumpstaphunk, Ethan Tucker, Little Stranger, Cole & the Thornes, and local favorite the Badgerdillos (formerly Driftwood).
Shuttles will also run from Jackson to the event and $30 will get you a round trip ticket with free parking at the site if you drive there. Children 12 and under are free to attend to the festival.
"It's really going to be a family-orientated event," Walters said. "We're going to have some other food trucks and vendors there as well. So, it's going to be a really good time."
Tickets can be purchased at the gate or you can buy it in advance by either going to Graybearproductions.com or musicatmelvin.com.
Ticket price for anyone 13 and over will be $90 for the all-day event. Spectators can stand close to the stage and dance or you can relax on the lawn or deck.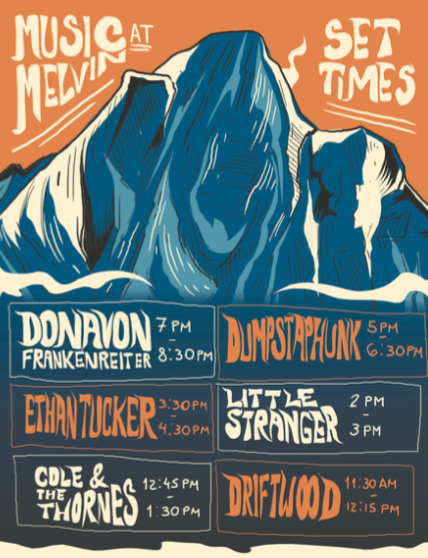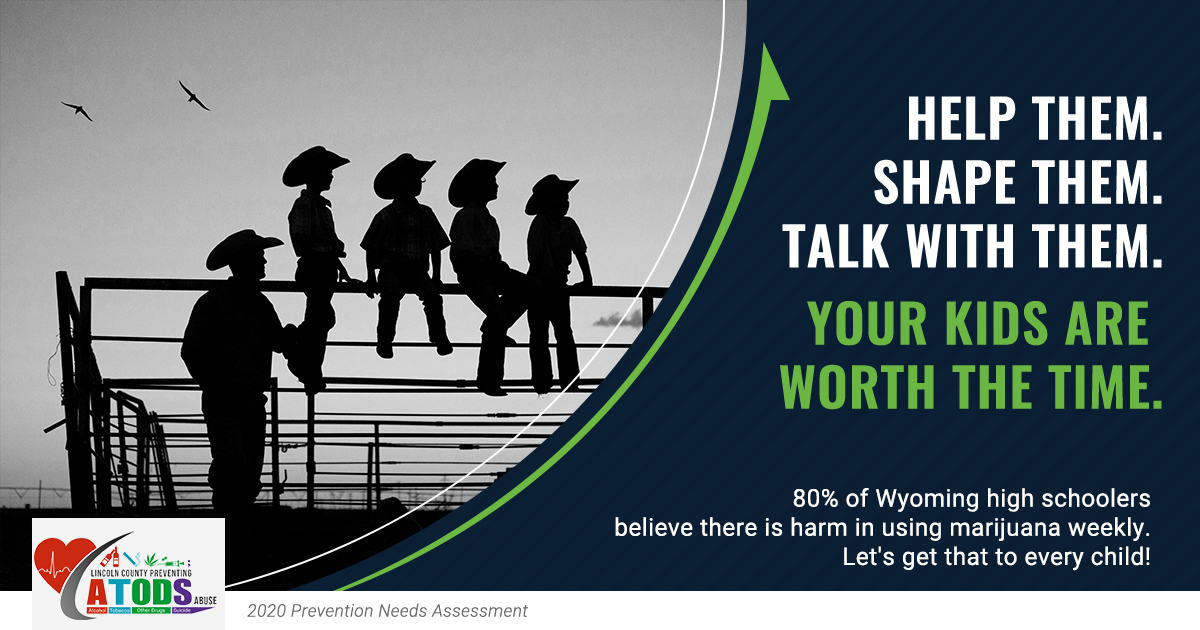 Let us know what you think!
Tagged:
Alpine Wyoming
Badgerdillos
Cole & the Thornes
Donovan Frankenreiter
Dumpstaphunk
Ethan Tucker
Gray Bear Productions
Little Stranger
Music at Melvin