Independent Obituaries: August 11, 2021
The following obituaries appeared in the August 11, 2021 edition of the Star Valley Independent.
For more area obituaries, please visit Schwab Mortuary.
For more resources including headstones, please visit the Star Valley Historical Society.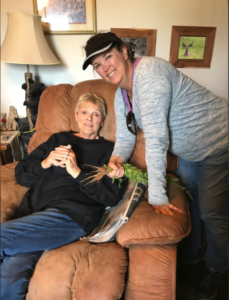 Margaret Nancy Lowe, born March 20, 1942, passed from this life to the next on July 12, 2021.
She journeyed at birth from St. Paul, Minnesota to California where, along with raising four children (Kelly, Kim, Terry and Tim), she settled into various endeavors within the Los Angeles harbor life from longshoreman to executive secretary.
After retiring in 2004, she relocated to Star Valley with Blaine, her husband of 23 years. She worked several part-time positions and made many indelible friendships that spanned the past 17 years.
She wondered at the varied aspect of life here in Afton and reveled in being one with it.
Let us know what you think!
Tagged:
Margaret Nancy Lowe