KICK IT OR KEEP IT: "Kamikaze" by Walk The Moon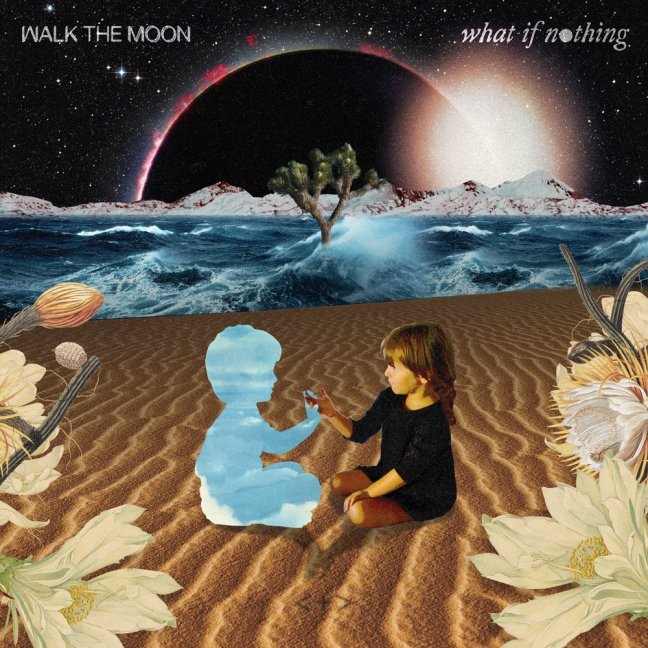 For this week's Kick It or Keep It on SVI Radio (Swift 98.7 and Black Mountain Country), we go to a new song released by Walk The Moon.  The song comes from the group's latest album What If Not which was released Thursday, November 10.
Some of the songs from the album are already in the rotation, including "One Foot" and "Surrender."
This week, the song to be voted on is titled "Kamikaze" and has more of an alternative feel.  Listen and let us know if you like the song or not!  Text to Kick It if you do not like the song, or text to Keep It if you do.  Vote by texting 307-203-4637.  Voting will end Monday, November 13, at noon.  "Kamikaze" will or will not be added to the playlist on Tuesday, depending on the results of the votes.
Let us know what you think!
Tagged:
Kamikaze
One Foot
Surrender
Walk The Moon
What If Not