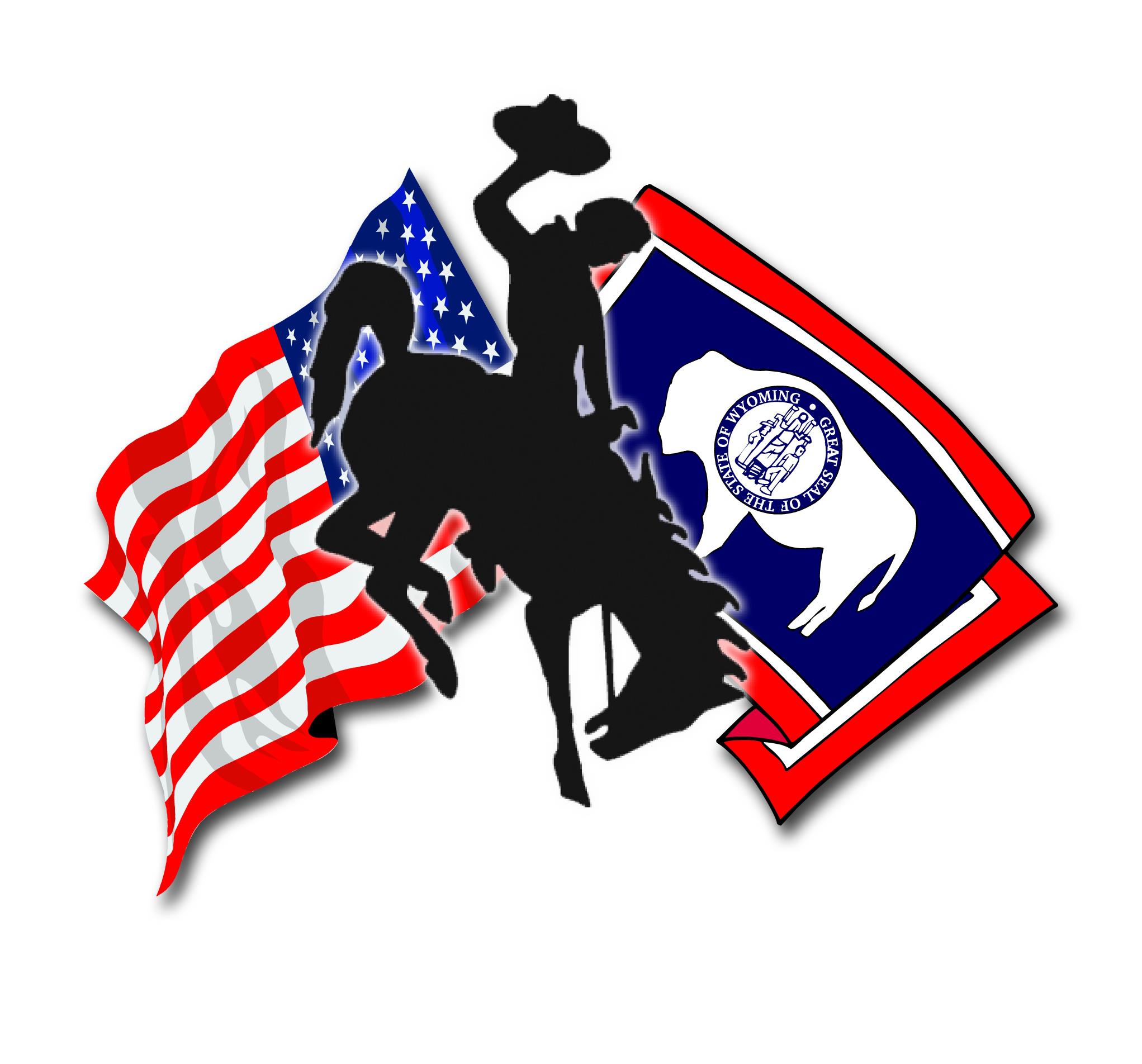 CHEYENNE (WNE) — The Wyoming Veterans Commission partnered with the South Korean government to present Republic of Korea Ambassador for Peace Medals to Wyoming Korean War veterans Monday.
The medals were issued by the Republic of Korea as an expression of appreciation.
Seven medals were issued in total, with two of the recipients being living veterans from the Korean War, while five were awarded posthumously.
Veterans Marvin "Dick" R. Mason, U.S. Army, and Harold A. Schuessler, U.S. Air Force, accepted their medals in person. Family members of Harold E. Blunk, U.S. Army; Robert G. Carmine, U.S. Navy; Jens A. Jensen, U.S. Air Force; Charles J. Pearl, U.S. Army, and John C. Stillwell, U.S. Marine Corps, accepted the honor on their behalf.

"I was very touched when I found out that they were going to do it," Mason, who turns 90 in January, said about the ceremony. "I'm just glad to have been able to serve, and I am especially thankful for the help that I enjoy."
The Consul General of the Republic of Korea in San Francisco, Yoon Sangsoo, aided in the presentation of medals and offered a few words thanking the veterans for helping defend democracy in South Korea almost 70 years ago.
"Without your support or sacrifice, the Republic of Korea could not defend our freedom, much less win the war," Sang-soo said.
The event was originally coordinated by the South Korean government in an effort to recognize the American military personnel that helped defend South Korea on the 60th anniversary of the end of the war.
Let us know what you think!
Tagged:
and Harold A. Schuessler
Harold E. Blunk
John C. Stillwell
Republic of Korea
U.S. Air Force
U.S. Air Force; Charles J. Pearl
U.S. Army
U.S. Army; Robert G. Carmine
U.S. Marine Corps
U.S. Navy; Jens A. Jensen
Wyoming Veterans Commission
"Dick" R. Mason