Legislative Joint Agriculture Committee meeting set for SV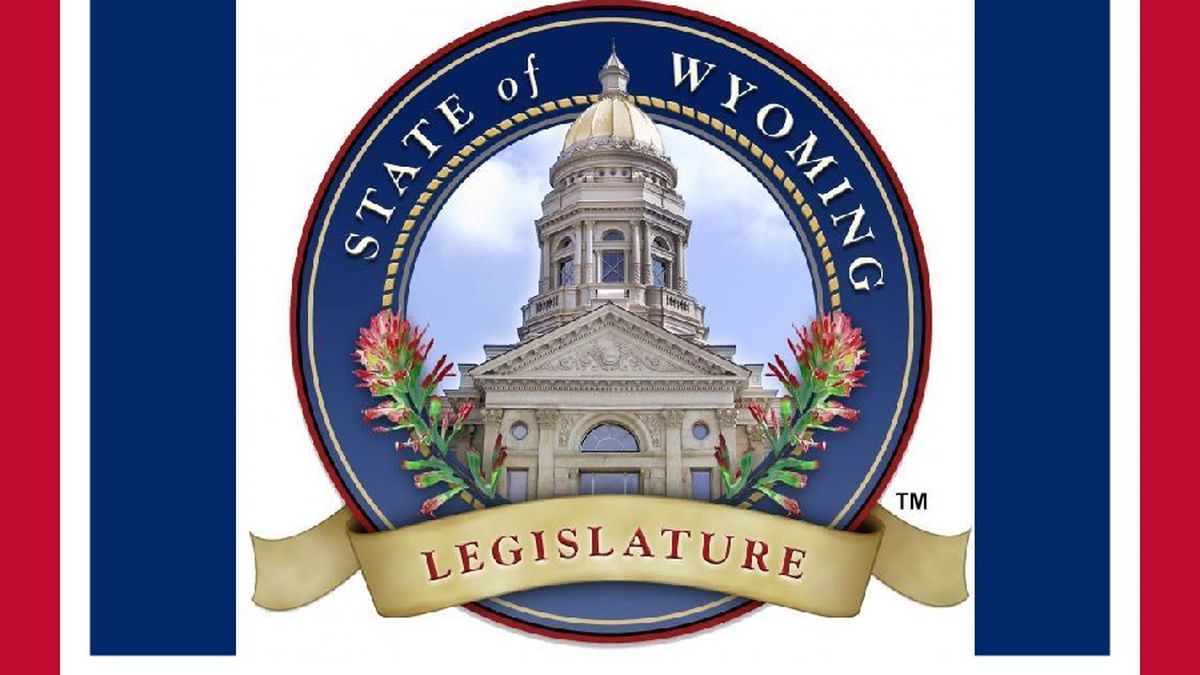 ———————-
◆ Meetings set to begin Thursday, August 27.
The Legislative Joint Agriculture Committee will meet in Star Valley this week.  According to Representative Evan Simpson, the committee meeting provides "a rare opportunity."
"The meeting will be held both remotely and physically due to the Covid-19 health emergency, with an opportunity to comment online or in-person in various locations," said Simpson. "The Agriculture, State and Public Lands, and Water Resources Joint Committee [will] hold a Zoom hosting station at the Afton Civic Center beginning at 8:30 a.m. on Thursday, August 27 and Friday August 28. Other legislators from this side of the State will host the meeting. The other two hosting sites are Powell and Douglas."
"This provides an opportunity for Agriculture producers to listen to particular topics of interest and then provide on-line, live comments to the Committee," Simpson added.

Some topics that will be covered in the two-day meeting are:
• State Pesticide Safety Program
• Wyoming Hemp Production
• State Fair Update
• Invasive Species Initiative
• UW College of Agriculture Employee Status
• Water Development Office Update
• Dam Privacy and Safety Issues
• Food and Ag Investment Briefing
• Animal Impoundment Proceedings and Bonding
For a full detailed agenda, visit the Legislative website; wyoleg.gov.
According to Representative Simpson, everyone "interested in agriculture or the legislative process [is encouraged] to visit the Media Room of the Afton Civic Center on either day.