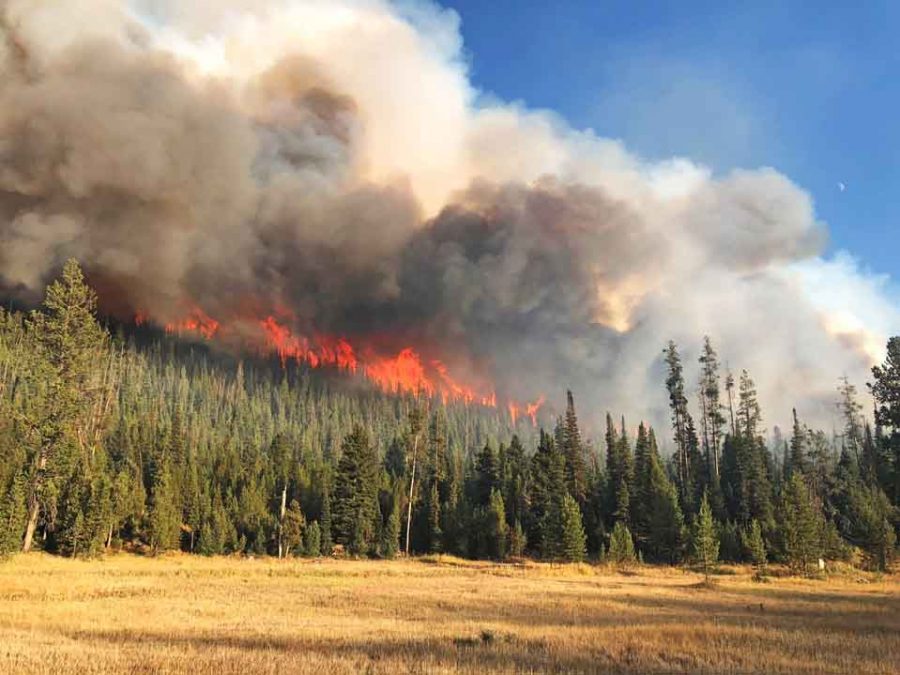 Effective immediately, the closure area around the Marten Creek Fire on the Greys River Ranger District has been rescinded by Briger-Teton National Forest Supervisor Tricia O'Connor.
District Ranger Justin Laycock advises the fire may continue to smolder with areas of smoke coming from downed logs. He cautioned that larger areas of black smoke could indicate increased fire activity.
The 6,491-acre fire is 95 percent contained and is under management of the Greys River Ranger District.