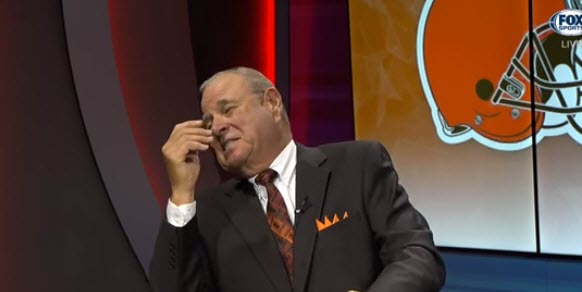 The big news around the NFL recently has been the trade that never happened for the Cleveland Browns.
ESPN's Adam Schefter reported  that the Browns, who have long struggled to find a franchise quarterback, had secured a trade with the Cincinnati Bengals that would have given the Browns QB AJ McCarron.  However, because the Browns failed to notify the league office before the 4:00 p.m. deadline, the trade was declined.
Watch as Cleveland sports TV host Bruce Drennan learns live on the air of the Browns massive mistake.
Let us know what you think!
Tagged:
Adam Schefter
AJ McCarron
Bruce Drennan
Cincinnati Bengals
Cleveland Browns
NFL