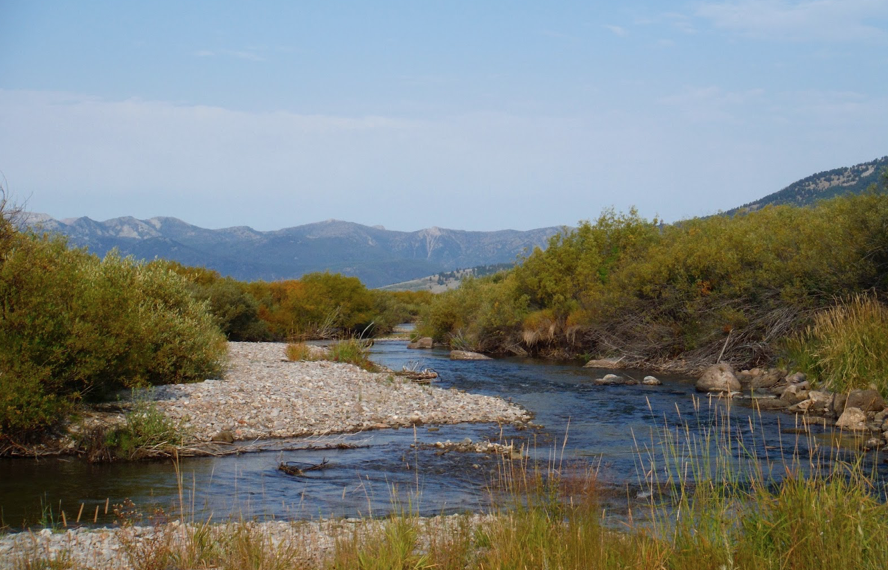 JACKSON (WNE) — After the driver of a tanker truck lost control, the rig rolled and spilled an estimated 4,800 gallons of unleaded gasoline in Yellowstone National Park early Friday.
The accident happened near mile marker 16 on Highway 191, which runs through the western side of Yellowstone near the Montana-Wyoming border, according to a park news release.
The release said it was unknown if any of the fuel had spilled into nearby Grayling Creek, which flows from the Gallatin Mountains into Hebgen Lake.
National Park Service crews responded immediately, the release said, and cleanup efforts are ongoing. No injuries were reported.
The incident remains under investigation, the park release said. For up-to-date road information, visit Go.nps.gov/YellRoads, call (307) 344-2117 for a recorded message, or sign up for mobile Yellowstone road alerts by texting "82190" to 888-777.

Let us know what you think!
Tagged:
Gallatin Mountains
Grayling Creek
Hebgen Lake
Highway 191
Yellowstone National Park