Nuclear power divides experts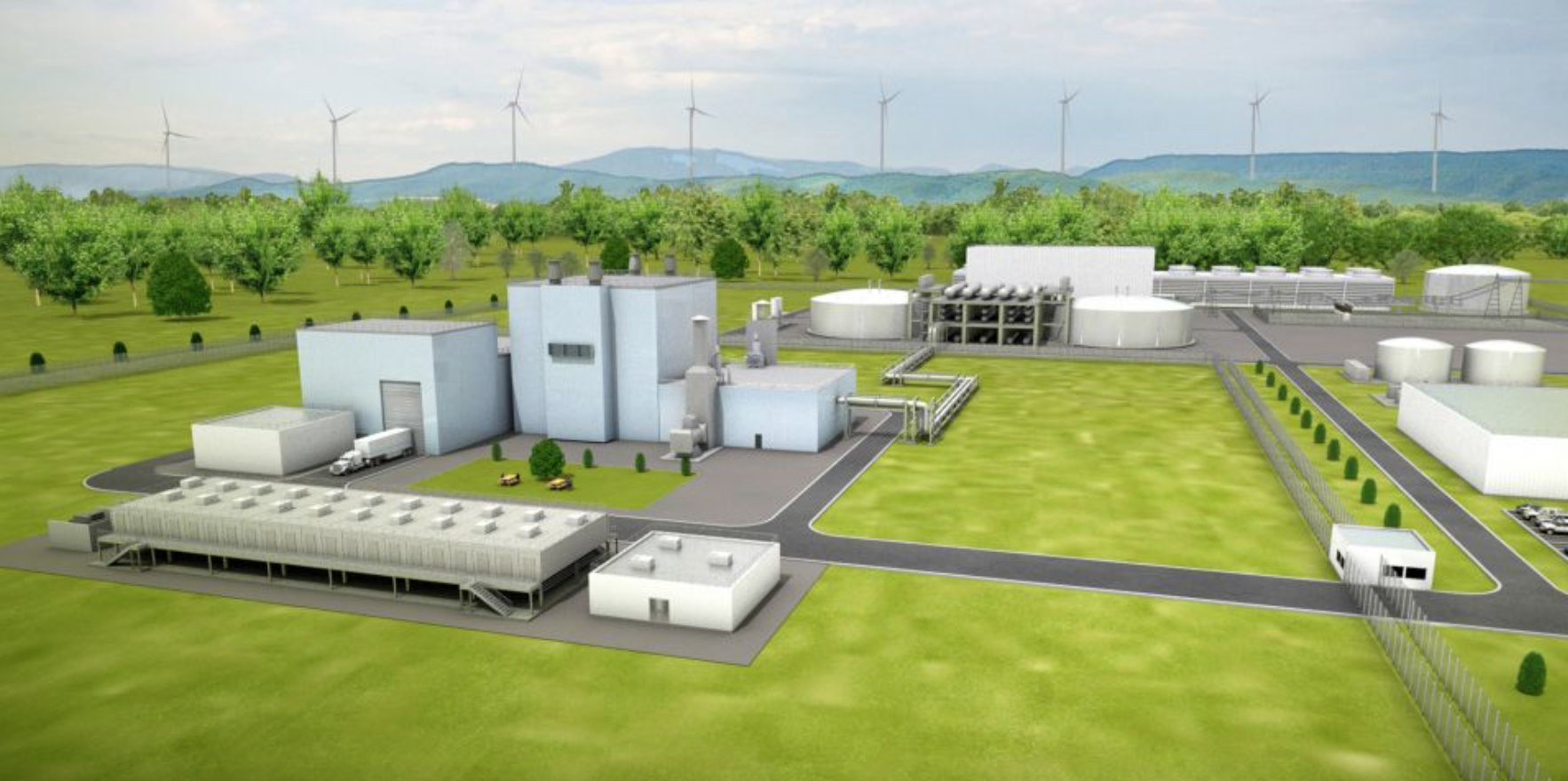 By Nicole Pollack
Casper Star-Tribune
Via- Wyoming News Exchange
CASPER — Wyoming leaders are jazzed about nuclear. The hope, for many, is that the advanced reactor set to be built in Kemmerer next decade will mark the emergence of a lucrative new industry.
Particularly beyond the state, however, experts are continuing to debate the technology's potential — and its value — in the electricity sector.
During separate webinars on Thursday and Monday, advocates and skeptics of nuclear energy outlined conflicting visions of its future in the low-carbon economy the U.S. is building toward.
Scott Kopple, senior director of government relations at nuclear supplier BWX Technologies, summed up one side during an event hosted by the Nuclear Innovation Alliance.
Advanced reactors, he said, "are critically needed if we're serious about tackling climate change."
Nuclear plants run almost 24/7. Some new designs, including the one headed to Kemmerer, can raise and lower electricity output very quickly to meet the fluctuating needs of the grid.
The fuel they require can be mined and refined domestically, at least in theory. And as coal and other base load sources drop off the grid, the argument goes, nuclear is one of the only alternatives available to replace them.
The pro-nuclear think tank held the webinar to introduce a report aimed at helping the U.S. Department of Energy commercialize advanced nuclear — and end the country's dependence on fossil-fueled power — as quickly as possible.
Kathryn Huff, head of the agency's Office of Nuclear Energy, spoke positively during the event about current and future efforts to accelerate the uptake of advanced nuclear power.
In Wyoming, the shift away from coal is anything but popular. But with the coal market withering, the increasingly cash-strapped state is trying to position itself at the forefront of the overhauled nuclear industry.
Not everyone thinks next-generation nuclear plants should — or even can — be the answer, though.
A virtual panel convened by the Institute for Energy Economics and Financial Analysis, a clean energy think tank, offered plenty of reasons why the technology has proven polarizing in Wyoming and across the country.
It has a "proven history of over-promising and under-delivering," said Naomi Oreskes, a science historian at Harvard University.
In the U.S., nuclear plants have almost invariably gone over their budgets and their deadlines, sometimes by billions of dollars and many years.
"Nuclear power has never delivered on its promises," Oreskes said. "It hasn't been the miracle technology that its advocates envisioned back in the 1950s, and it remains one of our most expensive sources of electricity."
Oreskes and the other panelists, a resource planning analyst at the think tank and a civil engineering professor at Stanford University, see little reason to believe that nuclear's resurgence will be any different.

They pointed to early signs of cost overruns and delays at the first advanced reactors, which aren't expected to start operating until at least 2030 — too late, they argued, to offer a realistic climate solution, when batteries powerful enough to balance out renewables are on the precipice of viability.
David Hart, a public policy professor at George Mason University, took a more middle-of-the-road approach at the Nuclear Innovation Alliance event.
"It's a promising technology and unique in many respects, and so it's got to be in the portfolio," he said. "But I think the community needs to be very self-aware that its success is far from guaranteed."
It continues to face environmental, technical and geopolitical challenges, along with real competition from alternative generation sources, he said.
"I think nuclear still has a lot to prove."
Let us know what you think!
Tagged:
David Hart
Harvard University
Institute for Energy Economics and Financial Analysis
Kathryn Huff
Naomi Oreskes
Nuclear Innovation Alliance
Stanford University
Wyoming nuclear power