Osmond Brother, now Star Valley resident, debuts original musical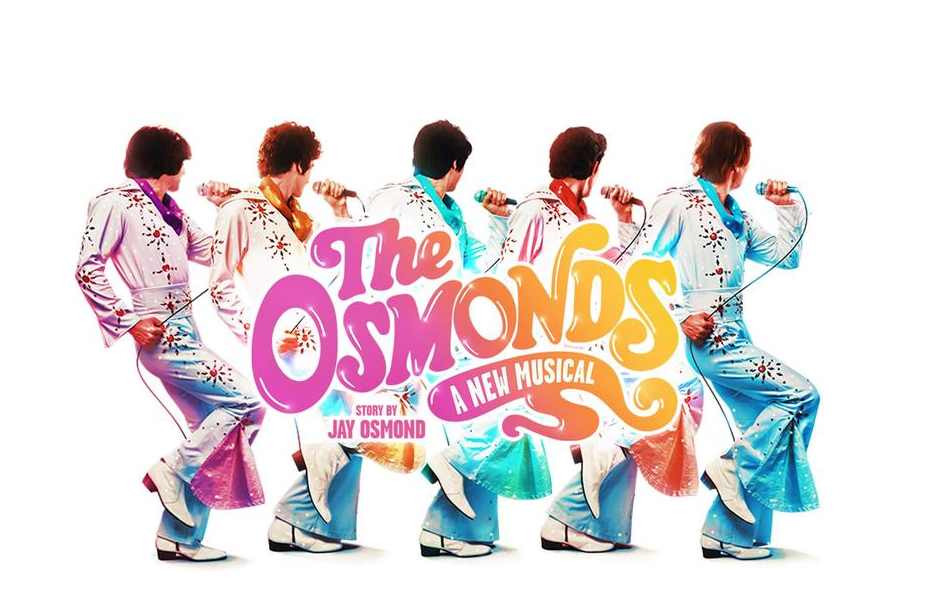 Jay Osmond, a member of the famed Osmond Brothers, has returned to his roots and has settled in Star Valley with his wife Karen. The two are building a home and look forward to spending time in the place that their ancestors helped settle. And although the majority of the family no longer performs in sold out stadiums and venues around the world, that doesn't mean projects and performances are not happening. In fact, it's quite the opposite.
Jay & Karen both took time to visit with radio listeners in Western Wyoming during SVI Radio's Weekday Wakeup morning show. During the interview Jay shared what he has been up to for the last five years. A musical. He's been involved from the very beginning of the concept and writing phase, to now being able to have the full production on stages in England.
"It's doing really well. It's playing in England. All over the UK, actually," stated Jay. "(The musical) is about my view, from my eyes, growing up as an Osmond and some of the situations we went through as a family. And of course all the hits."
The production is titled "The Osmonds: A New Musical." Jay said that the concept originated when country music legend Billy Dean introduced him to a producer while in Sweden. The producer gave Jay the idea of putting his book into a "living memoir" live on stage.
"It's a major process. It's kinda like building a house," Jay explained. "You start with the foundation and go step by step."My whole life has been about pacing and being in front of an audience and learning what works and what doesn't. That's how the play goes. It starts out high, then low, then high then low. It shows all the things that we went through.
Good things, bad things, touch things. I take people on a journey basically about our life and how we developed into The Osmond Brothers, through my eyes."
"It was such a fun process to watch him," joked Karen. "All this emotion would just start pouring out. And I would stay, 'Okay, it's time to stop and go get on your drums.' He would just go in and snap the drums for a while and I could tell he got it all out of him."
When asked about what the casting calls were like, Jay said finding the actor to play his father was probably the most difficult."He has an interesting style. He was very disciplined, but very loving. Finding someone to play that role, to be tough but to be soft at the same time, was a very difficult thing. But we did it, we found him."
"It was really cool to watch it go from page to stage," Karen said. "It's so one dimensional in the script. Jay worked on the script until two weeks before. It was getting changed around and everything in a couple weeks before it started. Then we got over there to the U.K. In February it premiered."
While The Osmonds: A New Musical is currently not playing in the U.S., Jay said he hopes to bring it here as soon as possible. In the meantime, more about the musical can be found at TheOsmondsMusical.co.uk. Clips of the play and more background stories can be found online.
The full radio interview with Jay and Karen Osmond can be found at SVInews.com/radio or on the SVI News App.

Let us know what you think!
Tagged:
Billy Dean
Jay Osmond
Karen Osmond
The Osmonds
The Osmonds: A New Musical