Prosecution defends deputies' drug search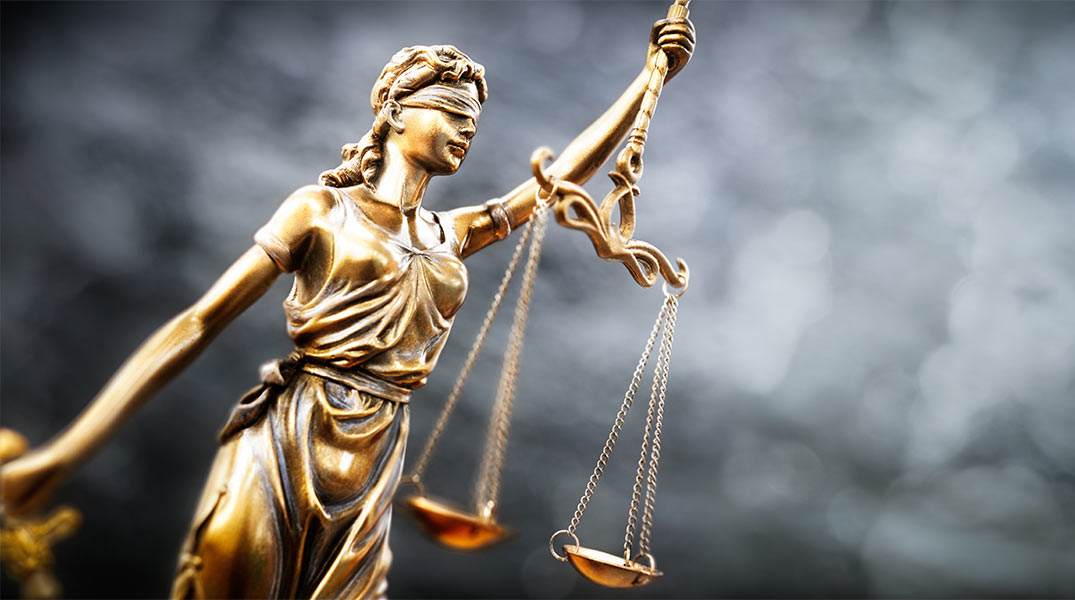 PINEDALE (WNE) — In response to a public defender's motion that deputies illegally searched the home of Tanner C. Moceika, of LaBarge, before he was charged with felony possession of meth, the state replied the Feb. 20, 2022, warrantless search was justified.
Looking at the same video, the defense and prosecution reached very different conclusions.
Public defender Rachel Weksler's Feb. 6 motion to suppress the "illegal search" and resulting charge argues that Sublette County deputies Danielle Cooper and Krystal Mansur went by Moceika's Marbleton home in their separate vehicles, saw his door cracked open and "pushed the barely cracked door open and proceeded to search the residence without a warrant."
In his Feb. 21 response, Sublette County Deputy Attorney Adrian Kowalski asks 9th District Court Judge Kate McKay to deny the defense motion to suppress the evidence gathered against Moceika.
"The deputies announced their presence and knocked on the door," Kowalski wrote. "The door seems to have opened further upon being knocked. At this time, Deputy Cooper observed 'pipes' in plain view."
Kowalski referred to the "emergency aid exception" if there is a reasonable belief of an emergency that requires their "immediate action."
The door was open in the middle of a winter day with snow on the ground; no one responded to their repeated announcements; the owner's car was parked; no lights were on; meth pipes were in plain sight and the "house was in a state of disarray." Potential emergencies might have been a burglary, home invasion, medical emergency or drug overdose," Kowalski said.
Their entering the home "was justified" under this exception, Kowalski concluded.
Judge McKay ordered the motion to suppress hearing for March 9 at 10 a.m.
Let us know what you think!
Tagged:
Crystal Mansur
Danielle Cooper
Judge Kate McKay
LaBarge Wyoming
Marbleton Wyoming
Sublette County Deputies
Tanner C. Moceika