Ronald Lloyd Wooden: April 24, 1939 – June 6, 2018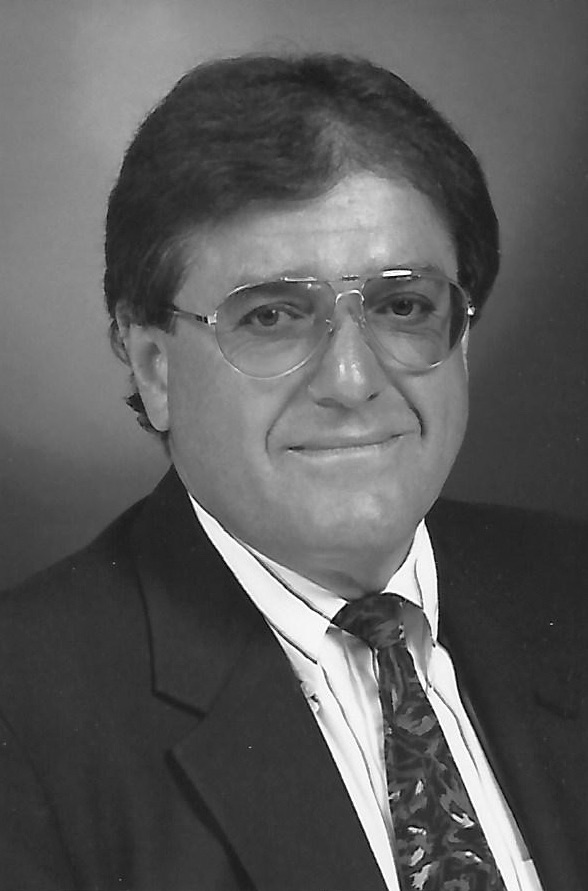 With sadness we announce the passing of Ronald L. Wooden on June 6, 2018. Ron was born in Rock Springs, Wyoming to Henry and Lavonna Wooden. He grew up in Star Valley, graduating from Star Valley High School. Ron went on to receive his Bachelor's and Master's Degrees in Music Education from Utah State University where he met Kay Gaddie. They were married on September 30, 1960 in Logan, Utah. Ron went on to receive his Ph.D. from the University of Utah.
Ron taught music at Cedar City High School and Ogden High School before joining the faculty of Weber State College. While at Weber State, Ron was director of the Opera/Theater program and directed over thirty musicals. He directed the Weber State Chorale and the vocal jazz ensemble, Choralition. He took his choirs on tours throughout Europe and the United Kingdom and performed at numerous American Choral Director Association conventions. Ron also served as Chair of the Music and Performing Arts departments, and served on and headed many other program and planning committees.
In addition to all his contributions to Weber State, Ron was also active in the support and promotion of the performing arts in Utah serving as the Board of Director for the Ogden Symphony/Ballet West Association and board member of Utah Symphony/Ballet West Association. He also served as a member for the Utah Arts Council, the Ogden Arts Commission, and the Ogden Downtown Egyptian Theater/Conference Center Steering and Technical Committee. He served as a consultant on the reconstruction of the Val Browning Center for the Performing Arts. In addition, he organized and managed state and regional music clinics, all-state festivals and regional conferences for Utah Music Educators Association and the American Choral Directors Association. Ron was also active as a bass-baritone soloist and jazz saxophonist.
Ron and his wife had a passion for boating and fishing and were members of the Ogden Pineview Yacht Club. They took their family on many memorable trips to Lake Powell, Flaming Gorge, Jackson Lake and Bear Lake. In the winter, they enjoyed cross-country skiing in the North Fork area of Ogden Valley.
Ron is survived by his sons, Michael (Theresa), and Bradley, his grandchildren (Dylan, Catharina, Brianna, Gregory, Annaka, and Elizabeth) and his brothers Mel, Ralph, and Brent. He is preceded in death by his loving wife Kay and his brother Donn.
Funeral services will be held Friday, June 15 at 2 p.m. at Leavitt's Mortuary, 836 36th Street, Ogden, Utah. The family will be available for visitation in the hour prior to the service. Graveside service and reception to follow.
Tagged:
Alpine Wyoming obituaries
Ronald Lloyd Wooden obituary
Star Valley Wyoming obituaries
Wyoming obituauries