Skier dies in Teton avalanche
A skier lost his life Thursday after being caught in an Avalanche on the western slop of the Tetons.
Teton County Search & Rescue said that at 3:20 p.m. they responded to a report of two skiers caught in an avalanche in the Game Creek Drainage near Victor, Idaho.  Initial reports indicated that an older man and older woman were buried and uncovered by their companions. The man was unconscious and not breathing, and companions initiated CPR. The woman was breathing, conscious, and ambulatory.
TCSAR said they responded via helicopter as companions on the ground continued CPR. While TCSAR was en route, it was determined that the male skier had passed away. The volunteers arrived on scene and transported the woman via helicopter out of the backcountry to a waiting ambulance.
Identification of the deceased skier is awaiting notification of next of kin. Teton County Search & Rescue reports that more details about this event will be released as the accident is investigated. Exact circumstances of the slide event are unclear at this time.
This was Wyoming's second avalanche fatality of the season, and the first in the Tetons. Avalanche conditions in the area can be found at jhavalanche.org.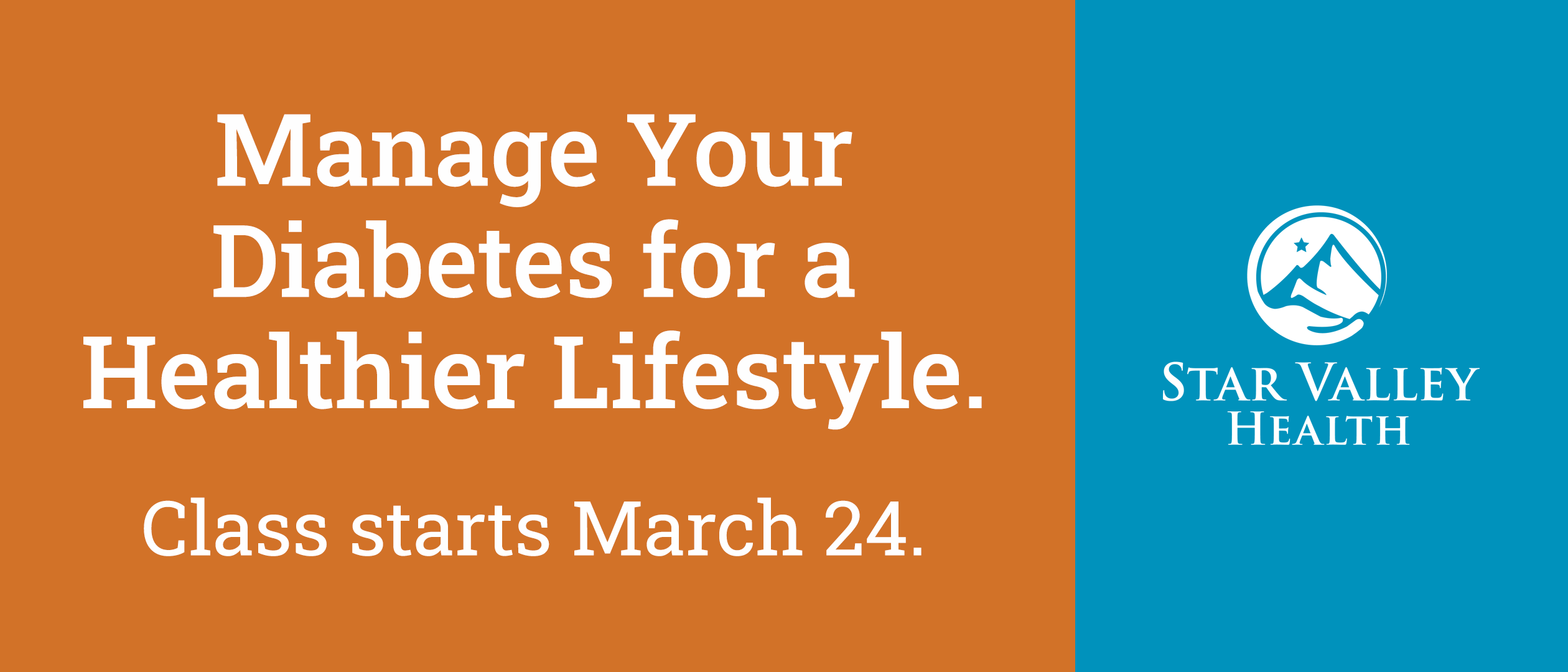 Let us know what you think!