Sublette County home lost to fire as firefighters battle snow covered roads
A home in the Hoback Ranches area of Sublette County was lost in a fire Friday, April 2, as firefighters battled snow covered roads and limited access.
Sublette County Unified Fire reports that they were dispatched to the location on Chippewaugh Lane at 3:40 a.m. Knowing access to the residence was limited due to snow conditions, firefighters who live in the area responded first with snow machines and tracked off road vehicles to help transport the occupants of the home to safety. Sublette County Emergency Management, Search & Rescue and Road and Bridge Departments also responded in an effort to help clear the road of snow and ice to the residence.
SCUF says six people were in the home at the time of the fire, two of which were transported to St. John's Medical Center for smoke inhalation but were shortly released. There were no other injuries reported, including the emergency responders.
The cause of the home fire was determined to be an accidental electrical fire originating within a wall of the home. The fire spread through the wall to the rest of the home, causing heavy smoke conditions that set off the smoke detector, ultimately alerting the occupants of the fire. SCUF said that while the home and one other adjacent outbuilding were lost to the fire, all occupants were safe and accounted for thanks to the smoke alarm and timely response by all parties.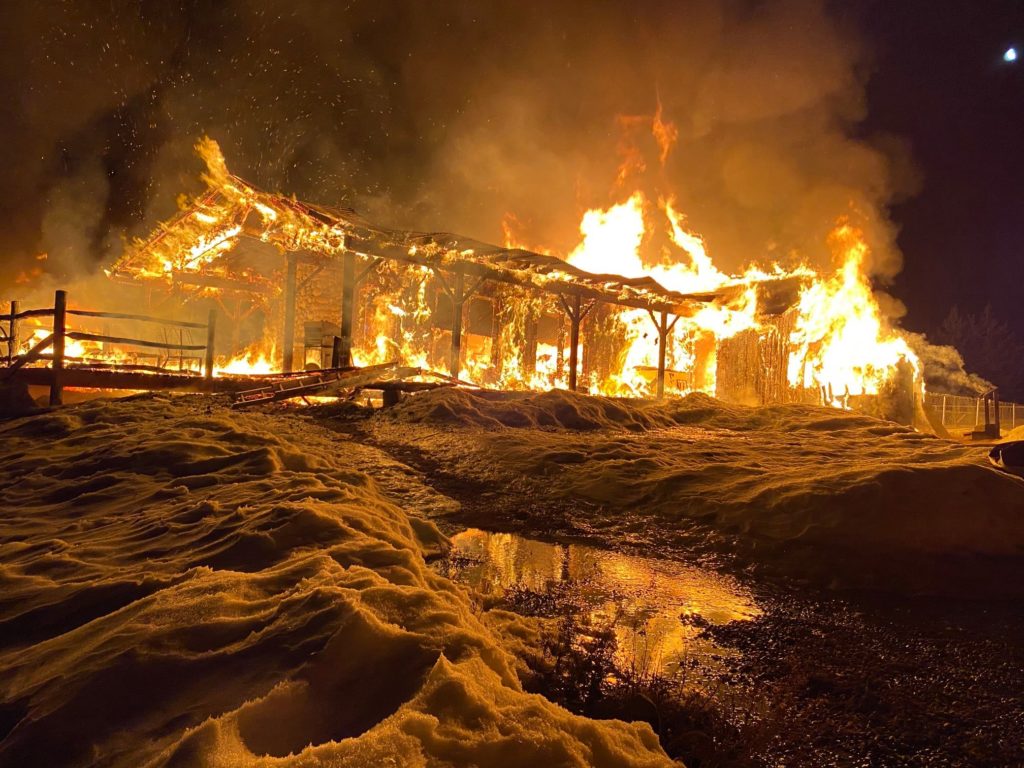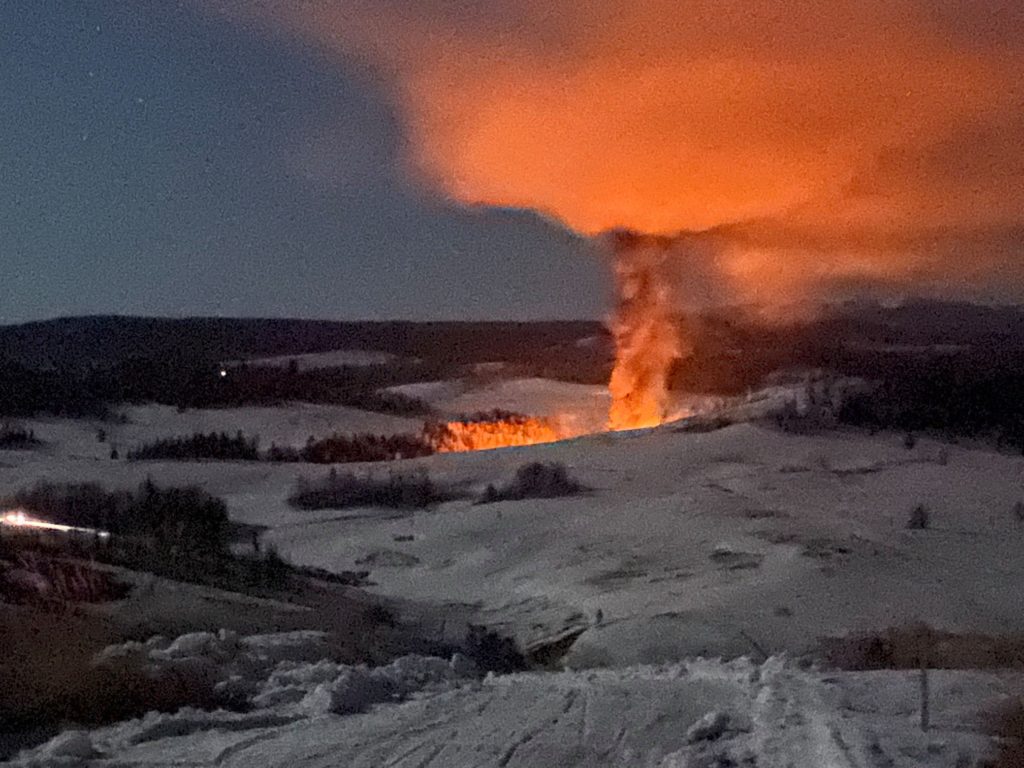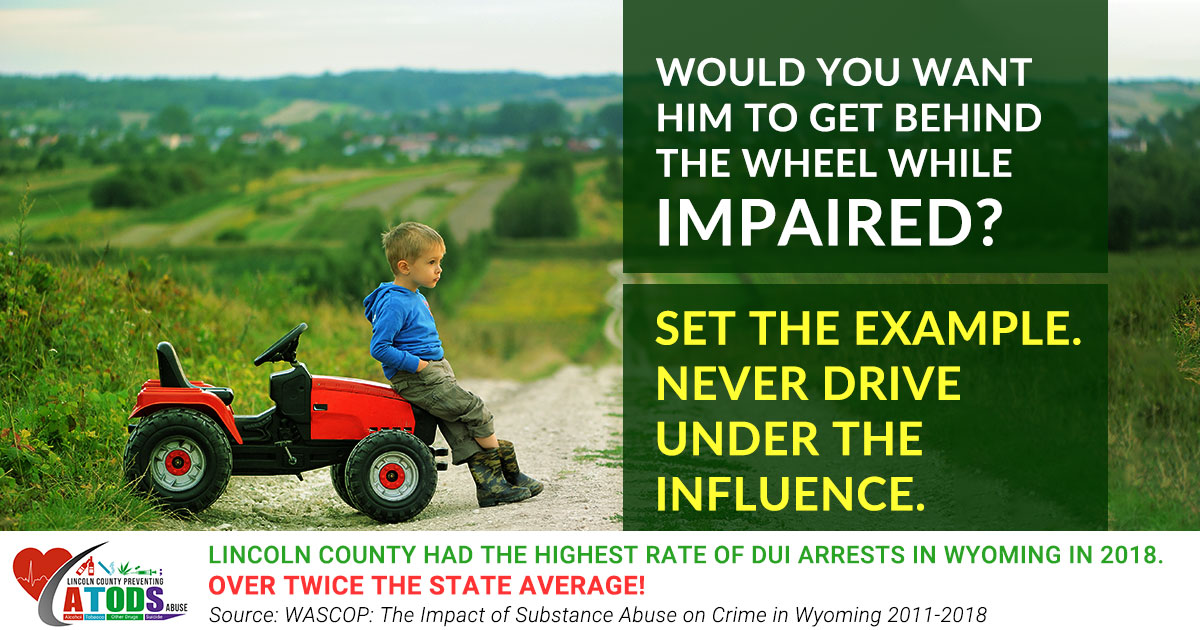 Let us know what you think!