Two Decades of Worship: New Hope Church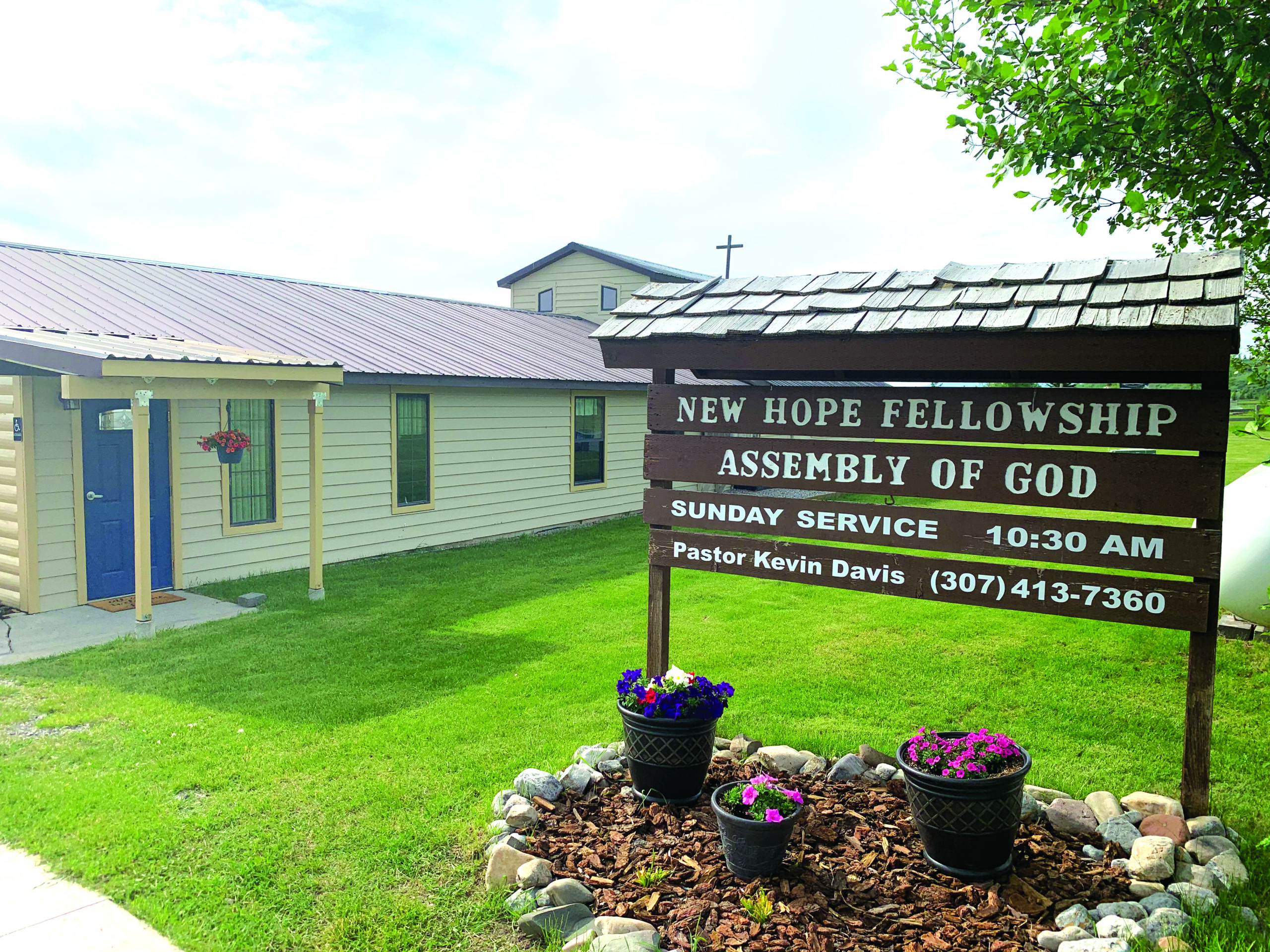 LISTEN TO THE FULL INTERVIEW HERE –
The New Hope Church in Etna is planning to celebrate its twentieth anniversary this weekend and will soon have a change in leadership.
In 2001, The New Hope Fellowship was started in Thayne. Its current pastor, Kevin Davis, said, "When the church first started there was actually a gentleman that came over from Soda Springs and felt the need in his heart, and felt like God was calling him to begin a church within our denomination." He was the first of three pastors that oversaw the church before Pastor Davis.
In 2006, the church moved from Thayne to Etna, where it has been ever since. Also, it recently changed its name from The New Hope Fellowship to The New Hope Church.
It is part of The Assemblies of God, which, according to their website, is the world's largest Pentecostal denomination.
Pastor Davis came to Star Valley about ten years ago from Springfield, Missouri after finishing a master's degree from The Assemblies of God Theological Seminary. The change from Missouri to Wyoming was an adjustment for him and his family. He said, "Oh man, it was tough at first. We were warned about the winters being brutal and that definitely was true!" However, they say that they adjusted quickly and eventually all three of Pastor Davis's daughters graduated from Star Valley High School.
He and his wife Melissa say that they like to work together to serve the community. Melissa said, "I just like to fill in the holes wherever I'm needed. I have a servant's heart […] and just enjoy helping. I also enjoy teaching sometimes, either with women's bible studies or sometimes I have preached Sunday morning or taught the congregation." She continued, "We believe strongly in women in ministry, and just having fun in ministry and enjoying seeing people's lives changed."
To celebrate two decades in Star Valley, the church plans to host a dinner and service this Saturday that will be free and open to the community. The dinner will be pulled pork sandwiches with coleslaw and "all the fixin's." They plan to have a bounce house, horseshoes, and additional concessions. The service will start at 7:00, and the speakers will be two of the church's past pastors, its current pastor, and the church's superintendent who will be visiting from Casper. Pastor Davis said the event will be "just a time of […] celebration. Celebrate God's grace, celebrate God's goodness, celebrate all that he's done for us in the last 20 years."
Despite their roots in the area, Pastor Davis and his wife plan to move to Salt Lake City later this year to be missionaries as part of Chi Alpha, The Assemblies of God's campus ministry. They will be serving on the campuses of the University of Utah and Utah Valley University. Pastor Davis said, "It's a huge transition for us, we've been in pastoral ministry for over 25 years, now we're going to be going into college ministry. [It's a] little scary, but we're excited." They say that they are sad about the people they will be leaving behind. Melissa Davis said, "That's one thing about moving, we're going to miss them so much." Pastor Davis agreed, "Yeah, it's bittersweet."
They hope to have a replacement by the end of September when they expect to move. They plan on leading the church during the transition but will have guest speakers at the church when they cannot be there.
Until then, they are focused on where they are now, and the festivities planned for this weekend. Melissa said, "We just want to invite everyone to come out and just feel welcome […] it's just going to be a great time, free, and just come and get to know us and have a great time."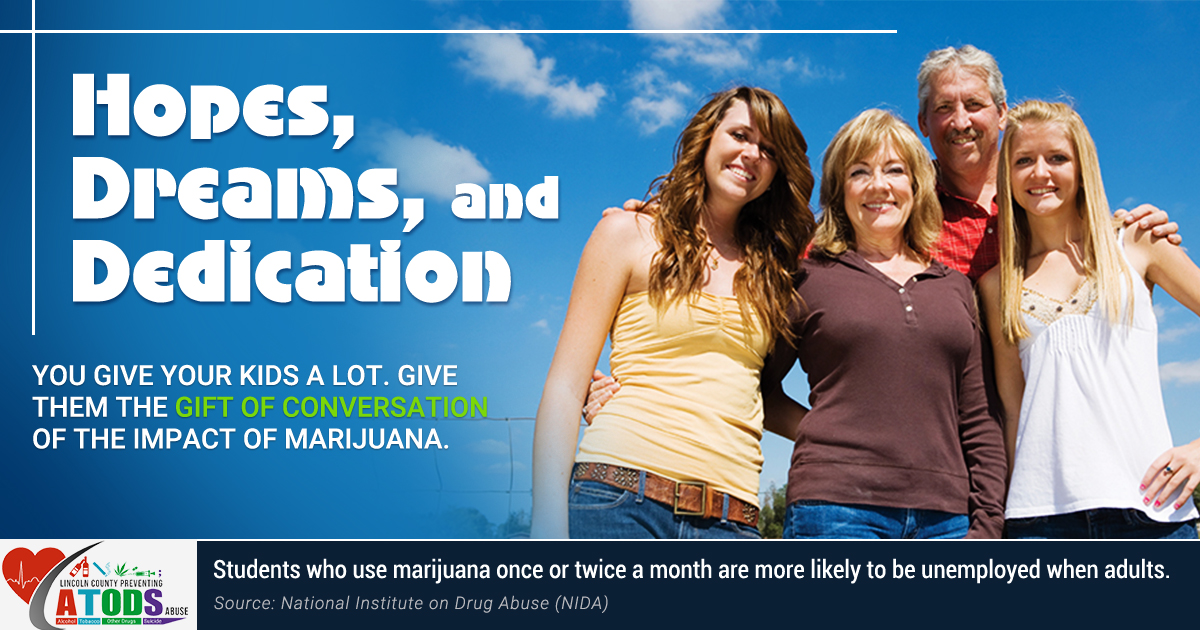 Let us know what you think!
Tagged:
New Hope Church
New Hope Fellowship Church
Pastor Kevin Davis