Two men charged in fight at Jackson Hole Airport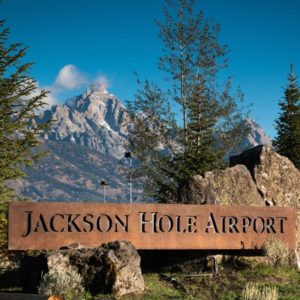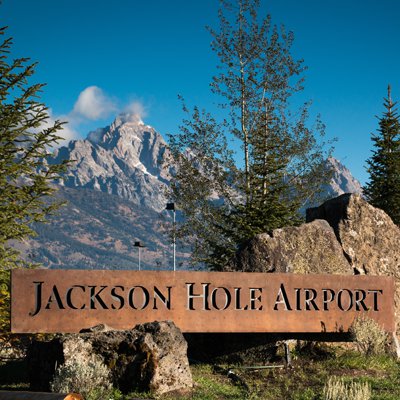 JACKSON (WNE) — Two Connecticut men waiting for a delayed flight at Jackson Hole Airport were hauled off in handcuffs Saturday afternoon after an incident that one of them described as a "ridiculous" misunderstanding.
The Jackson Police Department responded at 4:22 p.m. and "removed the unruly men from the plane" after getting a report of passengers fighting with the pilot.
Marian Gajdos, 50, said he and 39-yearold Tomas Simko were drinking while waiting on a delayed flight back to the East Coast.
"We had one too many," Gajdos told the Jackson Hole Daily.
Gajdos said he and Simko were boarding their United flight when Simko accidentally turned left into the cockpit instead of right into the passenger area.
"He went into the cockpit and accidentally brushed into a pilot or whoever was in there," Gajdos said. "Then they pushed him around more and more."
According to court documents, a gate agent told an officer that the men were drunk and not cooperating with airline personnel.

"When Officer [Tim] Cole went into the tarmac he heard an airline agent say that the pilots were fighting with Gajdos and Simko and that they were in the cockpit," the probable cause affidavit states. "Officer Cole was told that both men pushed their way past the gate agent and onto the aircraft."
Officers claim they heard Gajdos swearing loudly inside the plane. As officers escorted Gajdos and Simko off the plane, police said Simko ignored their commands and pushed his way back into the cockpit and "argued with the pilots."
Based on their actions, police arrested Simko for public intoxication, criminal trespass for not leaving the plane when ordered to, and interference with a peace officer, a high misdemeanor.
Tagged:
Jackson Hole Airport
Jackson Police Department
Marian Gajdos
Tomas Simko