Updated search engine locates Wyoming history at a click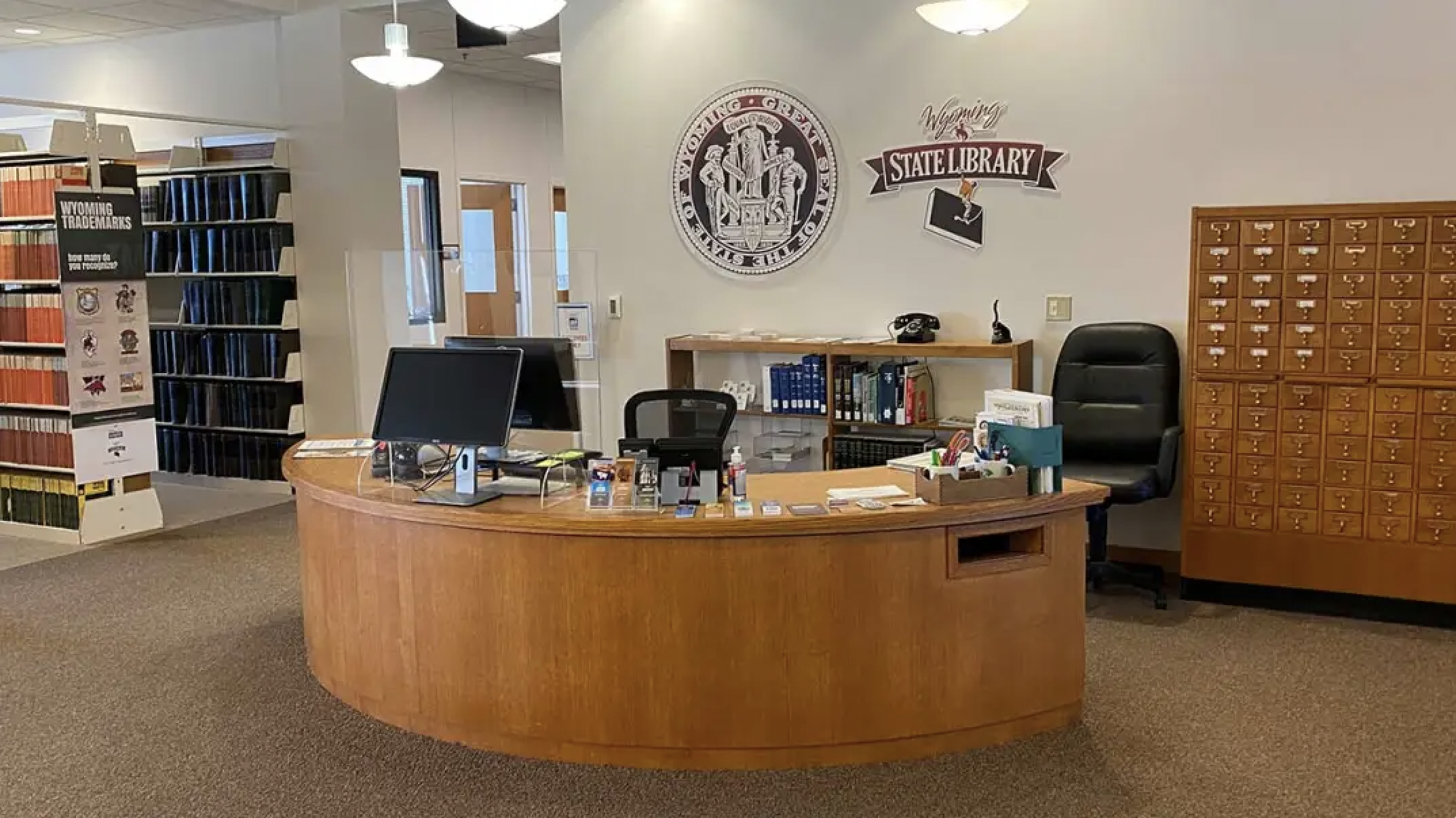 CHEYENNE (WNE) — The Wyoming State Libraries Digital Suite Collections underwent a seven-month process to create an easier way to navigate through collections on Wyoming, from federal documents to the places, inventors and business owners that make up the state's history.
"As the digital collections approach one million files, updates to the system create an easy and fast way to make information readily available and improve service to the public," said Travis Pollok, legislative librarian at the Wyoming State Library, in a news release.
The Wyoming State Library Digital Collections Suite upgraded searching features for more than 960,000 digital records in five of the six collections.
These include Wyoming Places, Wyoming State Publications, Wyoming Legislation, Wyoming Inventors and Wyoming Trademarks.
The change to the search engine creates a more visible and faster search tool for patrons, the release said.
For assistance with searching the Wyoming Digital Collections, contact your local library or contact the Wyoming State Library at statelibrary@ wyo.gov or 307-777-6333.
Let us know what you think!