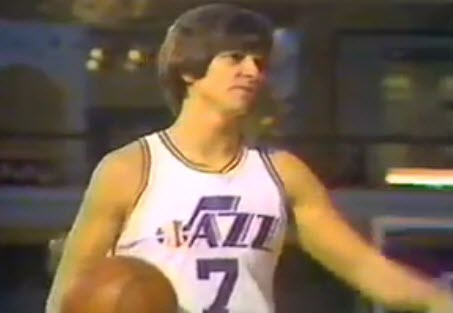 Have you ever wondered who would win a game of horse between some of the best players in the NBA?
Basketball Network posted video of Peter "Pistol Pete" Maravich, who played in the NBA with the Utah Jazz during the 70's, playing a game of horse with some of the best talent in the NBA at that time.
Think MJ, Kobe and Lebron could keep up?
Let us know what you think!
Tagged:
Basketball Network
Peter Maravich
Pistol Pete