(Video) Lady Braves Basketball @ Flaming Gorge Classic
After picking up a 60-55 win over Cheyenne South to open up the season on Thursday, the Star Valley Lady Braves Basketball team will be taking on Laramie High School on Friday morning with a 9:40 a.m. tip-off.
Join Duke Dance and the SVI crew as they bring you the action below!
See the full Flaming Gorge schedule below.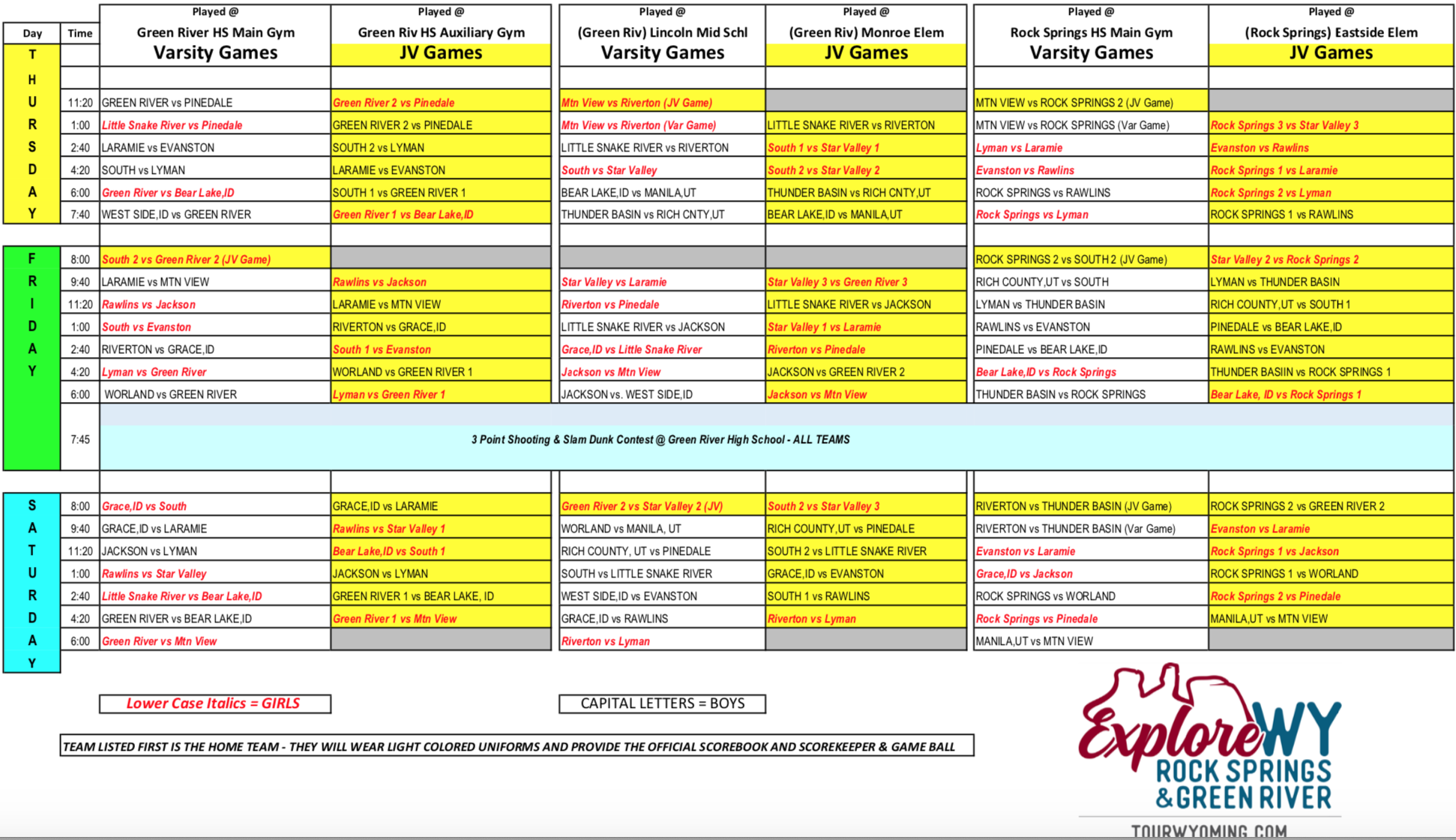 Let us know what you think!
Tagged:
Cheyenne South
Flaming Gorge Classic 2019
Star Valley Lady Braves Basketball