(Video) Muir, Coles Recap 2017 SVHS Volleyball Season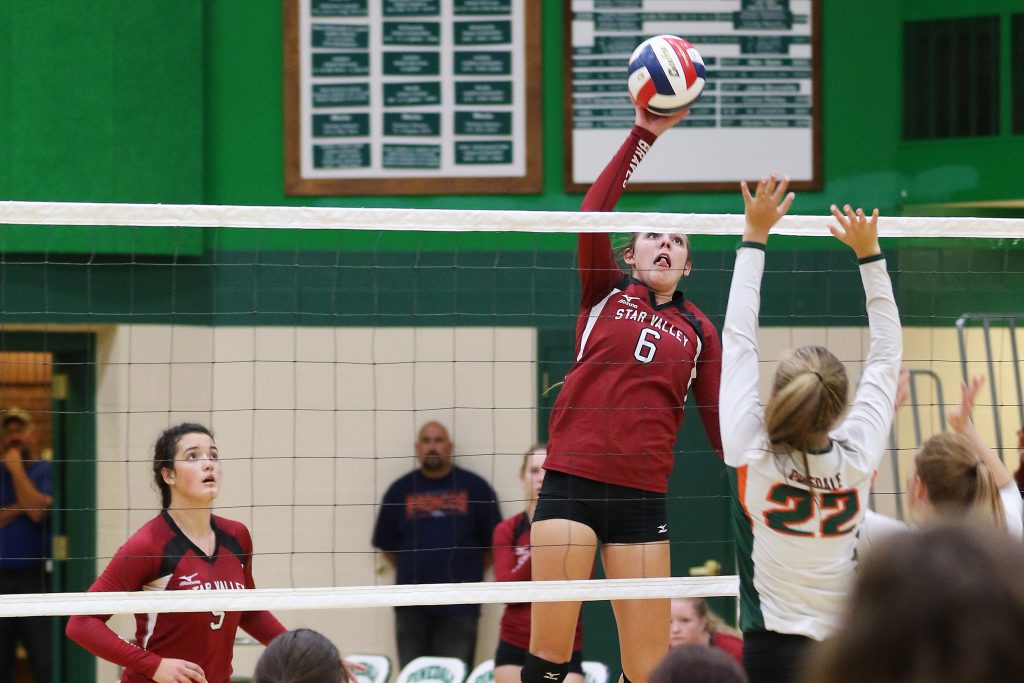 Two players from the Star Valley High School Volleyball team were awarded with postseason honors.  Juniors Abby Coles and Olivia Muir were named to the All-Conference team.  Muir was also named to the All-State list.
SVI's Dexan Dance spoke with Coles and Muir following the completion of the season.
Let us know what you think!
Tagged:
Abby Coles
Dexan Dance
Olivia Muir
Star Valley High School Volleyball
SVHS