Wyoming Rep. Scott Heiner: No agreement reached on education funding, says 'can has been kicked down the road'
Wyoming Representative Scott Heiner (R-HD18) says he is disappointed the House and Senate could not reach an agreement on education funding, meaning for now everything will be the same.
He says there were categorical differences between the chambers.
"The can has been kicked down the road again," Heiner said. "The school districts are the winners of the legislature's inability to make a decision."
He also pointed out that schools will see an additional $303 million due to the federal government's American Rescue Plan Act. He says this mean education will have more funding than it ever has before. However, he says some concerns still remain.
"Schools will continue to collect the money for the state for health insurance and salaries for 'ghost employees'", Heiner said. "We will continue to have long-term structural problems with $300 million a year that's going unsolved at this point."
He also says there will be a special session discussing the federal funding and so education will be brought up again this summer. He says there is also funding for counties and municipalities and the legislature will need to decide where the money ends up going.
He says in total the state budget did decrease by $430 million in this session. He highlighted in a press release that legislature was able to put money back into the Department of Health to help most vulnerable citizens and fund the Senior Citizen Home Services Program and the Mental Health Initiative for children. He says in all 324 positions were eliminated, but not employees.
"Most of those positions were vacant," Heiner said. "So, even though we were able to cut that much money, I do not know of anyone that is being sent home involuntarily."
He says another thing that was so unique to this session is that there was a virtual component to it.
"It brought more public participation with citizens able to view and participate without driving to Cheyenne," Heiner said in a release. "Ultimately, the public has been more involved in this session than ever before and I look forward to this continuing in the future."
He expects to see some bills brought up again next session like the marijuana bills, Medicare expansion, and gas tax.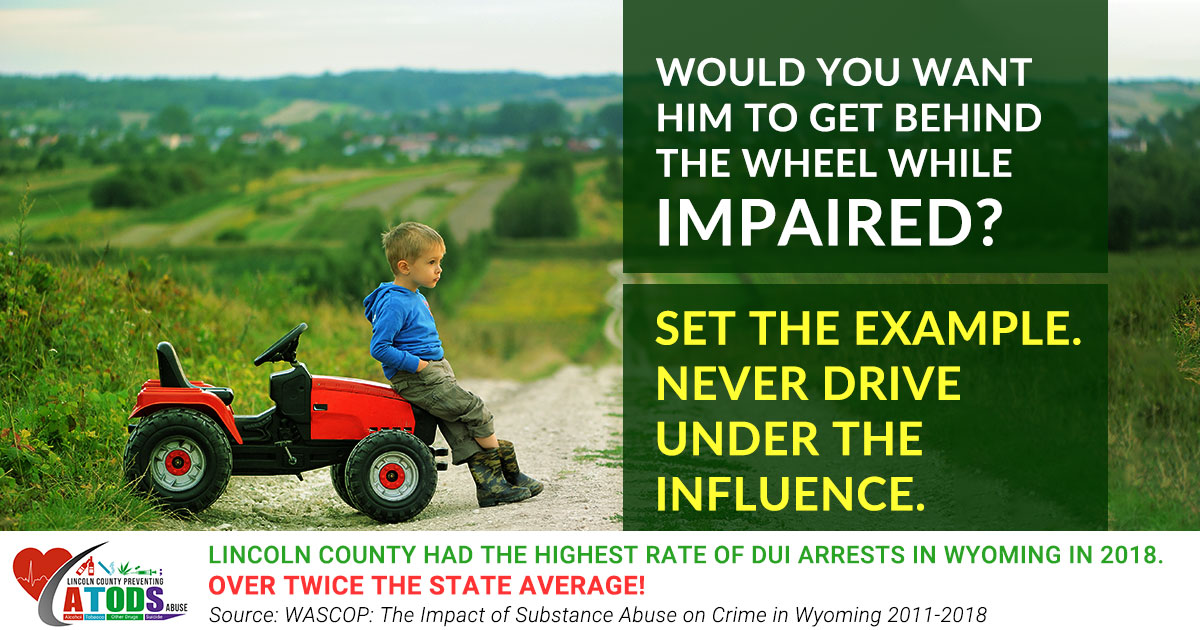 Let us know what you think!