21st Annual Golf Classic happening this weekend at Cedar Creek Course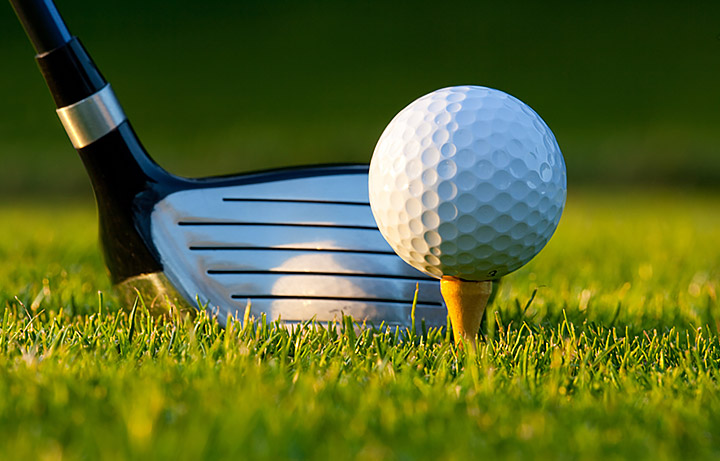 ◆ Breakfast and check- in are at 8 a.m. Shotgun start is at 9.
After two years absence due to COVID, the Annual Golf Classic, hosted by Star Valley Health Charitable Foundation, is returning to the Cedar Creek Course at Star Valley Ranch this Friday, June 3. Breakfast and Check-in begin at 8 a.m. with a shotgun start at 9:00. Following the tournament, lunch will be served with awards and raffle prizes distributed around 1 p.m.
This summer's event is the 21st Golf Classic tournament to be played in Star Valley.
"The Star Valley Health Charitable Foundation is part of Star Valley Health to purchase things to add to the hospital in any way that's needed," explained Mark Taylor, Executive Director of the SVH Charitable Foundation. "Currently, we are in the process of purchasing gear for the Search and Rescue. We have recently helped with the renovation of the [Obstetrics] part of the hospital. In the past, we bought equipment for the [Operating Room] and equipment for the [Emergency Medical Technicians]. So, we help with extra things needed to keep the hospital modern and up to date and up and running. The foundation can help in the purchase of those things, so we work along-side the hospital."

With the shotgun start at 9 a.m., each team participating in the tournament will be assigned to begin at a different hole, and then teams will rotate through all the holes. "We'll start out with teams on all 18 holes, and they will just rotate from there," added Taylor. "There will be teams on every hole, so there will be lots of action going on here."
Each team that plays has a sponsor that pays the entry fee for their team. The bulk of the fundraising happens with those entry fees. Other local sponsors have donated money or prizes or gifts for the raffle, which mean that contributions come to the Charitable Foundation in many ways through the Golf Classic event.
Each team interested in golfing for the event must arrange for their own sponsor. "In some cases, we have individuals who want to golf but don't have a team, and I have some people who have paid for teams that don't have a specific golfer in mind, so I put those together," said Taylor. "But for the most part, the sponsor has his or her four team members selected."
"It is a fundraiser, but it's also just a good time for those who enjoy golf to get out," added Taylor. "It's a good chance for people to get together and play golf and raise money. It's a win-win for everybody."
Let us know what you think!
Tagged:
Mark Taylor
Star Valley Health Charitable Foundation
Star Valley Health Golf Classic
Star Valley Ranch