Football – • The Kemmerer Rangers punched their ticket for the post-season with a 12-0 victory over the Lovell Bulldogs. KHS eliminated Pinedale due to the head-to-head victory earlier in the season and earned the #4 seed from the 2A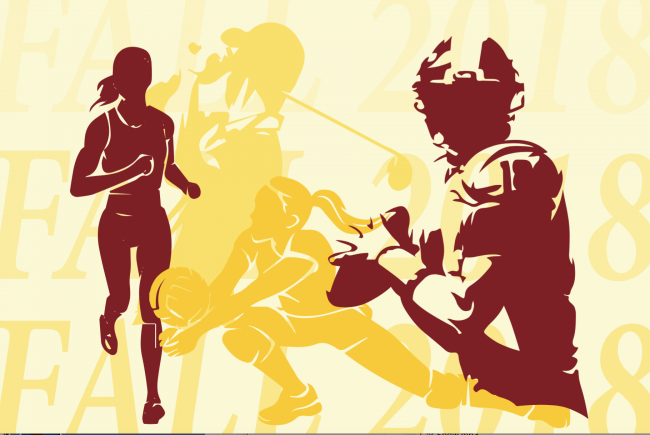 A visitation for Jack Lloyd McDonald will be held Thursday, October 18, from 6-8 p.m. at the Afton Fire Department. Share36Shares
LAS VEGAS, Nev. (Oct. 16, 2018) – The University of Wyoming men's basketball team has been picked to finish seventh in the Mountain West, as the conference announced its 2018-19
CHEYENNE – Valerie Bruce, a first grade teacher at Rozet Elementary School in Campbell County School District #1, has been named Wyoming's 2019 Teacher of the Year. State Superintendent Jillian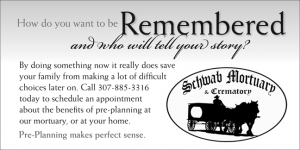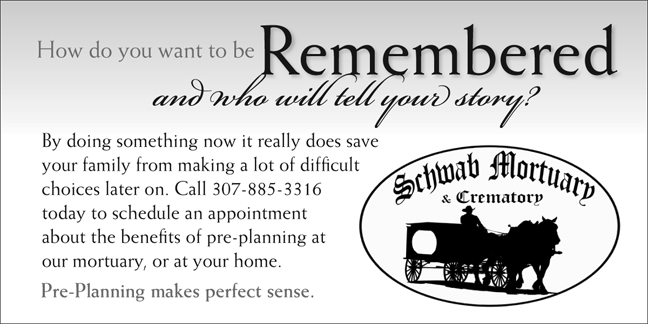 Featured
A visitation for Jack Lloyd McDonald will be held Thursday, October 18, from 6-8 p.m. at the Afton Fire Department. Share36Shares
Read More »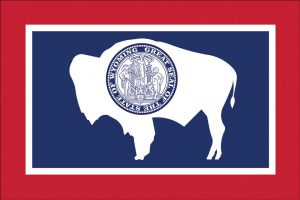 Featured
The Star Valley Independent is a member of the Wyoming News Exchange. These stories come courtesy of the WNE. Wyoming among worst states for uninsured
Read More »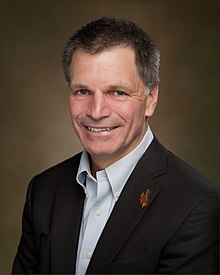 Featured
Mark Gordon, Republican mominee for Wyoming Governor, will be stopping in Star Valley, for a luncheon, Tuesday, Oct. 23, from 12 Noon to 1 p.m.
Read More »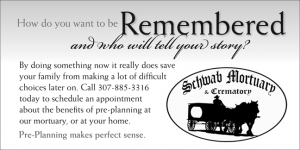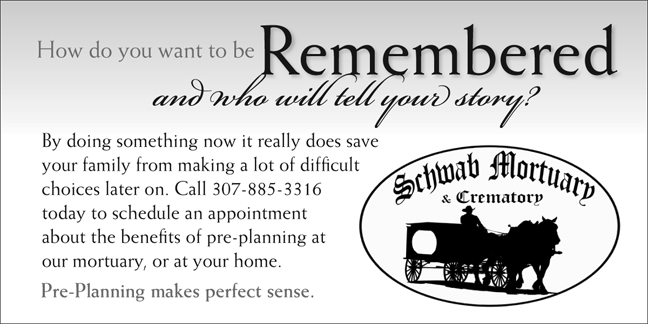 Featured
Graveside services for Ben Brault will be held Thursday, October 18, at 2:30 p.m. in the Afton City Cemetery. Share5Shares
Read More »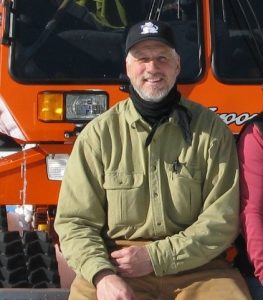 Featured
Tim Haberberger of Alpine has been honored as the 2018 International Groomer of the Year by the International Snowmobile Hall of Fame. He is the
Read More »

Featured
By Dan Dockstader, Star Valley Independent Westmoreland Coal Company, with a mining operation that employs nearly 280 people in southwest Wyoming announced a filing for
Read More »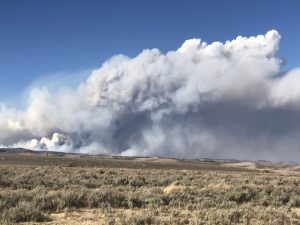 Featured
The 61,511 acres Roosevelt Fire is now 100 percent contained. The announcement came from the Bridger-Teton National Forest Roosevelt Fire Information Office at 8 p.m.
Read More »