The Star Valley cross-country teams repeated as double-team champions for the first time, the Lady Braves volleyball team swept Pinedale on senior night and the Braves football team remained undefeated in a road clash that determined the 3A West's top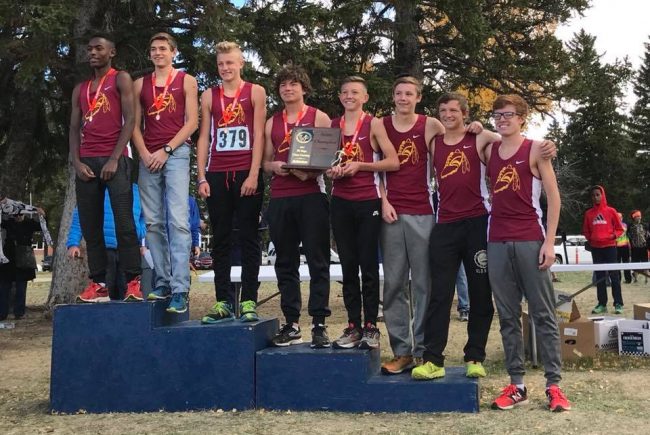 SALT LAKE CITY — LDS missionaries serving in Madagascar have been temporarily transferred off the island after an outbreak of plague in the country, officials from the church announced Thursday.
The Star Valley Braves football team won their 14th consecutive game as they rolled past the Powell Panthers last Friday afternoon, 40-7. Star Valley travels to Green River this Friday
Don't look to Detroit, Japan or Germany for the mighty impulse that transforms personal transportation. With the world's largest car market and savvy government policies, the advantage goes to China.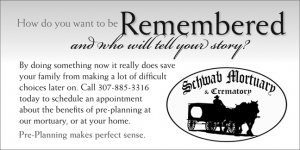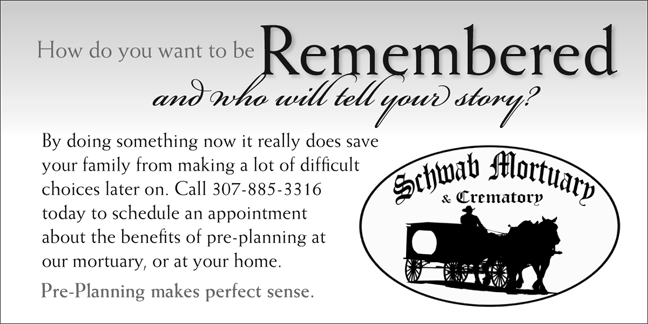 Local News
Funeral services for Liela Leavitt will be held Wednesday, October 25, at 12 noon in the Osmond Ward LDS Chapel. A viewing will take place
Read More »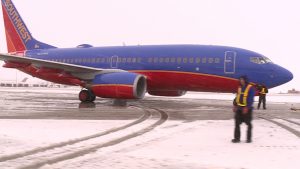 Featured
The flight, which Southwest described as "unmanned," had an all-female crew, including both of the pilots.
Read More »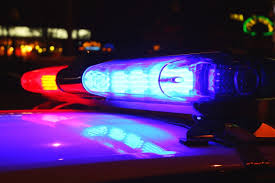 News
First responders were dispatched at approximately 1:30 p.m. as an SUV broke through a guardrail south of Hoback Junction on U.S. 89/26 and plunged into
Read More »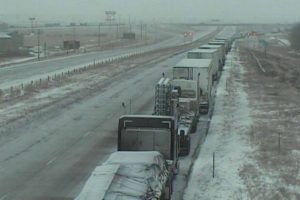 Featured
Motorists who need permission to travel on sections of closed highways when conditions allow can sign up for the Wyoming Department of Transportation's Authorized Travel
Read More »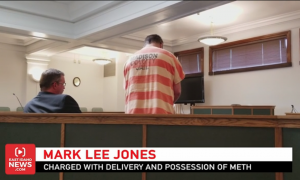 Featured
The following is a story courtesy of EastIdahoNews.com. It is used here with permission. REXBURG — A Rexburg man who dealt drugs near an elementary
Read More »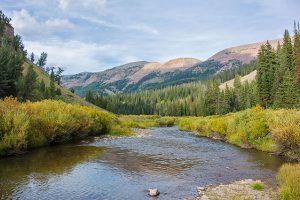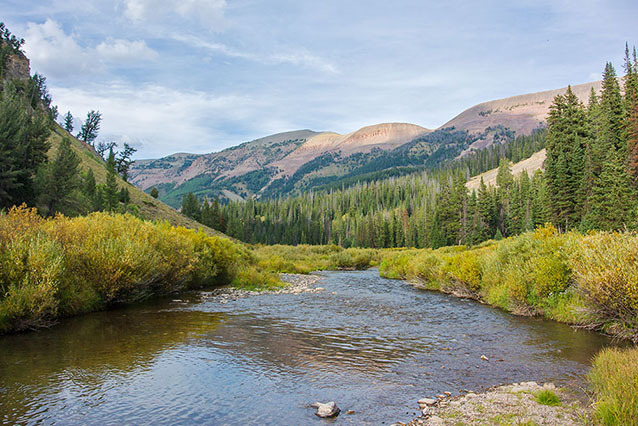 Featured
The Bridger-Teton National Forest is selling of Christmas tree permits from any of the Bridger-Teton National Forest District Offices which include the Kemmerer, Big Piney,
Read More »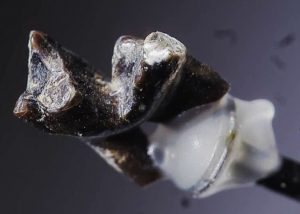 Featured
The University of Wyoming Geological Museum has only one-half of 1 percent of its fossils on display to the public. The other 99.5 percent are
Read More »