Governor Matt Mead was briefed on the Roosevelt Fire on Tuesday evening, September 25,  after traveling to the Bondurant area. Approximately 1,000 additional personnel are expected by Wednesday, September 26. The Roosevelt Fire is now the top priority wild fire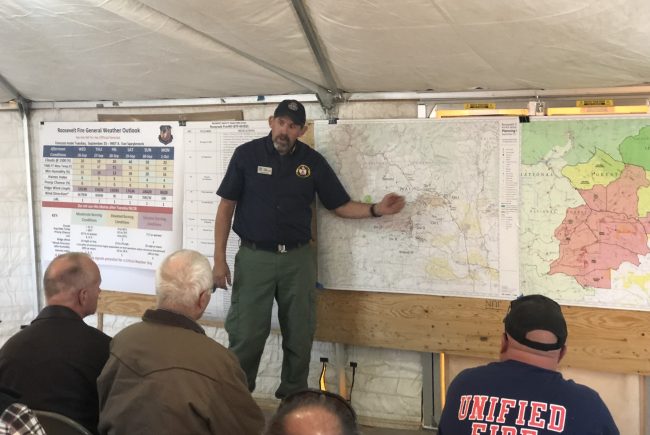 Funeral services for Dennis Sanderson will take place Wednesday, September 26, at 11 a.m. in the Afton LDS Tabernacle. A viewing will take place on Tuesday, September 25, from 6-8
As September enters its final week and the first conference games have been played, here's a look at this past weekend's results from Southwest Wyoming and the SVI Sports Network.
The Roosevelt Fire continues to cause issues for Southwest Wyoming. As of the latest update on Sunday, September 23, the fire is now nearly 40,000 acres and is located 32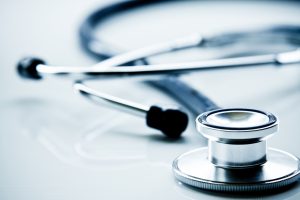 Featured
Troy Bailey visits with SVI as part of a Star Valley Medical Center Health Topics Tuesday. Bailey is a registered dietitian and speaks about a
Read More »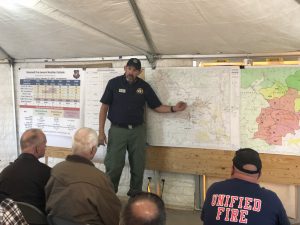 Featured
Governor Matt Mead was briefed on the Roosevelt Fire on Tuesday evening, September 25,  after traveling to the Bondurant area. Approximately 1,000 additional personnel are
Read More »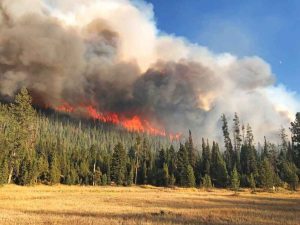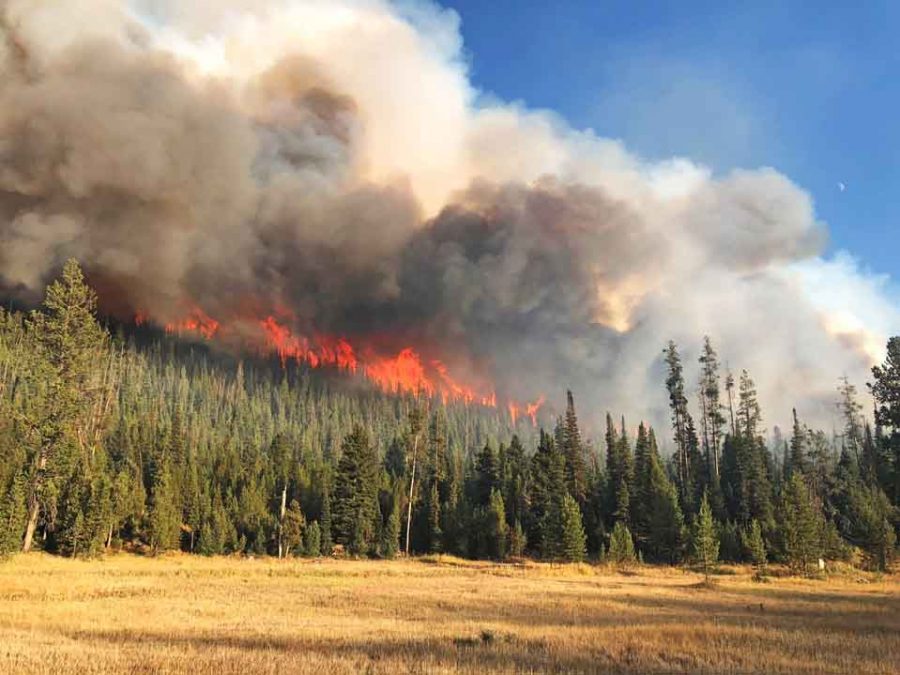 News
By Mike Koshmrl Jackson Hole Daily Via Wyoming News Exchange JACKSON — The afternoon flare-up of the costly and damaging Roosevelt Fire repeated Monday, though
Read More »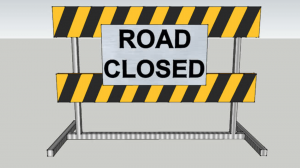 Regional News
The Wyoming Department of Transportation and the Wyoming Highway Patrol will be closing US 189/191 today at 10 a.m. to allow for fire prevention operations.
Read More »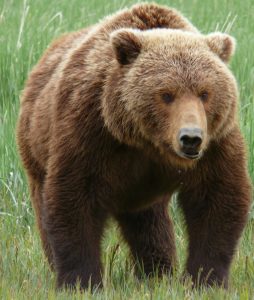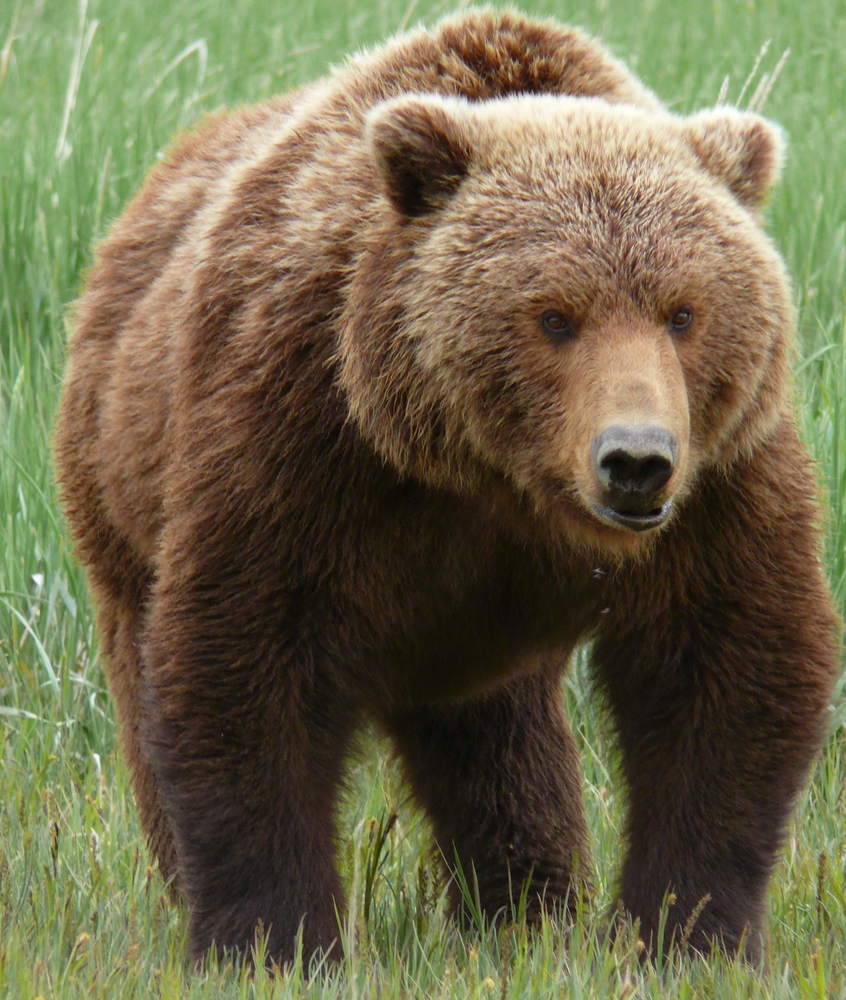 Featured
This is a press release from the Wyoming Game & Fish Department Today, a federal judge ruled against the U.S. Fish and Wildlife Service and
Read More »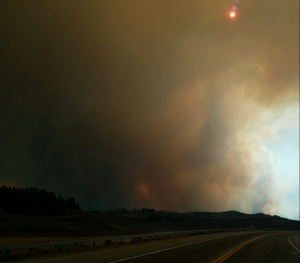 Featured
The Roosevelt Fire continues to cause issues for Southwest Wyoming. As of the latest update on Sunday, September 23, the fire is now nearly 40,000
Read More »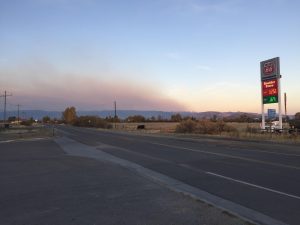 Featured
JACKSON, Wyo., September 22, 2018 – A new fire—the Irish Fire—was located on the Pinedale Ranger District of the Bridger-Teton National Forest at approximately 2:30
Read More »