By Sheila McGuire Uinta County Herald Via Wyoming News Exchange EVANSTON — In spite of confusion among the public, some staff members and even the trustees themselves about whether a third reading was necessary prior to final passage, the Uinta County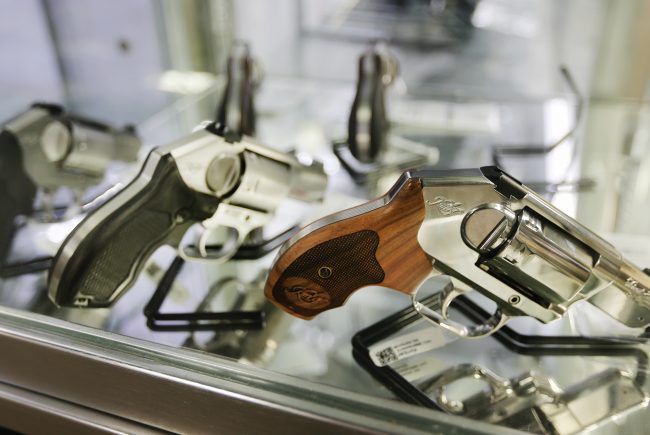 The Lincoln County Sheriff's Office has arrested Rowdy Ford, 18, of Fairview WY in connection with the recent Our Valley Pharmacy burglary in Thayne WY. Ford is charged with burglary
Funeral services for ElRay Titensor will take place on Saturday, March 24, at 11 a.m. in the Osmond Ward LDS Chapel. A viewing will take place on Friday, March 23,
Below are images take on Wednesday, March 14 of the Porcupine Landslide that has closed the Greys River Road from the point of the slide to Alpine.  The slide occurred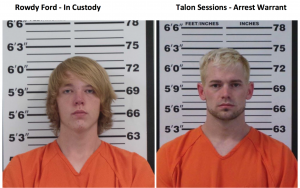 Featured
The Lincoln County Sheriff's Office has arrested Rowdy Ford, 18, of Fairview WY in connection with the recent Our Valley Pharmacy burglary in Thayne WY.
Read More »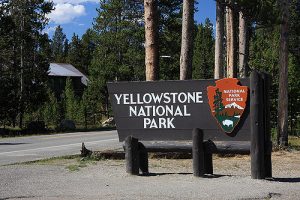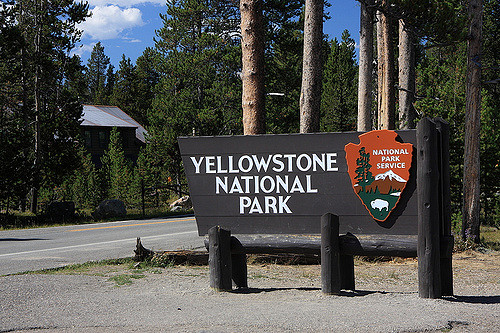 Featured
Last fall the U.S. Department of the Interior announced an open comment period on its proposal to increase entrance fees at many of the nation's
Read More »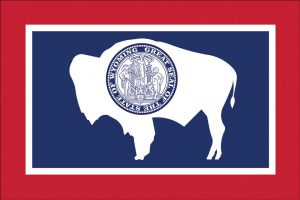 Featured
The Star Valley Independent is a member of the Wyoming News Exchange. These statewide stories are part of this effort. • Teton County businessman pleads
Read More »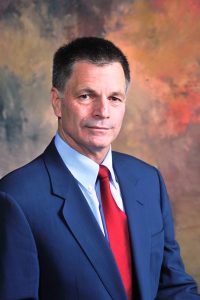 Featured
By Joel Funk Wyoming Tribune Eagle Via Wyoming News Exchange CHEYENNE — Months of speculation officially ended last week when Wyoming Treasurer Mark Gordon, a
Read More »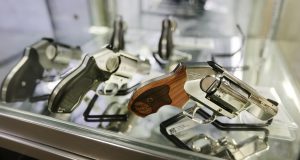 News
By Sheila McGuire Uinta County Herald Via Wyoming News Exchange EVANSTON — In spite of confusion among the public, some staff members and even the trustees
Read More »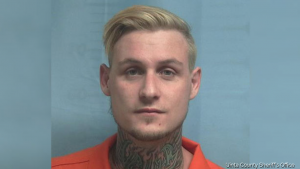 News
Story courtesy of Jacob Kopfenstein, KSL.com. EVANSTON, Wyoming — A man was arrested near the Utah-Wyoming border Friday after police say he led them on
Read More »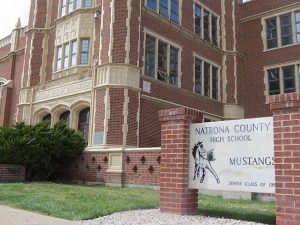 Featured
By Seth Klamann Casper Star Tribune Via Wyoming News Exchange CASPER —Police arrested a Natrona County student after a stolen handgun and threats touched off
Read More »