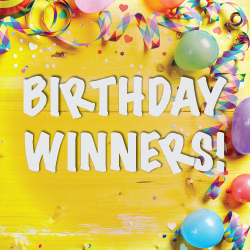 Week: Nov. 12-18
Anniversary Cake: Cory and Kami Hepworth
Birthday Cake: Kevin Martin

Birthday Flowers: Alison Fluckiger
Special thanks to Ridley's Family Market and Ball Family Chapel Floral Department in Kemmerer, Broulims Fresh Foods and High Mountain Floral in Afton, and Alpine Market.
Text or call 307-203-4637 to add names to the birthday/anniversary list.  Birthdays are announced during the Weekday Wake-up, with Saturday and Sunday birthdays announced on Friday.  Winners are announced during       First Bank Sports Friday.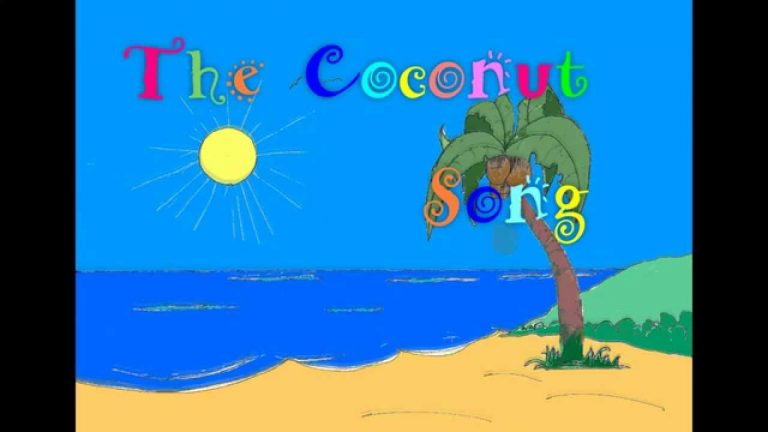 Radio
It's another New Music Tuesday on the SVI Radio Network where the best new songs make their debut on both Swift 98 and The Spur.
Read More »
Sign up for Notifications/Prizes