3.4 magnitude Earthquake detected approximately 15 kilometers from Georgetown, Idaho
According to earthquake.usgs.gov, a 3.4 magnitude earthquake took place  at 8:38 p.m. on October 20, at a depth of five kilometers.
The location of the quake was approximately 15 kilometers East by Northeast of Georgetown, Idaho. Star Valley residents reported feeling the tremor via social media.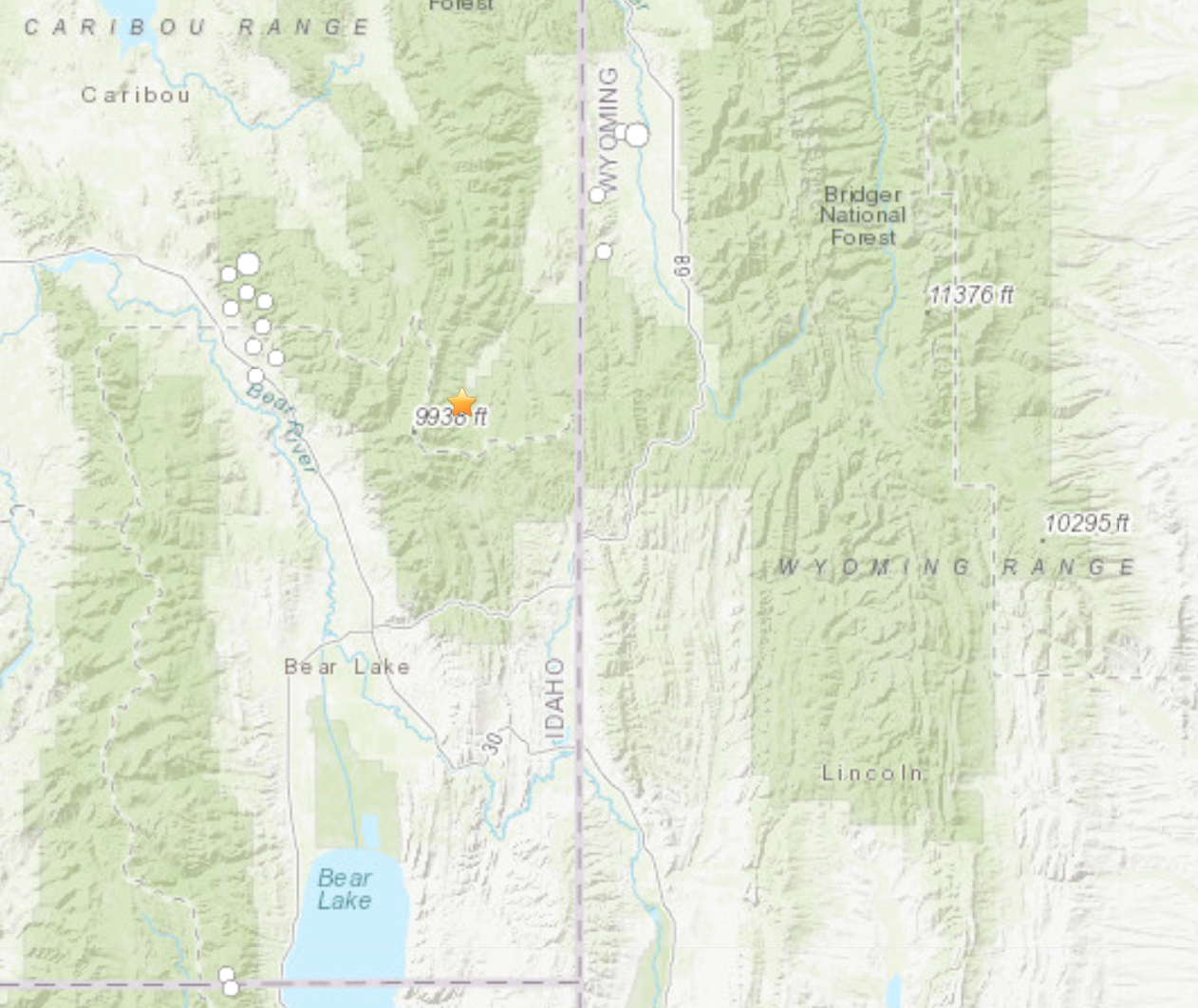 Let us know what you think!
Tagged:
Idaho earthquake
Star Valley earthquake