5 of the Most Unusual Things to do in Idaho
Forgo the ordinary this summer and do something totally outside the box. If you're tired of going to the usual spots in Idaho, it's time to shake things up. Here's a rundown of the most fun and unusual things to do in Idaho.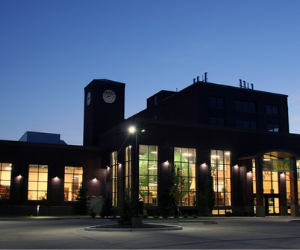 We all know the uses of vacuums, dust pans, and the like, but how much do you really know the meaning of clean? If you're itching to educate yourself, the Museum of Clean in Pocatello is the destination for you. Featuring a variety of definitions on "clean," you can expect to find cleaning products and clean water alike. A spot unlike any other, this museum provides tons of good, clean fun for kids and parents.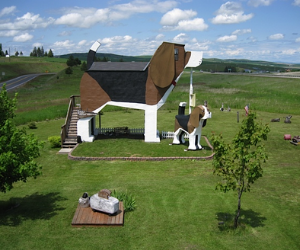 This spot is for all the dog lovers out there. Perhaps the most unique bed and breakfast in the state, the Dog Bark Park Inn's lodging is a 12-foot tall beagle statue. Claiming the title of the World's Biggest Beagle, this bed and breakfast is a unique stay in more ways than one. On the premises you'll also be greeted by a chainsaw art gallery, featuring sculptures of over 60 dog breeds. For an art-filled visit and a restful night's sleep, the Dog Bark Park Inn can't be beat.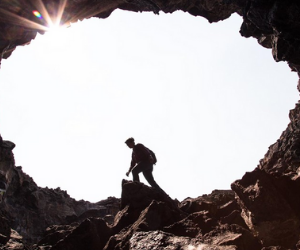 Featuring the deepest open rift crack on Earth, clocking in at 800 feet, any geology buff will have a field day at Craters of the Moon National Monument and Preserve. Situated along the Great Rift of Idaho, the volcanic cones dotting the land were formed from 15,000-year-old lava flows. Keep in mind, this isn't a trek to take lightly. The area is rugged, with only one paved road to follow. Even with the conditions, this geological marvel will make you realize the power and beauty of Earth.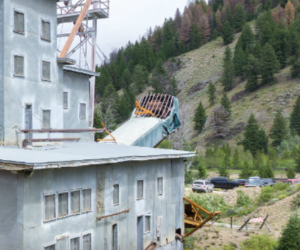 Step back in time at the Custer Ghost Town. Founded in the last 1870s by gold miners, it was abandoned by 1910. Luckily, Custer was placed on the National Register of Historic Places, so the site has been well maintained and is available to the public. This one-street town features several private cabins, a schoolhouse, and the local saloon. One of the most enlightening and unusual things to do in Idaho, this spot is a must-see for any history buff.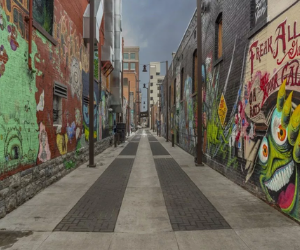 Known for its innovative, off-the-wall art, Freak Alley Art Gallery is unlike any gallery you've ever seen. The largest outdoor gallery in the Northwest, there's no better spot to spend a beautiful summer day. Nestled in the heart of downtown Boise, you'll find a variety of art painted onto the walls of this alley. Murals are painted over annually, so stop by to see what's new on the scene every year.
Let us know what you think!