The Wyoming Highway Patrol is investigating a fatal accident on Westbound I-80 in Southwest Wyoming early Tuesday morning.
Uinta County Fire & Ambulance reports that the accident occurred shortly after 2AM at milepost 52. The crash involved five semi trucks.
The roadway was extremally icy and westbound lanes were closed as crews worked the scene. Uinta County Fire & Ambulance said the incident resulted in one fatality. No other injuries were reported. WHP is currently investigating the incident.

Images courtesy of Unita County Fire & Ambulance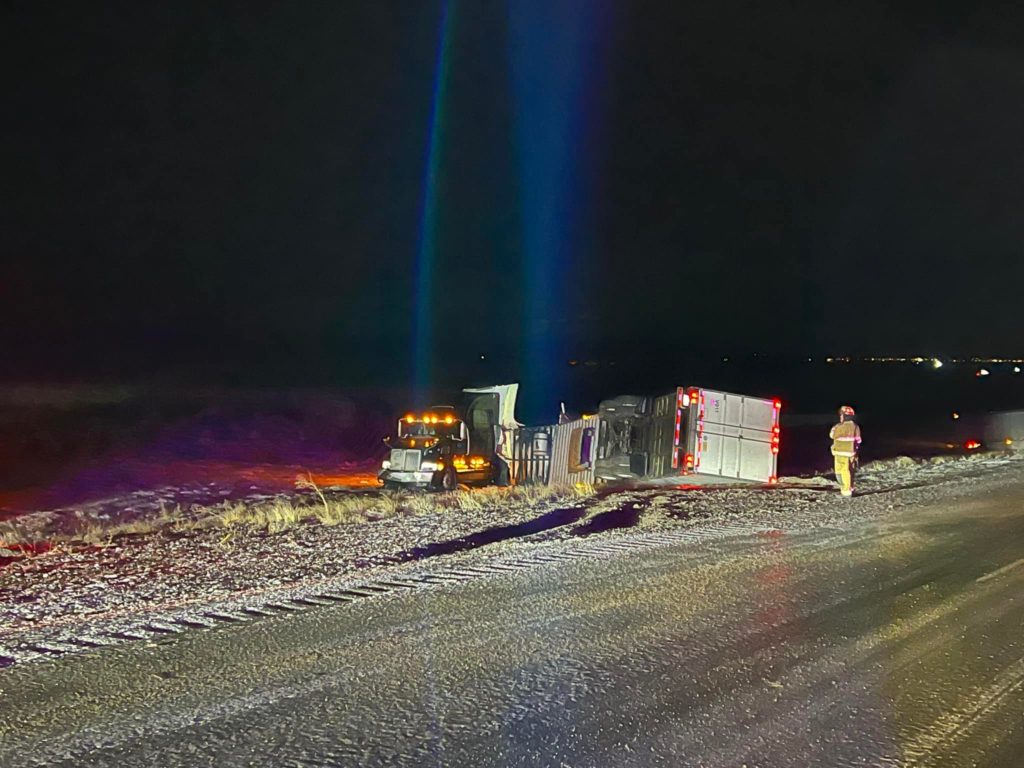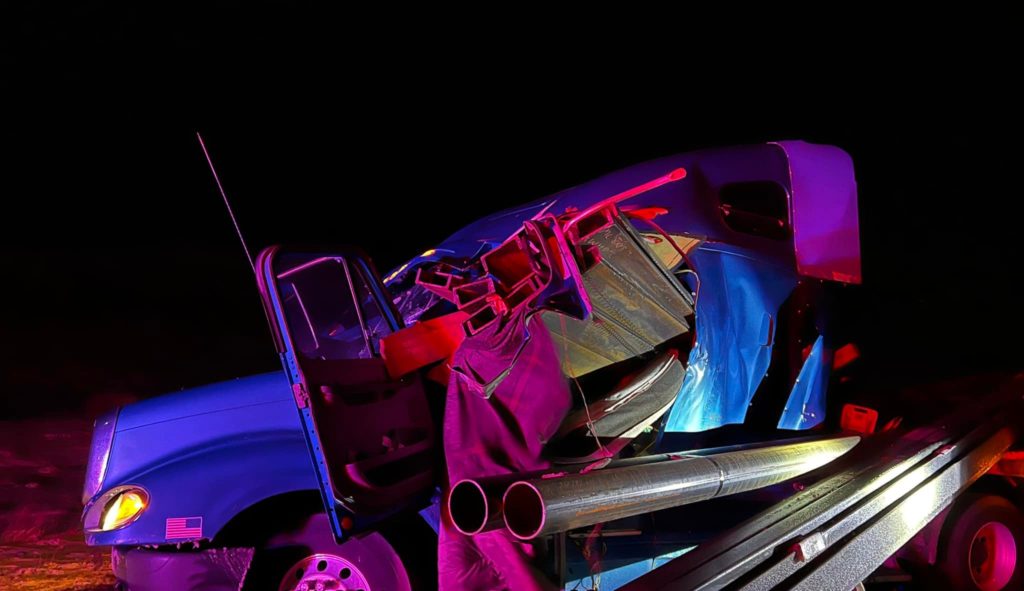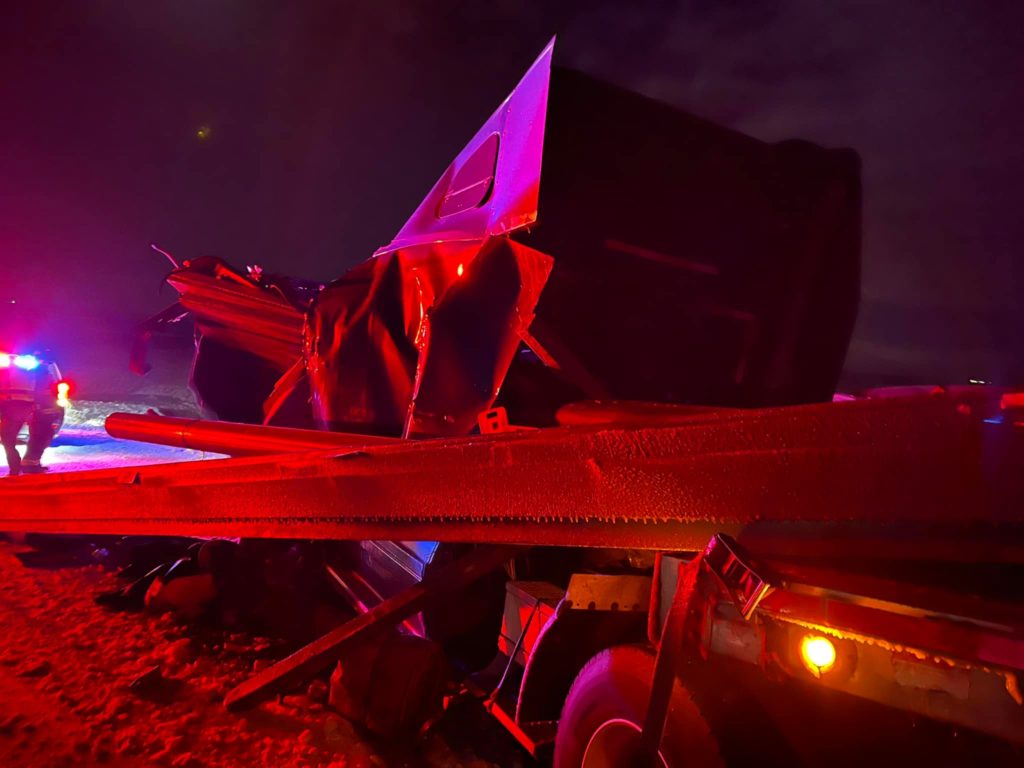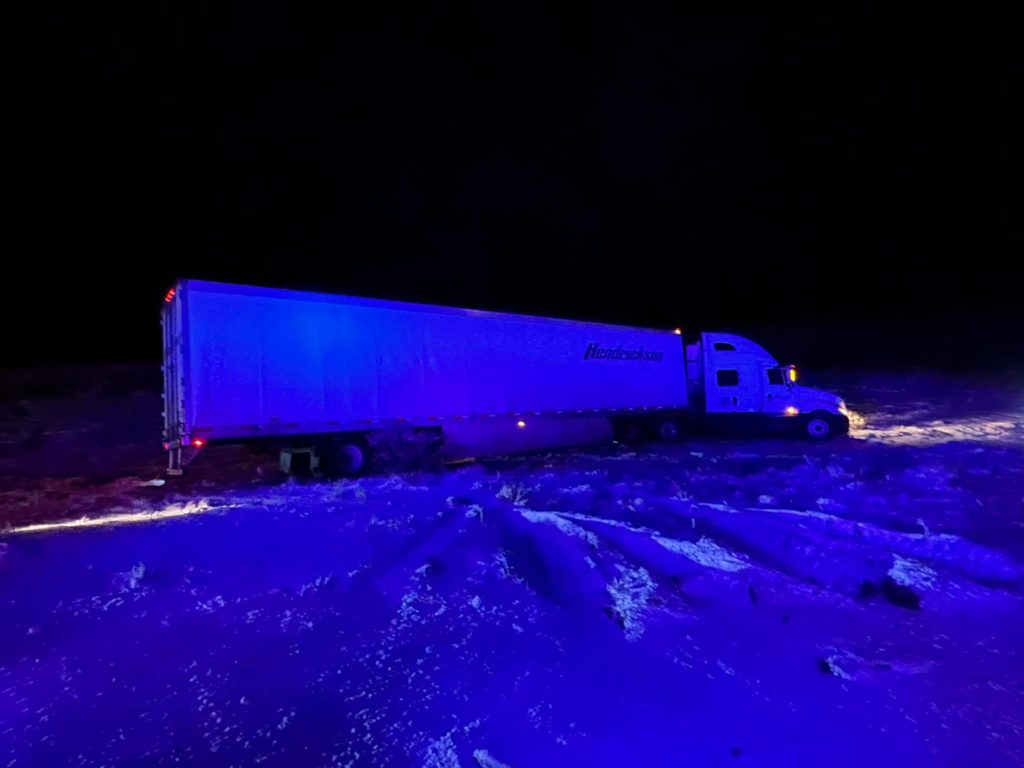 Let us know what you think!