$500,000 bond set for New Zealand woman in Kemmerer murder case
Bond was set at $500,000 Friday for a New Zealand woman charged with Second Degree Murder following the stabbing death of a co-worker near Kemmerer. As part of the bond, Monique Sullivan is also required to surrender her passport.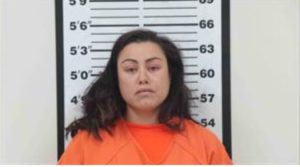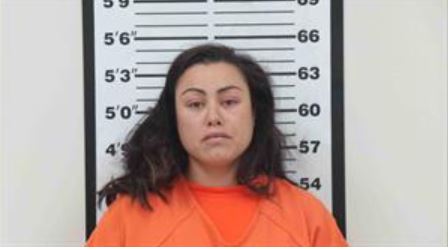 Sullivan is in the states working with a group of sheep shearers that travels around the country. At the time of the incident she was working at the Taliaferro Ranch in south Lincoln County. According to court documents, the incident occurred in the early morning hours of February 20 when Sullivan got into an argument with Andrew Moore, a co-worker who is also from New Zealand and who was in a relationship with Sullivan. Court documents state that the party had been heavily drinking. During the argument, Sullivan went into a rage, picked up a knife and stabbed Moore in the side. He was transported to South Lincoln Medical Center where he succumbed to his injuries.
Before police were able to arrive on scene, Sullivan was also transported to South Lincoln Medical Center due to a self-inflicted knife wound to her wrist. While at the hospital she stated that she had stabbed Moore. She was placed under arrest while at the hospital.
Lincoln County Attorney Spencer Allred said Sullivan's preliminary hearing is set for March 6th in Lincoln County's Circuit Court. If convicted, Sullivan faces 20 years to life in prison.
Let us know what you think!