575 boxes for Operation Christmas Child being sent from Star Valley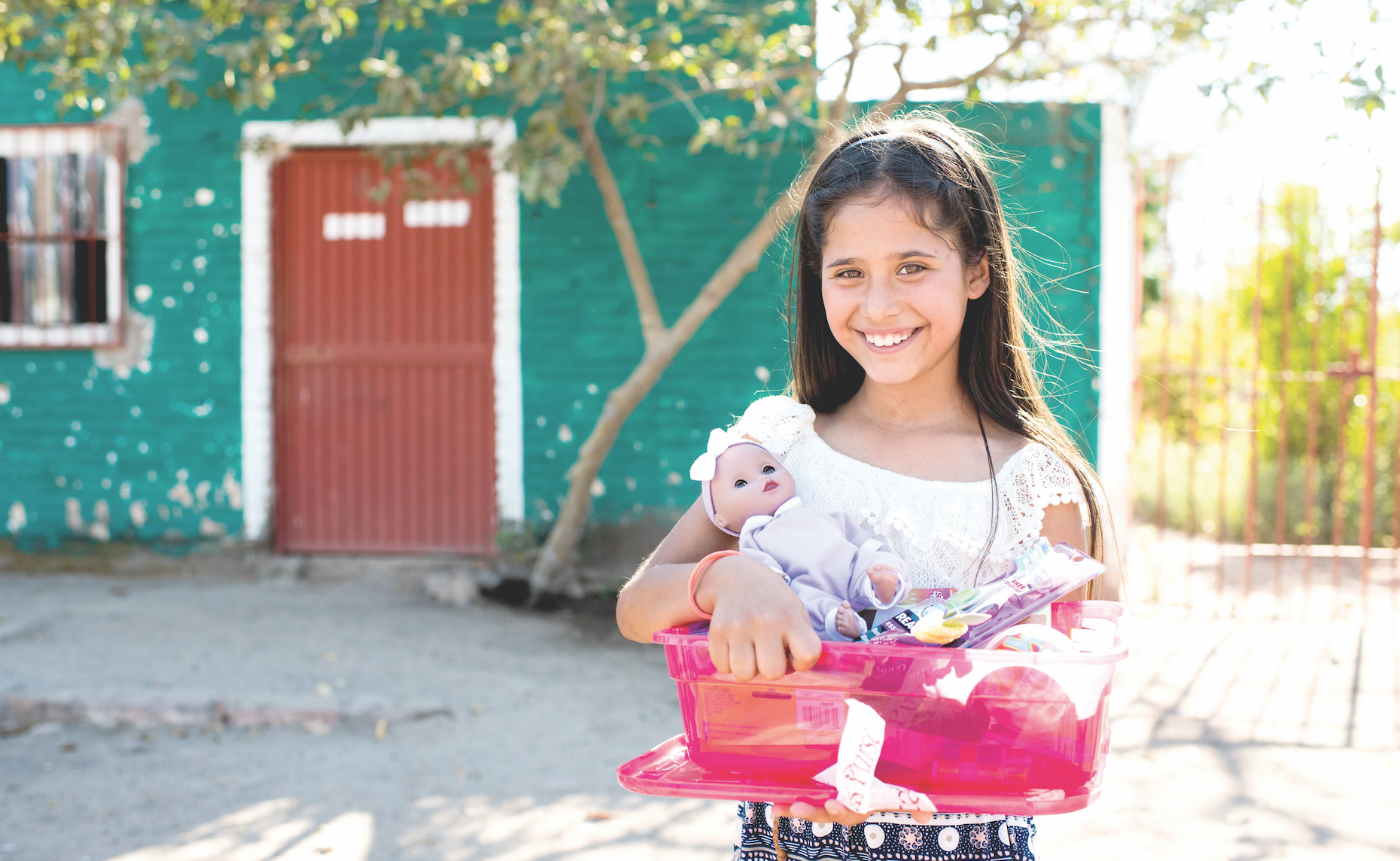 Star Valley donations increase by over 100 boxes in 2021.
Zeb and Stacy Anschuetz have seen some amazing acts of charity this year, including the donations of boxes toward Operation Chirstmas Child (OCC). Last year was the Anschuetz's first year heading-up (OCC) with just over 400 donations.
With another year of unknowns due to COVID-19, "this year was just seeing what the bounce-back was going to be. We were just kind of hoping that the community would come together and start putting out boxes again and participation was up this year."
Seven churches participated alongside other community members, providing 575 boxes to be sent to poverty areas in the world.
"We are excited that we are part of such a giving community."

Jim Harrelson, Vice President of Operation Christmas Child said, "Isn't it amazing that through a gift box, God has raised up intercessors and preachers. I believe the Lord is reminding us today that we are to look upon to nations to observe, to be astonished, to wonder, because He is doing something mighty."
If you would still like to participate, you can build boxes online or make monetary donations at www.samaritanspurse.org.
Let us know what you think!
Tagged:
Operation Christmas Child