$800K jackpot won at Evanston's Horse Palace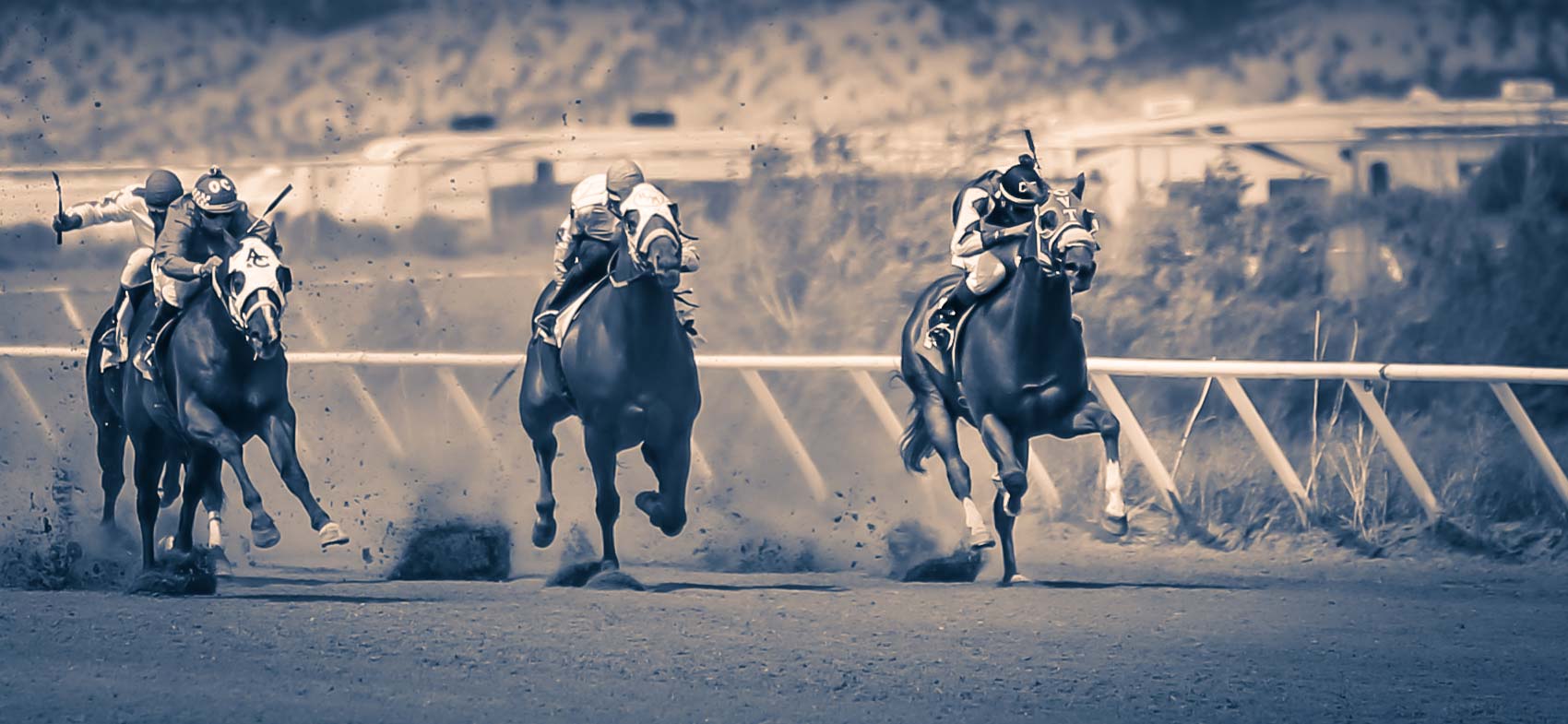 EVANSTON (WNE) – A player hit it big with a $798,549 jackpot on Sunday, July 17, at the Evanston Horse Palace.
The Evanston Horse Palace player, who wishes to remain anonymous, won the massive jackpot Sunday evening while playing the Blue Bolt 7 Historical Horse Racing (HHR) game.
"With this win, we at Horse Palace are pleased to have awarded the biggest HHR jackpot in Wyoming history," said Nick Hughes, President of Wyoming Horse Racing. "We couldn't be more excited for our guest and their life-changing win at the Evanston Horse Palace. Only at our locations throughout Wyoming have these high levels of jackpots been available and we are proud of that distinction."
Wyoming Horse Racing owns nine Horse Palace locations throughout Wyoming.
Let us know what you think!
Tagged:
Evanston Horse Palace
Historical Horse Racing
Nick Hughes
Wyoming Horse Racing