A Giveaway to Fund Our Students' Future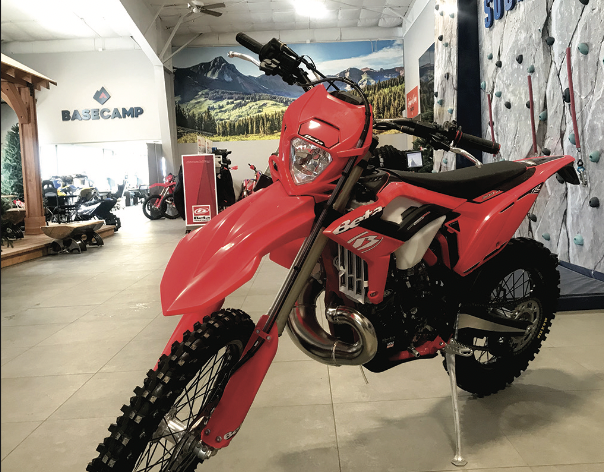 ◆ Buy raffle tickets for a chance to win a 2023 Beta bike.
Breanna Call, SVI Media
The LCSD No.2 Education Foundation is partnering with SVI Media, Rocky Mountain Yeti, and the Bank of Star Valley to give away a Beta Bike! The bike is a 2023 Bets 300 RR. It is red and black and has an MSRP of $9,899! Tel Johnson, marketing director at Yeti and Education Foundation board member states, "This bike is the perfect bike for the type of off-roading available to us in Star Valley." He also mentions, "Beta is a company that has heritage all the way back to 1905, and they make bikes that win competitions! The suspension on these bikes are great, and they're meant to hold up against even the most epic of adventures."
There's little to no argument that this bike will be well worth adding to your outdoor equipment. So how can you enter the giveaway and take a shot at bringing this bike home? Go to www.lcsd2foundation.org/educationelevation and click on "Donate Now," and fill out the information on the donation page. For every $20 you donate, you'll get one entry into the Beta Bike giveaway!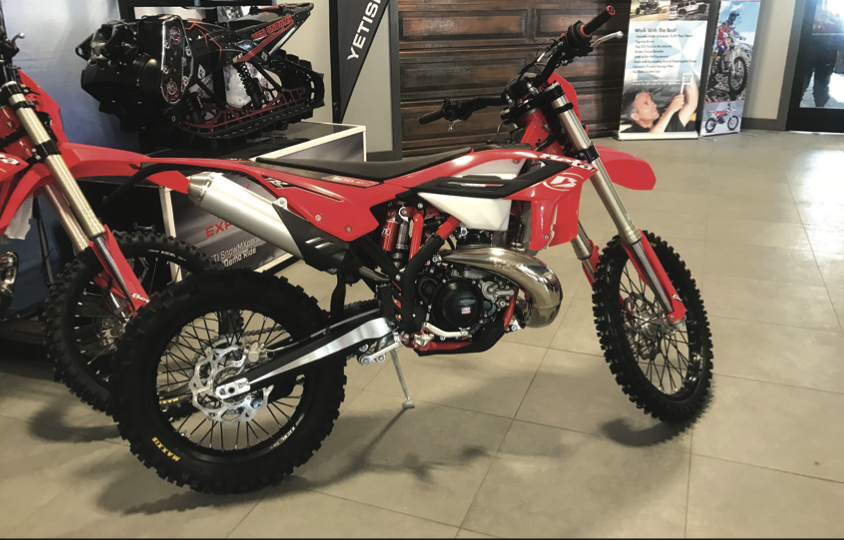 To see the bike for yourself, just keep your eye out for it at some of our local businesses. Throughout the month, the bike will be displayed at the Bank of Star Valley in Afton, Thayne, and Alpine; Broulims in Afton and Alpine; NAPA in Thayne; Ace in Afton and Alpine; Jenkins Lumber in Alpine; and Wild Wyoming in Afton.
All proceeds toward this giveaway will go toward starting the Next Level Endowment Fund. In an endowment fund, the donated money is not spent, but the interest earned from that money is. This means that the LCSD No. 2 will always have a way to raise money, which ensures they will have funds for other projects, such as scholarships for our students.
Deb Wolfley, Executive Director of the LCSD No. 2 Education Foundation, says, "[The endowment fund] will be seed money for future fundraisers. . . . [The giveaway] is a way for people and businesses to show support for education programs, services and opportunities for students and programs."
Johnson adds, "Every dollar we raise with this giveaway goes directly to programs that will help create opportunities for future success for our students. I strongly encourage the community to visit our website LCSD2Foundation.org to learn more about what programs we have and consider donating! Every dollar counts, and hey—you could win a bike!"
The winner of the giveaway will be announced February 17 during the halftime of the Star Valley Braves boys' basketball game. Donate and help support our students and the foundation that is dedicated to helping them fulfill their educational goals.
Let us know what you think!
Tagged:
Bank of Star Valley
Beta Motorcycles
LCSD No. 2 Education Foundation
Rocky Mountain Yeti
SVI Media
Tel Johnson