A taste of camp right at home: Luther Heights Bible Camp comes to Star Valley, Aug. 1-5.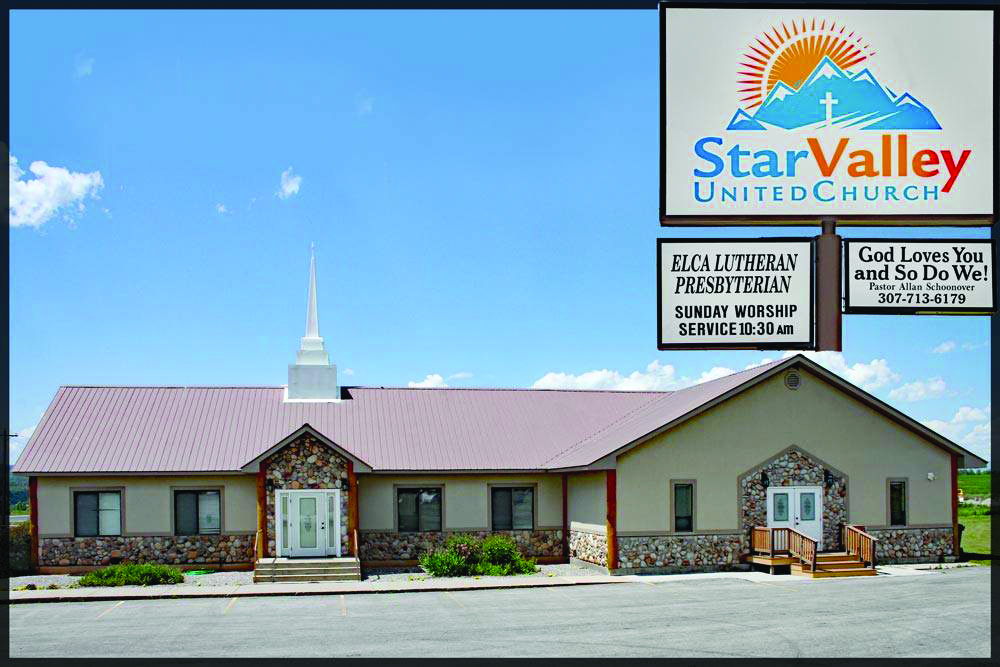 This year, Star Valley United Church will be hosting Luther Heights Bible Camp from August 1-5. It will be a week of games, bible study, crafts, and fun for children K-6th grade.
A campfire dinner, S'mores and songs will be Thursday, August 4 at 6pm.
Julie Buckley spoke with SVI Media saying, "You don't have to be a member of Star Valley United Church to participate in the camp. Come along – the more the merrier!"
"What's neat about it is it's not a purchased curriculum this year. They are bringing it all to us." Buckley was also excited to share that three college-aged camp counselors will be coming from the Idaho-based camp saying, "We're really tickled" to have them come to lead the kids in the camp and in return, give them a little taste of the area. Buckley says, "we want to showcase our valley to them."
There is no cost to those who attend and snacks/lunch are included.
Luther Heights' mission is "to share God's love with all generations as we grow in faith, live by grace, and love one another."
To learn more about the Luther Heights Bible Camp, go to lutherheights.org.
Contact Julie Buckley for more information and to sign-up by July 28. If you cannot attend all the days, just let Julie Buckley know which days will be attended.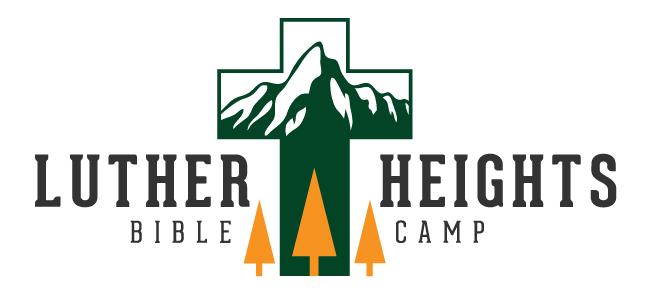 Let us know what you think!
Tagged:
Julie Buckley
Luther Heights Bible Camp
Star Valley United Church