AVFD responds to hay fire on Highway 238
The Afton Volunteer Fire Department responded to a hay fire on Highway 238 west of Afton on Tuesday afternoon. The call came in at roughly 12:30 p.m. The fire was located just west of Bitter Creek Rd.
Large amounts of smoke blew across the highway, causing reduced visibility. Large round bales of hay were burning in the field.
More information will be posted as it becomes available.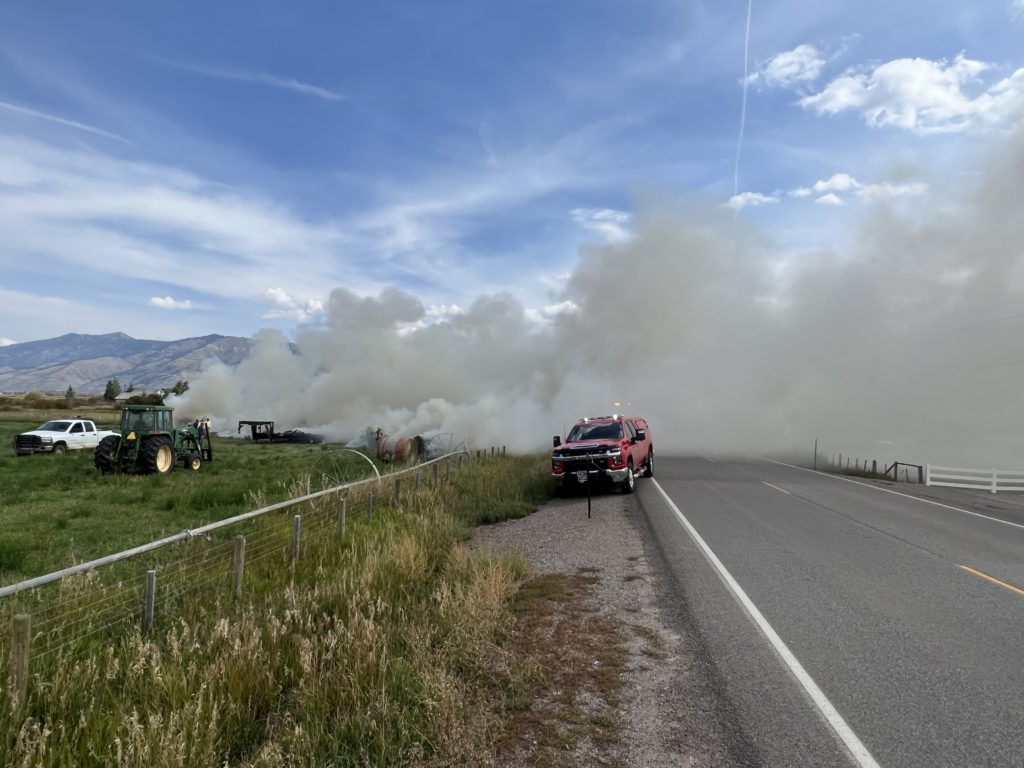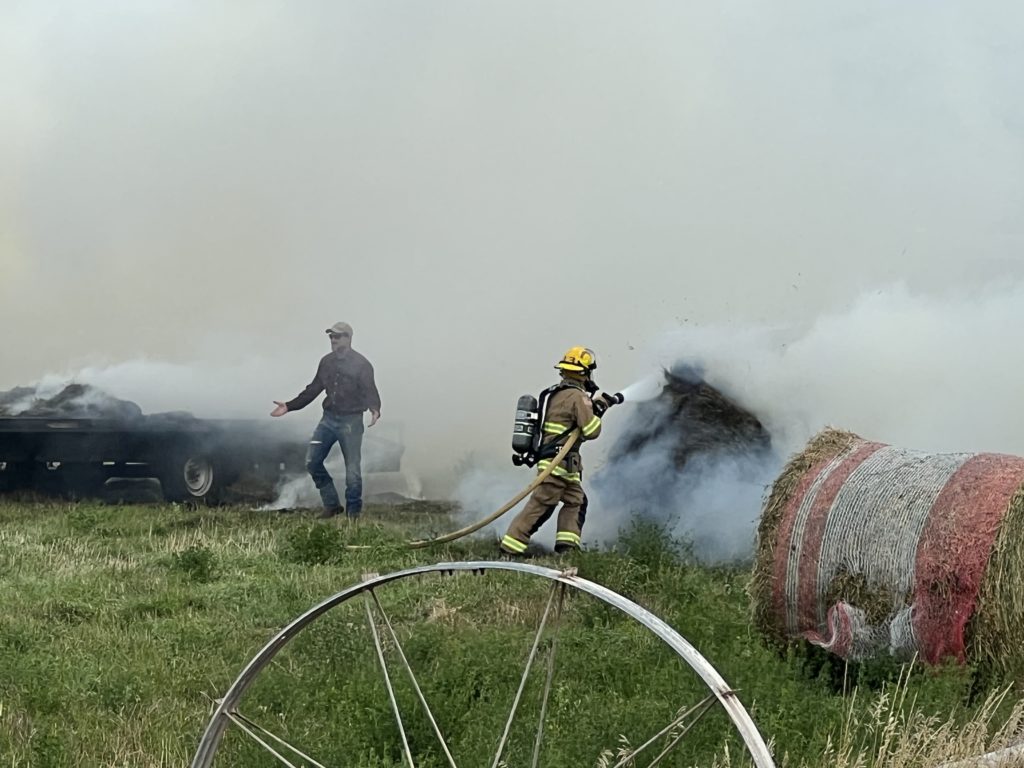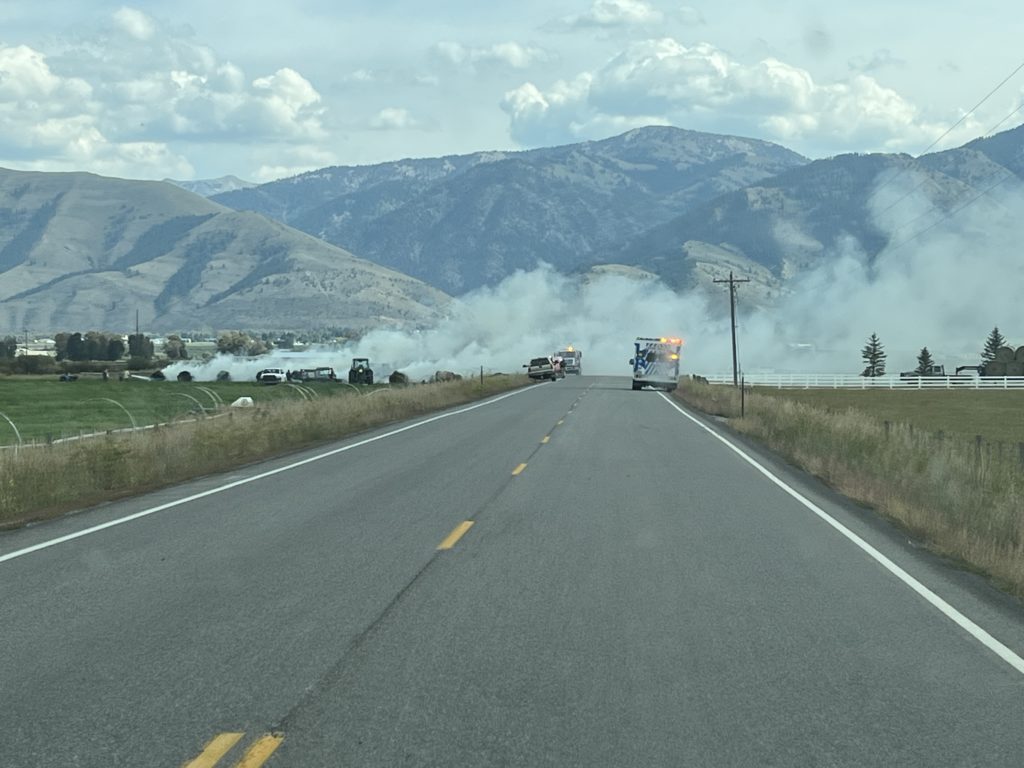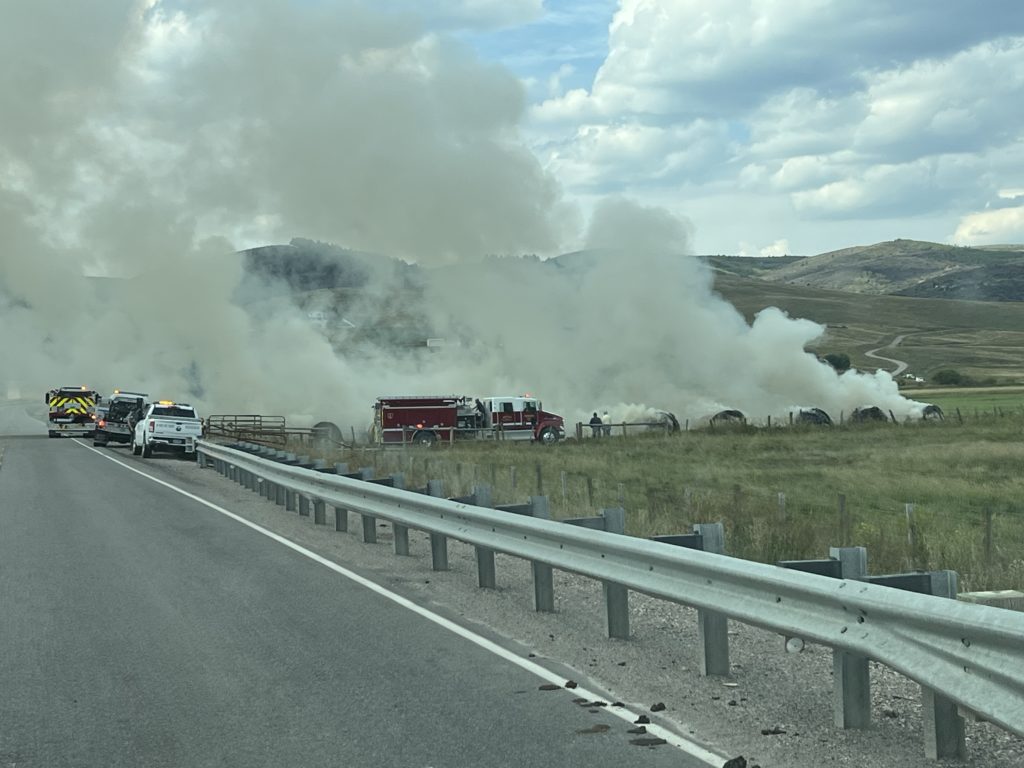 Let us know what you think!