Afton Food Pantry takes over Commodity program from senior center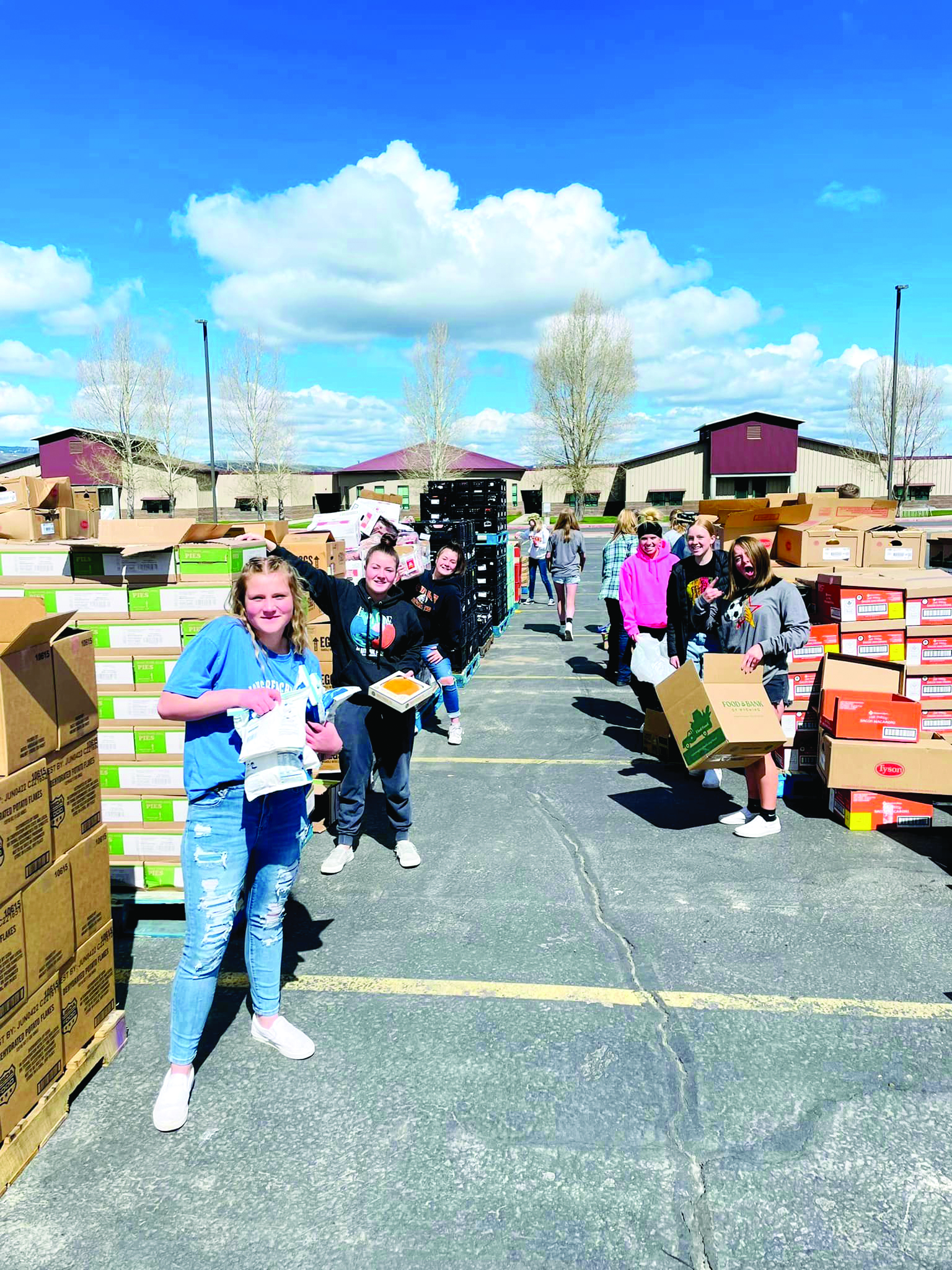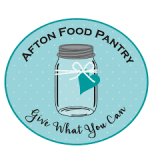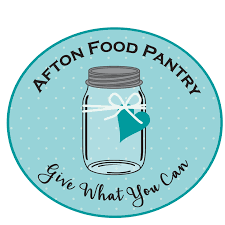 The Afton Food Pantry has added another service option to local community members in need. TEFAP (The Emergency Food Assistance Program), originally known as the Commodity Supplemental Food Program (CSFP), has been available through the Salt River Center in Afton.
Sierra Mitchell, Director of the Afton Food Pantry, explained that due to staffing problems and other logistical issues the pantry was contacted about hosting the service. "We are all about making sure families are receiving food that they need. We still service more elderly than anyone else," stated Mitchell during an interview on SVI Radio (Swift 98.7 FM and The Spur 107.5/106.7 FM and 1210 AM). "So when we were approached about taking this pro- gram on we said yes."
Mitchell explained that some changes people will notice is that TEFAP now has income guide- lines to qualify, and food will now be distributed in the evening instead of the afternoon. TEFAP will be offered at the Afton Food Pantry on the first Tuesday of every month from 5:30- 7:30 p.m. Those who are income eligible can receive extra food, but will have to fill out the required paperwork separate from what is needed for normal food pantry services.
"It's an extra way to get extra food from us, and we're excited about this program," concluded Mitchell."Bear with us as we figure it all out, the logistics. But we are excited to dump extra food into the community to those that need it."
Anyone who would like more information, including details on the income guidelines, can contact the Afton Food Pantry at 307-887-3663 or visit AftonFoodPantry.com.
Let us know what you think!
Tagged:
Afton Food Pantry
TEFAP
The Emergency Food Assistance Program