Afton Water shows clean tests at the site of the spring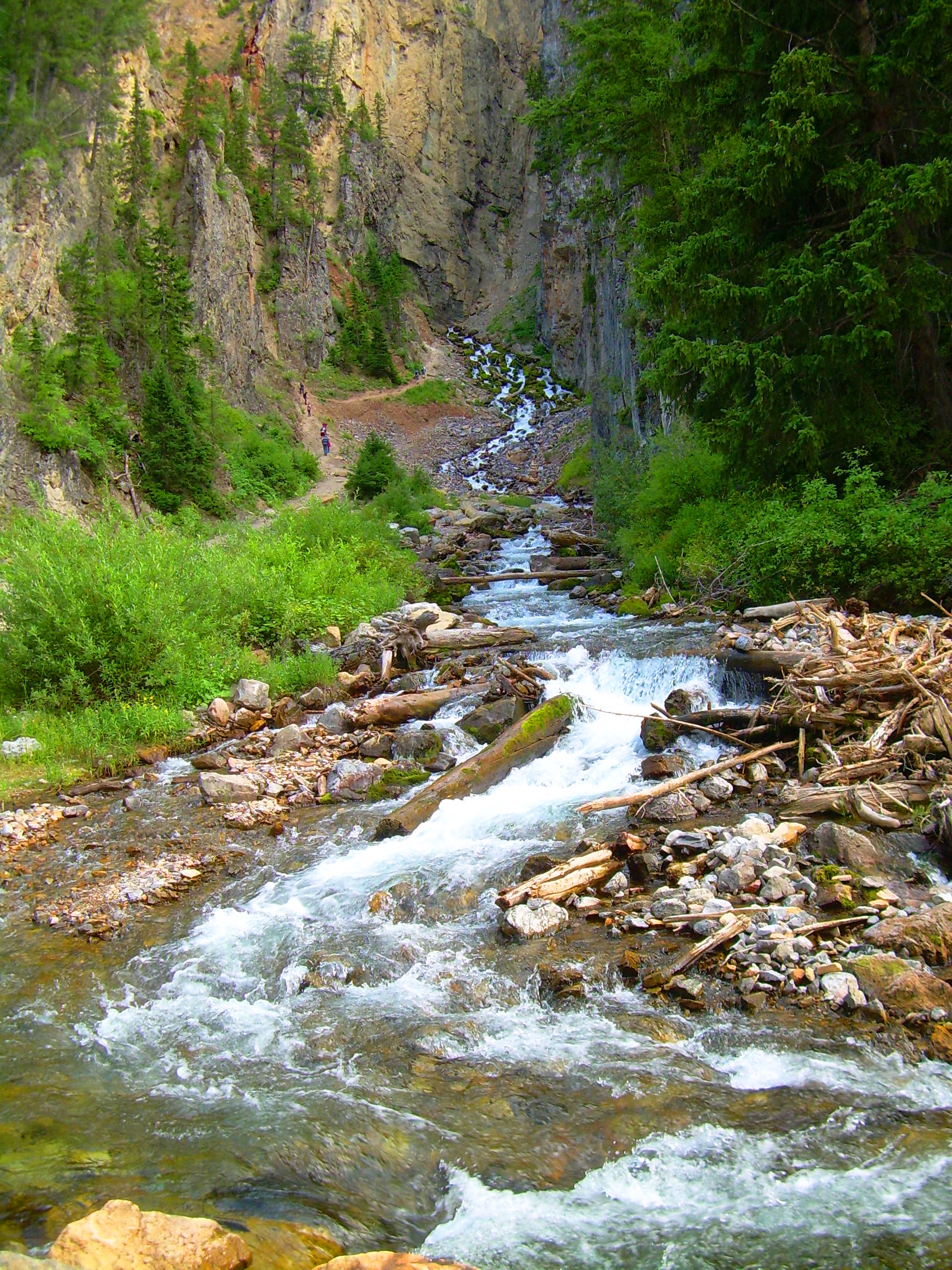 • Testing included Afton, DEQ and EPA. 
Water tests at the Intermittent Spring showed "zero ratings" indicating clean tests for the Afton water source.
This fall the Town of Afton, the Department of Environmental Quality and Environmental Protection agency gathered for a series of tests at the Intermittent Spring, the community's key source of water.
Town Administrator Violet Sanderson reported "zero" notations came from testing next to the spring at the site where it comes from the mountain in Swift Creek Canyon.
Further below that site she some low risks readings were noted at the storage tank further down the system.
All of the testing were confirmed by the state and federal agencies working at the site. The town, DEQ and EPA spent about 12 hours together in one day working on the tests.
"It's looking good," Sanderson said of the latest testing. "We got the results last week, she said of the early October reports.
"This is good news for us moving forward," she advised.. "We already knew the water safe but did not have the results in hand [until now.]
Sanderson complimented Afton Utility Director Josh Peavler and Mayor Jeff Jensen for their work on the project that allowed for a storage facility and test site to be utilized in the fall months.
Let us know what you think!
Tagged:
Afton drinking water
Department of Environmental Quality
EPA
Town of Afton
World's Largest Intermittent Spring