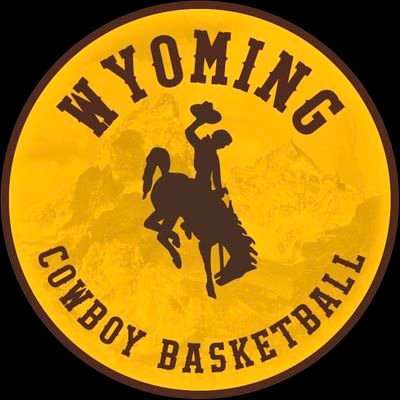 LARAMIE, Wyo. (Feb. 8, 2023) –University of Wyoming head basketball coach Jeff Linder announced Wednesday that Max Agbonkpolo, Ethan Anderson and Jake Kyman are no longer with the Cowboy basketball program.
"We thank Max, Ethan and Jake for their contributions to the program," Linder said. "We wish them well in their futures, both on and off the court."
Linder stated that he will have no further comment.
Anderson, a USC transfer, averaged 7.9 points and 4.3 rebounds for Wyoming, appearing in 21 games.
Agbonkpolo, also a USC transfer, averaged 5.4 points per game while appearing in 16 games. 
Kyman, a transfer from UCLA,  appeared in 18 games and scored 4.5 points per game. 

The Cowboys were voted to finish second in the Mountain West this pre-season and were supposed to have been led by Graham Ike who was voted Pre-season Player of the Year. However, Ike suffered a lower leg injury before the first game and the Pokes have struggled to a (7-15)(2-8) record which has included a laundry list of injuries including this week when Linder announced that leading scorer, Noah Reynolds, would be shut down for the remainder of the season due to a concussion he suffered during the team's most recent game at San Jose State.
The Cowboys host UNLV tonight in Laramie for an 8:30 tip-time. Audio of the game will be available on The Spur as part of the Cowboy Sports Network.
Let us know what you think!