Air quality alert issued with smoke filled summer skies over Star Valley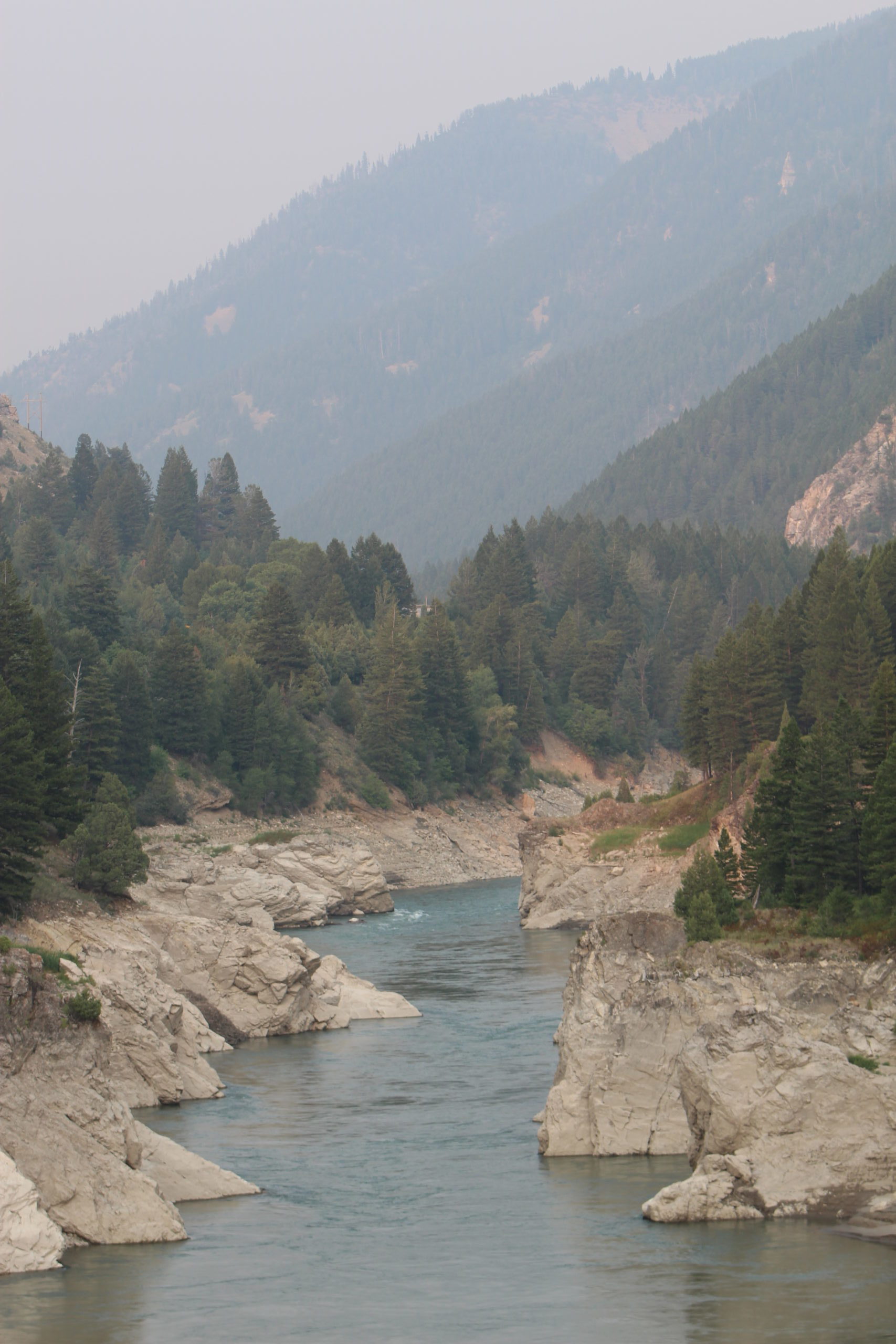 ◆ Smoke from fires in California and Oregon fill SV summer skies.
It's not uncommon for smoke and haze to move into Star Valley and surrounding areas during fire season. However, because of extreme drought conditions in 2021, the smoke came much earlier this year thanks to a number of fires burning in the west.
Relatively speaking, Wyoming has so far had a very minor wildfire season. The Shale Creek Fire continues to burn in the Kemmerer Ranger District of Lincoln County, with a few fires burning in northern Wyoming near Montana. Typically, though, the smoke from local fires is carried away in the jet stream to other places. The smoke we are seeing was carried here from California and Oregon.
The fire and smoke map from the Interagency Wildland Fire Air Quality Response Program, found at fire.airnow.gov, shows the major fires burning and where the smoke from those fires is being taken. This map from Monday shows just how much of the United States is being affected by smoke from wildfires. Some of the larger fires include the 41,000 acre Bootleg Fire in southern Oregon and the nearly 200,000 Dixie Fire in northern California.

The heavy smoke and haze has promoted an Air Quality Alert from the U.S. National Weather Service Riverton Office.
The alert states that "The Wyoming Department of Health recommends that the elderly, young children, and individuals with respiratory problems avoid excessive physical exertion and minimize outdoor activities during this time. Wildfire smoke is made up of a variety of pollutants, including particulate matter and ozone, which can cause respiratory health effects. Although these people are most susceptible to health impacts, the Department of Health also advises that everyone should avoid prolonged exposure to poor air quality conditions."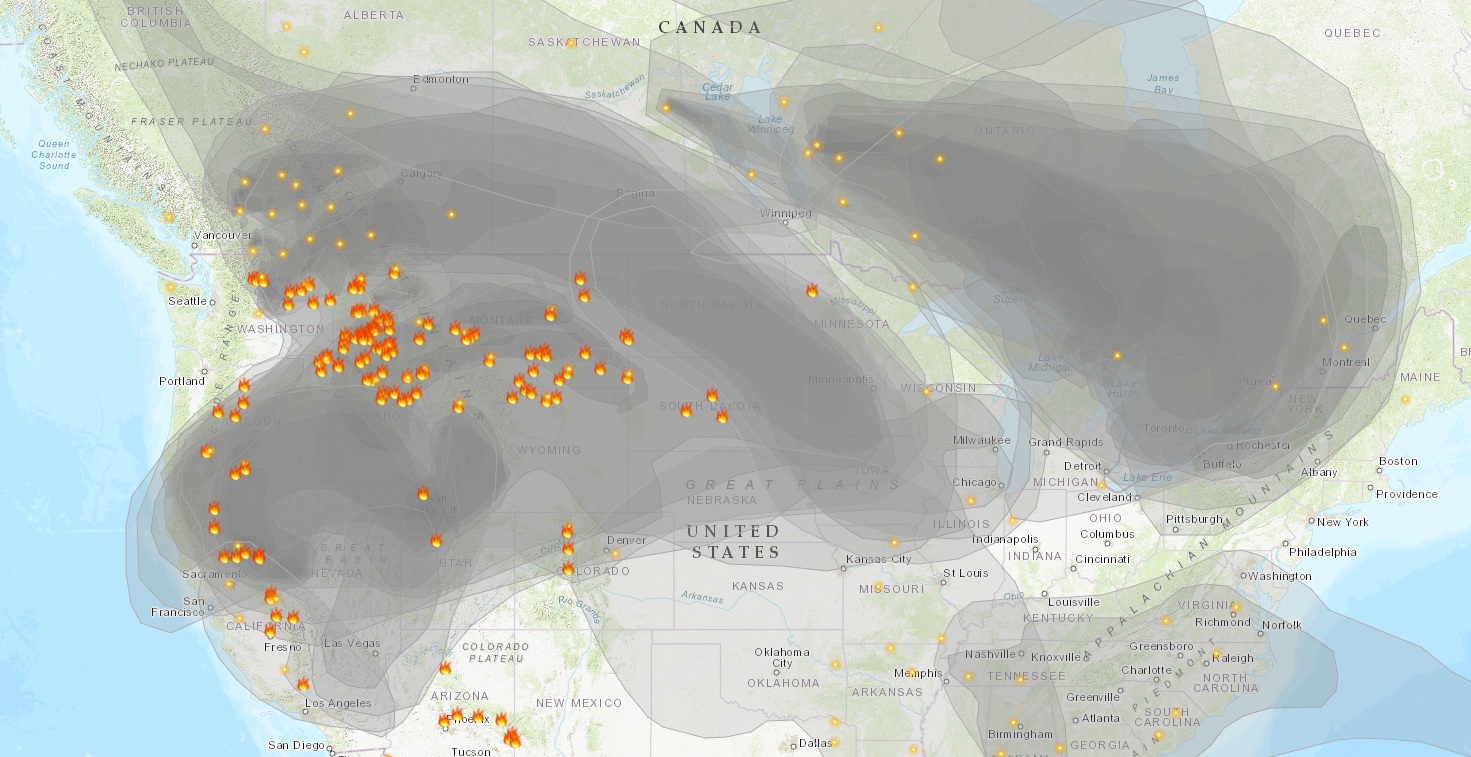 With drought conditions continuing, it is likely wildfires will continue to burn in the west. Which means periods of heavy smoke and haze is likely to continue for the next few months.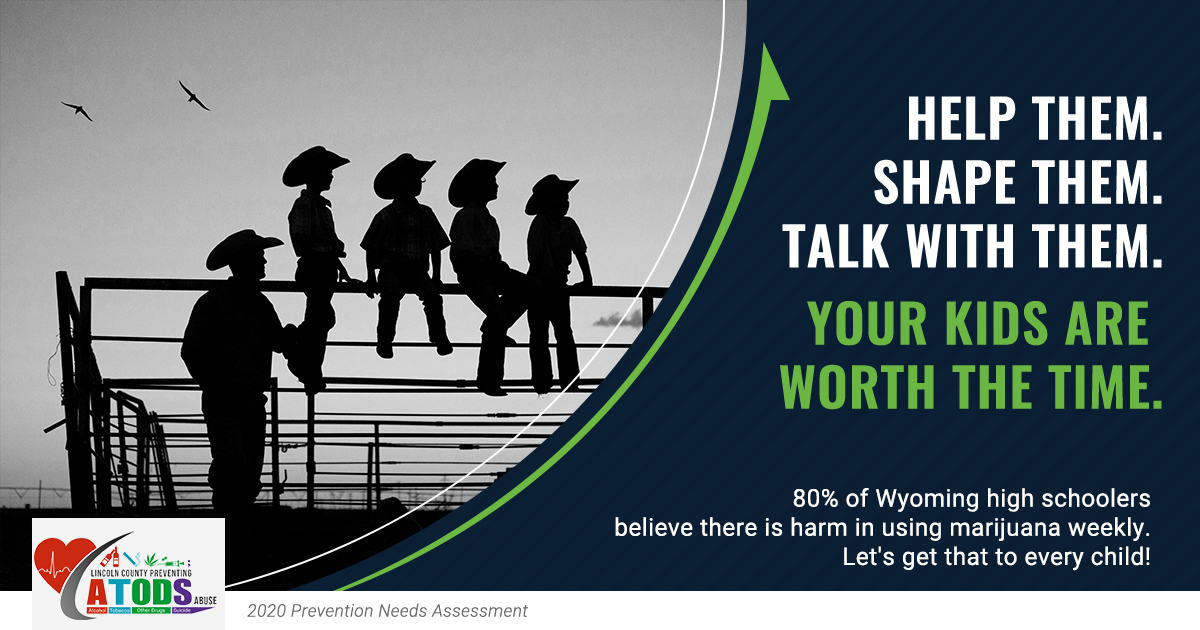 Let us know what you think!
Tagged:
Star Valley smoke
Wyoming Department of Health