Alpine Fire Department responds to Wednesday morning roof fire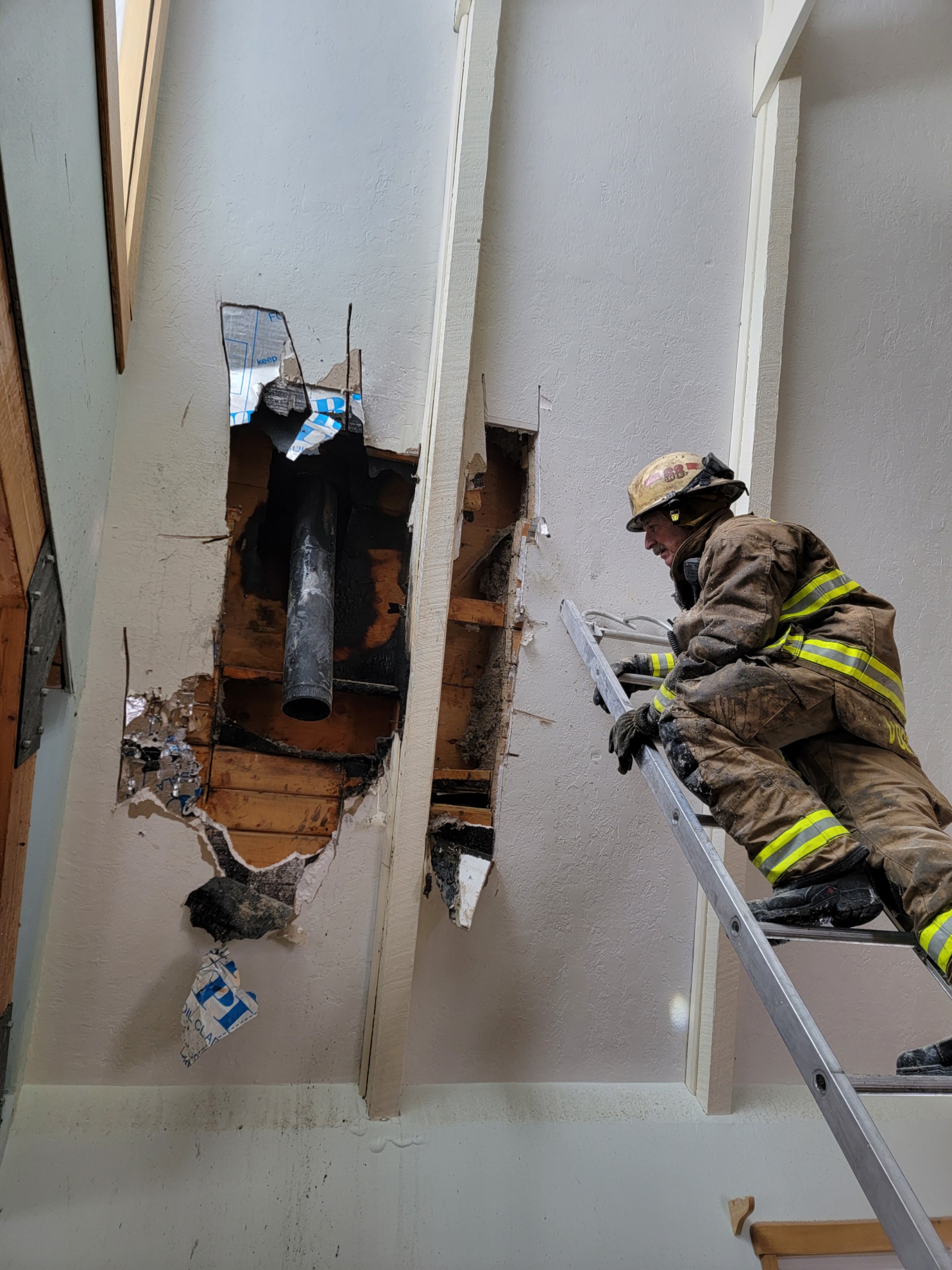 At approximately 934 a.m., the Alpine Fire Department was dispatched to a report of a house with the roof on fire.
According to Alpine Fire Chief, Mike Vogt, the home was located up steep and snow-packed roads in the Lakeview Subdivision.
Upon arrival, the firemen found smoke coming from around the outside of the chimney according to their report.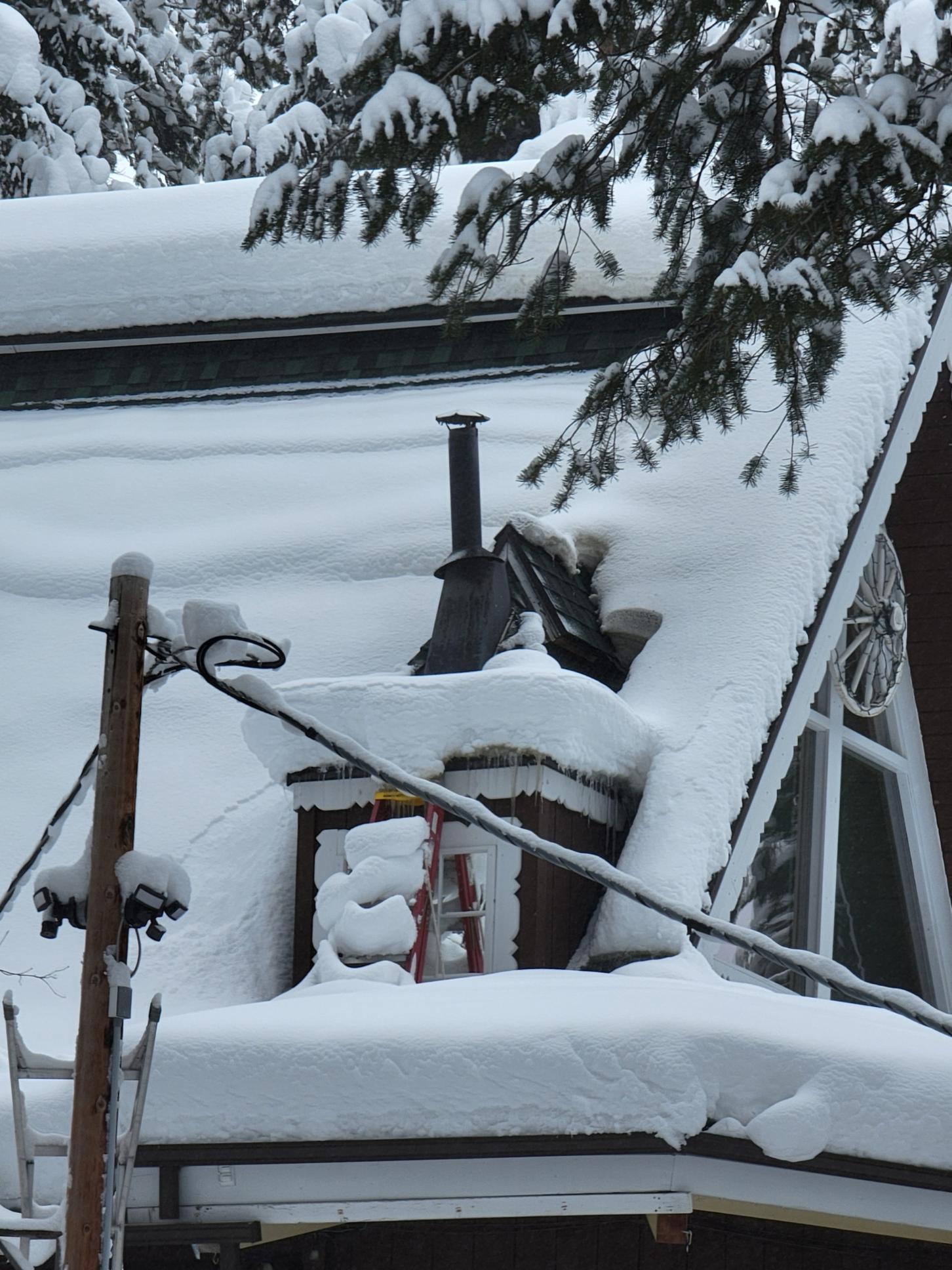 "Personnel entered the structure and found fire inside the ceiling above the wood stove. The ceiling was pulled and [the] fire was extinguished with a line advanced from a fire apparatus. [The] fire was quickly extinguished and the wall and ceiling area were exposed by chain saw to check for extension."
The report also stated that those on the scene used a thermal imager and bare hands to find cold spots. A total of five Alpine units responded including nine members of the department with the unit being cleared at 12:15 pm.

Temperatures in Alpine were consistent with the season at approximately 11 degrees.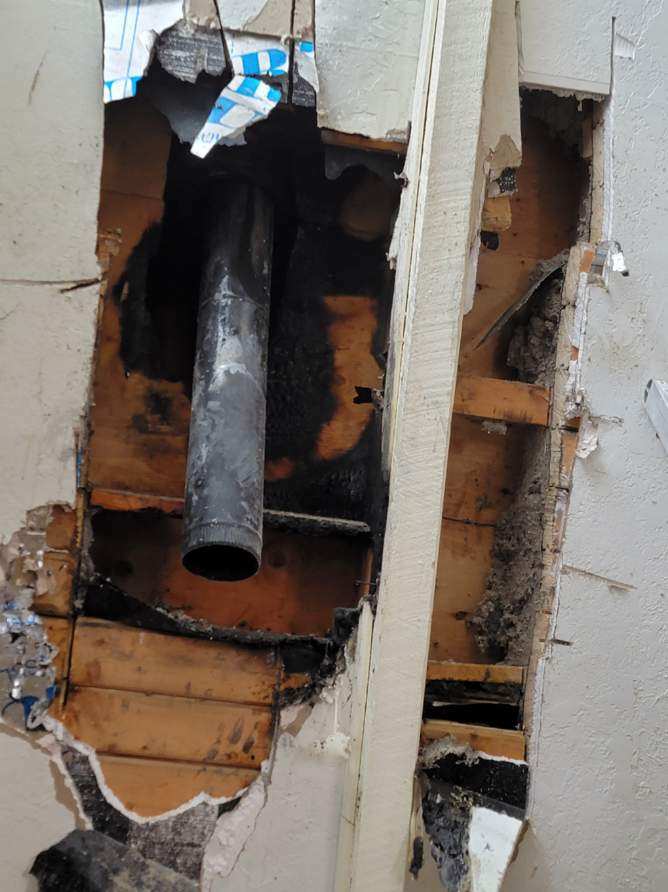 Let us know what you think!
Tagged:
Alpine Fire Department
Lakeview Subdivision
Mike Vogt