Alpine moves into 2022 with growth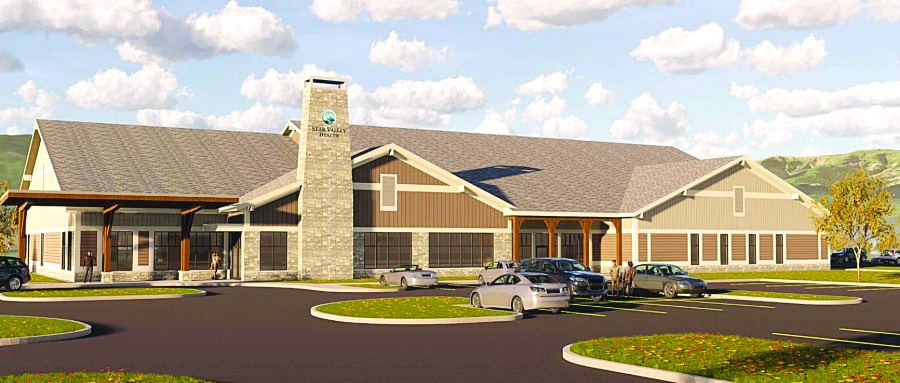 ◆ Residential and business plans carry into new year.
Alpine is moving into 2022 with a recently opened large, full-service grocery store and a new health center under construction, scheduled to open this summer. Mayor Kennis Lutz complimented Broulim's for the new store. "They have been a good neighbor and a member of our community," he said.
The mayor noted with Broulim's moving into the new, larger store at a different location in Alpine, the previous grocery store was re-opened as a hardware store. Acknowledging continued and consistent growth in the community, he said there will be enough business for both stores, as they specialize in different products.

Mayor Lutz commended the North Lincoln Hospital District Board of Directors for construction of a new health care facility, designed to address a growing community located at the intersection of three major highways, three popular rivers and a major entrance to the Bridger-Teton National Forest. "The board members of Star Valley Health carried the weight and we helped where we could," the mayor said. "Hats off to them for getting it done and located here. We believe it is most needed."
Residential growth continues in the community with the 160-unit Antelope Flats development underway. The mayor noted town sewer will service the area and he commended the development for maintaining open spaces in the design. Plans call for annexation this summer.
A 24-apartment complex is also in the works for the community this summer.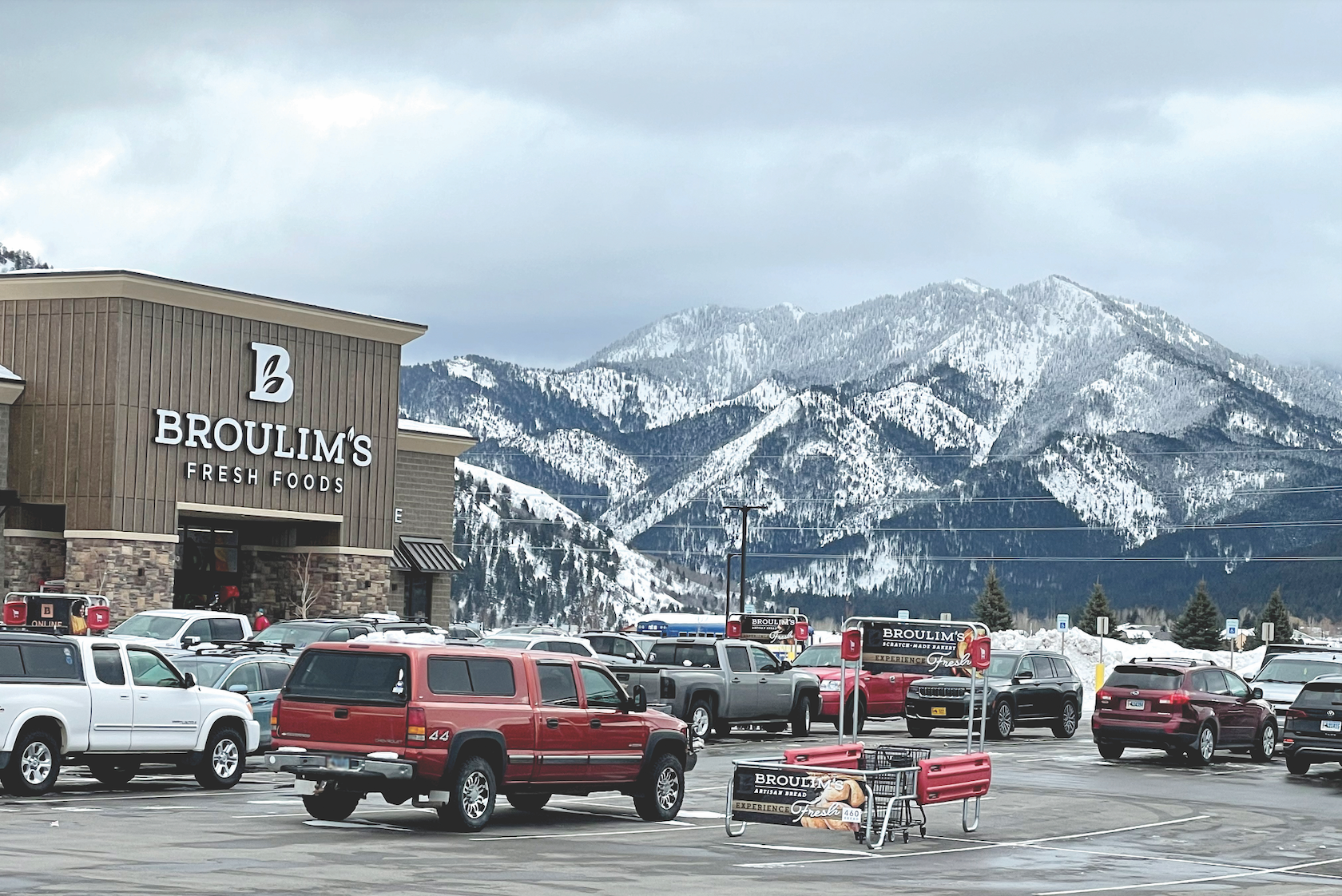 Alpine has been working with Lincoln County on a 120-unit plan south of the community that include Alpine sewer services. He noted that engineering studies show Alpine's water and sewer capacity accommodates new growth through 2055.
To accommodate additional lodging in the town, a 60-room hotel is in the planning stages, with groundbreaking set for the spring of 2022.
For Mayor Kennis Lutz, now in his 12th year serving as Alpine's mayor, every year brings a series of new plans and projects. Still, another major project for the community includes a 50-acre proposal with a residential/commercial center, school and recreational center.
The mayor concluded, "It's been enlightening" he said of the projects in recent years. "I didn't know what to expect when I took the job."
You can hear the full interview with Alpine Mayor Kennis Lutz on The Spur, 106.7 FM Alpine/Thayne, 107.5 FM, Afton and Swift 98.7 FM, serving all of Star Valley.
Let us know what you think!
Tagged:
Alpine Wyoming housing
Broulims Fresh Foods
Star Valley Health
Town of Alpine
Wyoming growth