Amalie Sherbel selected as winner of essay contest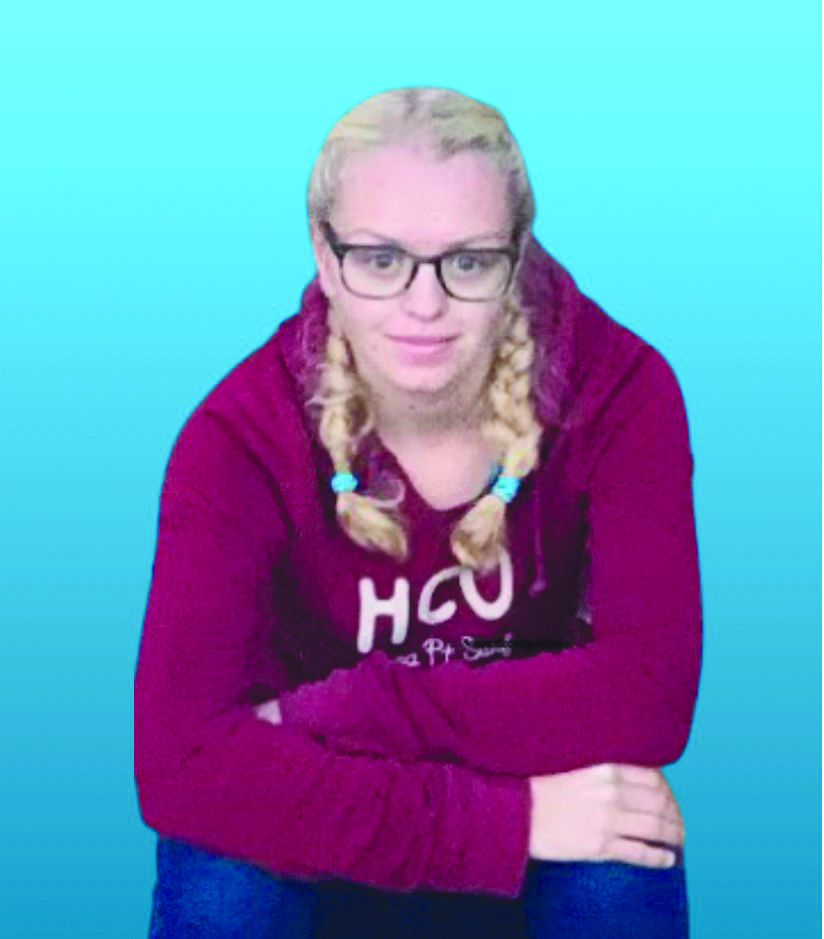 ◆ SVHS junior advances to state round of competition.
Amalie Scherbel, Daughter of Holli and Karl Scherbel, has been selected as the winner of the Patriot Essay Contest hosted by the Davey Jackson Chapter of the Daughters of the American Revolution (DAR). Scherbel is currently a junior attending Star Valley High School.
The Patriot Essay Contest required students to select a figure from the era of the American Revolution (1773-1783) and to discuss how this individual contributed to the founding of a new nation. Scherbel's essay was titled "Contributions of Henry Knox to the American Revolution."
Scherbel's winning essay will now advance to the state level. The Wyoming winner from each grade will advance to the divisional level and then to the national. As winner of the Davey Jackson Chapter, Scherbal will also receive a certificate, D.A.R. bronze modal, check for $100 and a pocket-sized copy of the U.S. Constitution.

In addition to Scherbel, Phoebe Turner from Mountain Academy at Teton Science Schools and Kamia Runyan from Big Piney Middle School were announced as winners of the American HIstory Essay Contest by the D.A.R. They will also advance to the state level in their category.
"The D.A.R. established these annual essay contests to encourage young people to think creatively about our nation's great history and learn about history in a new light," stated Janis Ferrin Allen with the Davey Jackson Chapter. "Each academic year, unique essay topics are chosen and guidelines are made available. Essays are judged for historical accuracy, references utilized, adherence to topic, organization of materials, interest, originality, spelling, grammar, punctuation and neatness."
More information on the Davey Jackson Chapter of the Daughter of the American Revolution can be found by contacting Mrs. Ru Rok at djc.wydar.historian@gmail.com or by visiting www.dar.org.
Let us know what you think!
Tagged:
Amalie Scherbel
Davey Jackson Chapter of the Daughters of the American Revolution
Patriot Essay Contest